Announcing the Staked SPS Promo Card Sale!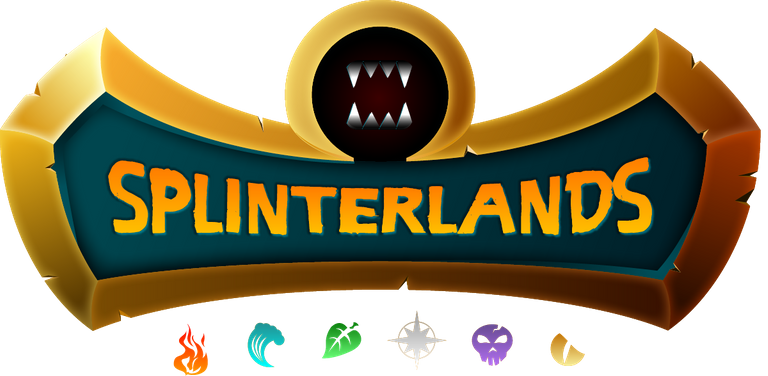 Back in January the staked SPS token holders voted and overwhelmingly approved a proposal by @genepoolchlrn8r to mint and sell a new promo card in the game that is based on the amount of SPS players have staked in their accounts (click here to see the proposal post).
The Splinterlands team is excited to finally reveal the new card: Vruz, the Loot Goblin! Even though he might be new to the game as a card, he has been sneaking around the Splinterlands for a while, and you may have seen him running away with his big sack of loot when you submitted transactions on the SPS management page!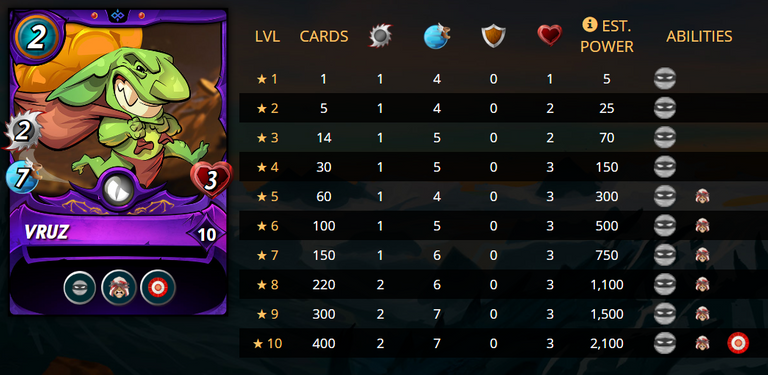 Vruz is a Common rarity Dragon element Monster card (only the 5th Common rarity Dragon element card in the game), who packs quite a punch for only 2 mana. He is incredibly quick and can Sneak around to attack the last character on the opposing team before they even know what hit them! Even though he is pretty squishy, he can be tough to hit, and when he dies he bestows his spoils upon those around him, increasing their stats with the Martyr ability. Finally, at max level he also gets True Strike, so no enemies will be able to evade his attacks, even in Reverse Speed!
With those stats, we expect Vruz to be a staple in many low mana cap battles, so players should make sure they have their SPS staked to get enough Vruz cards to combine to their league level before the snapshot!
Sale Details
The promo card sale for Vruz is scheduled to begin after the scheduled maintenance window on Tuesday, March 21st, 2023. During the maintenance, a snapshot will be taken of the amount of staked SPS held in each account at that time. Each player will have the option to purchase one 1 BCX Vruz card for each 1000 staked SPS they have in their account at the time of the snapshot.
Each card purchased will also have a cost of 1 VOUCHER token, which will be burned. A player with 100,943 staked SPS in their account at the time of the snapshot, for example, will be eligible to purchase up to 100 Vruz cards. Each Vruz card purchased will also have a 4% (1 in 25) chance of being a Gold Foil version of the card, and players will be guaranteed to receive at least one Gold Foil version of the card for each 25 cards that are purchased in a single transaction.
The sale will run for 7 days and will end automatically on Tuesday, March 28th, 2023 at 11:00 AM ET / 15:00 UTC. Please keep in mind that there is no rush to claim your Vruz cards when the sale begins. The cards cannot sell out like in a typical promo card sale. Instead, each player will have one card reserved for each 1000 staked SPS in their account at the time of the snapshot, and they will have the full 7 days to purchase them if they wish.
Vruz Lore
Many believe the best thieves are humans. After all, it was humans who founded the Ebonhood, one of the most powerful thieves' guilds in all of Praetoria. Others say it's the Venari, ratkin and mousekin with a knack for mischief. Perhaps an argument could be made for the light-fingered halflings or brownies, the furtive antoids, and various other races, as well.

But I have it on good authority that the best thieves are actually gremlins, a diminutive race of fey known for their mischievousness, cunning, and tendency to steal anything and everything that isn't nailed down.

And if gremlins are the best thieves, then Vruz is the very best of them all.

Small even by gremlin standards, Vruz's mastery of the art of thievery is without equal; they say there's nothing he can't steal. He's stolen milk from the mouths of babies, leaves from the branches of the ancient redwood, mustaches from under the noses of wizards, and crowns from the heads of kings.

Nobody knows where Vruz came from or how he got there, but Davek Lorens, guildmaster of the Ebonhood, woke one morning to find a snotty heap at the foot of his bed. After he sacked his entire personal guard and sent their heads to the guildhall as an example, he tended to this irritating infant that couldn't seem to keep its hands to itself. You see, even as babes, gremlins have a natural proclivity for pilfering, and Vruz was no exception.

Guildmaster Lorens soon grew fond of the little gremlin and raised him as his own, teaching Vruz everything he knew about the art of thievery. Practically before he was out of diapers, he was considered the best footpad in the entire guild.

Nowadays, Vruz only takes on the jobs that everyone else says are impossible, and he soon proves they're not. His favorite ventures? Fulfilling contracts for dragons… which usually entails stealing some priceless artifact from another dragon. And with every success, his notoriety has grown.Today, stories of his heists and escapades have become the stuff of campfire tales and folklore. Perhaps you've heard one or two of them before.
How about the story about how Vruz stole the High Ring of Thanaloria from the ancient and terrible wyrm, Rage? The Ebonhood had been hired to retrieve it, but no one was volunteering for the job. They all said it was impossible.

Enter Vruz.

Stay tuned for more updates from the Splinterlands!
Website | Blog | Discord | Telegram | Shop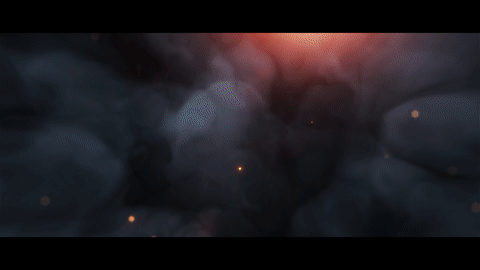 NOTE: All rewards from this post will be sent to @sps.dao.
---
---