Giveaway ends in 12 Hours: Earn Free Splinterlands' Chaos Legion Pack and $POSH Token

Merry Christmas!!
I get so thrilled each time I see crypto communities collaborate. I believe this is the model to build long term, and stable crypto products. Such collaborations coming during this yuletide is worth talking about especially as it seeks to fetch crypto and NFTs rewards worth over 560 $HIVE into the wallets of hive users. This latest is hapening courtesy of @Splinterlands and @poshtoken.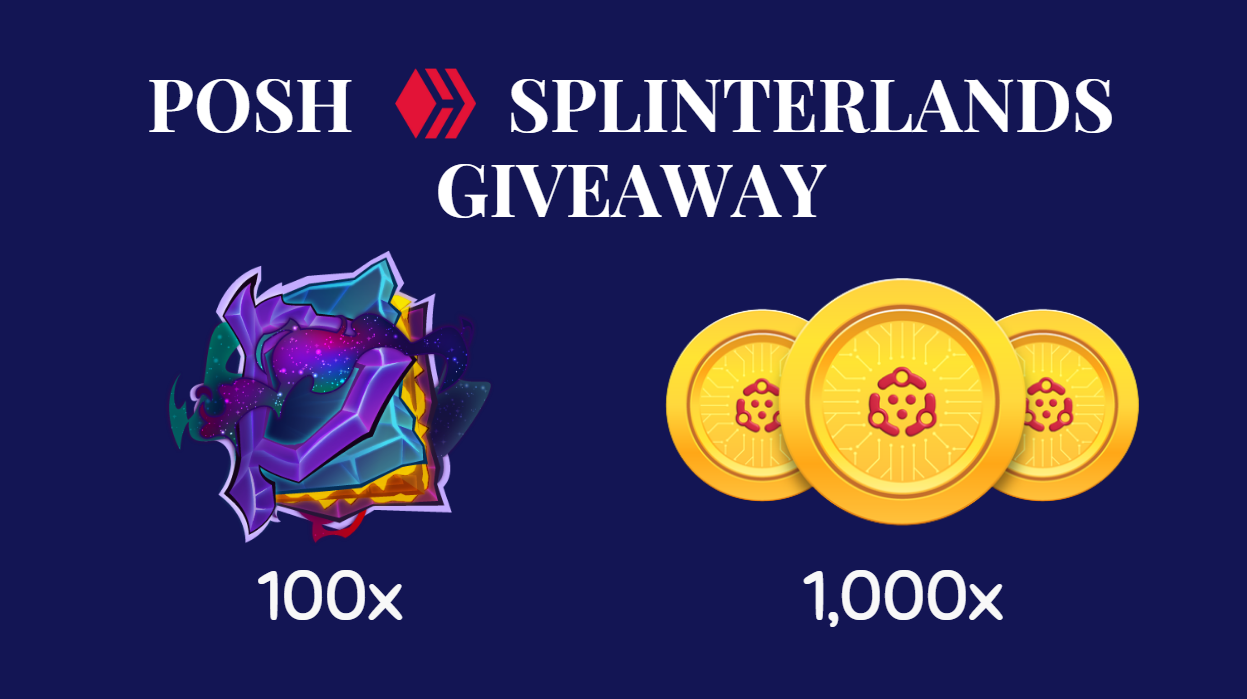 I saw a tweet from @Acidyo doing a last minute call for hive users to participate in a contest loaded with huge rewards and I knew i's something not be ignored. The tweet read thus:
Last day to participate in this contest, I don't usually do these kind of tweets but since there's more prizes than participants atm I'd appreciate it if you could reblog this and tag some #hive users you think could partake and aren't registered yet! source
Heading to the hive post linked in the tweet showed that the contest is a giveaway of 100x Splintertalk Chaos Legion packs and 1,000x $POSH token to celebrate having added https://www.splintertalk.io/ to the eligible POSH links. This is a way to help Splinterlands players and investors creating hive contents and sharing them on social media to earn @poshtoken too.
Posh Token
Posh, short for "proof of sharing" is an application with its own token on hive-engine designed to incentivize sharing of Hive content on social networks such as Twitter. That is, when a hive user shares a hive content link on twitter with the #hive tag attached, the user eanrs the $POSH token in proportion to the performance of the tweet relative to other hive tweets for the day.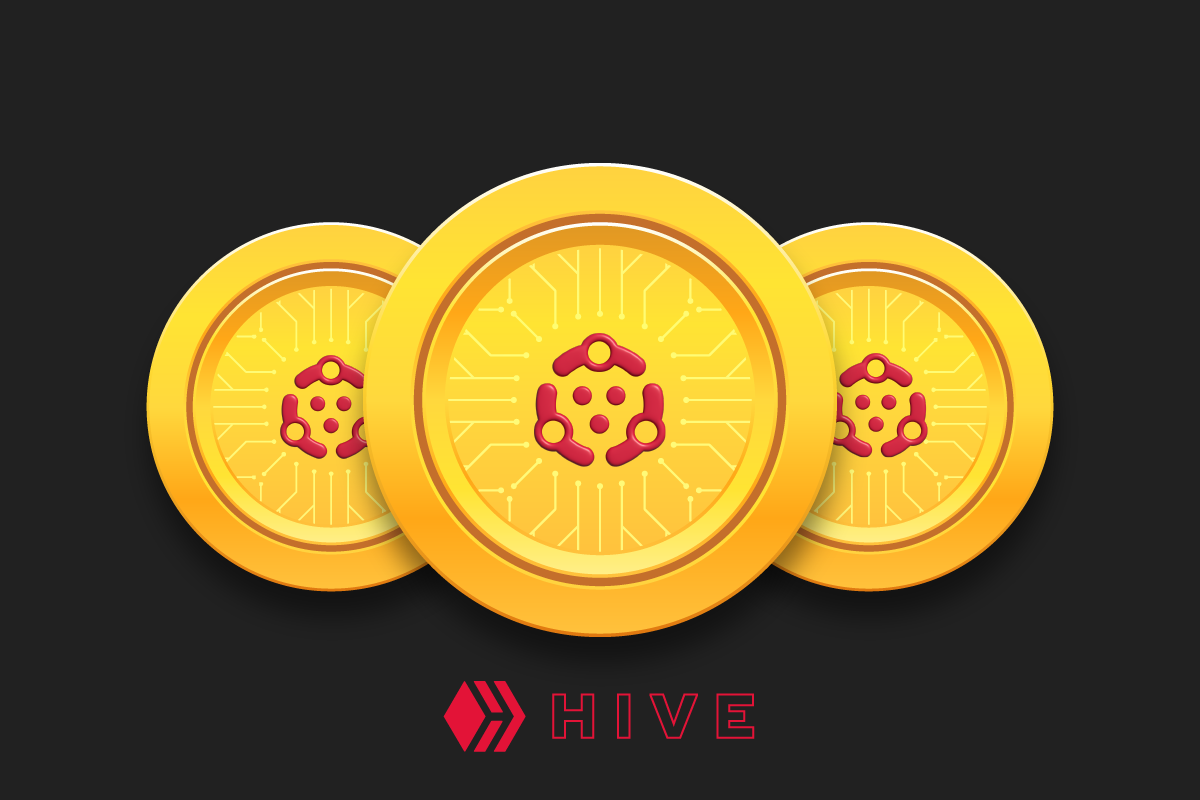 The Posh token is a working solution that encourages and rewards promotion of Web3 content on Web2 social media. I see the proof of sharing concept as an organic way of marketing hive contents to users of web2 social media to motivate onboarding to web3.
Splinterlands Game & Social Media Challenge
The Splinterlands game on the other hand is a collectible card games" in which allows players to collect, trade, and battle with provably scarce digital collectibles with real-world value. The Splinterlands gaming ecosystem massive development and marketing strides in 2022 and has drawn many gamers and investors to the hive blockchain.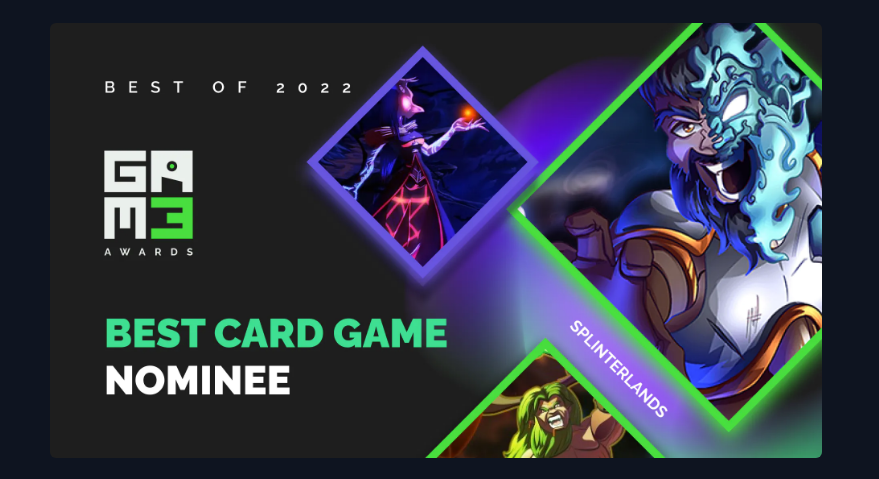 The splinterlands community runs a weekly Social Media Challenge where hive users are incentivized to share their splinterlands contents on other social media outlets to market the gaming platform and its products to potential players. Therefore, the collaboration of @Splinterlands and @poshtoken is a ride along the same path to further strengthen the marketing of hive contents ad links outside the blockchain.
The Contest
Here' show to earn free Splinterlands' Chaos Legion Pack and $POSH Token over the next 12 hours.
We'll be hosting a giveaway of 100x Splintertalk Chaos Legion packs to celebrate having added https://www.splintertalk.io/ to the eligible POSH links. We're seeing a lot of @splinterlands players and investors creating content and taking advantage of the benefits Hive has to offer their users and we'd wanna let them know of the advantages of @poshtoken alongside it! source
Contest steps:
Contest Dateline
The Contest has been running for the past 6 days and 12 hours and counting down to the 7th day. Entries would be valid if submitted over the next 2 hours only.
Contest Eligibility
All old and new registrants in the Poshtoken website
Contest Prizes:
100 Chaos Legion Splinterlands Packs (current value at 450 Hive at the time of publishing the contest post)
1000 POSH tokens (value at 110 Hive at the time of publishing the contest post)
Contest Sponsors
@yabapmatt and @poshtoken
My Entry for the Contest
So far, rewards are still more than participants. It'll be cool to receive some $POSH token and Splinterlands' Chaos Legion packs for free. Don't miss it!

---
---
Let's Connect
Hive: https://leofinance.io/@uyobong
Twitter: https://twitter.com/Uyobong3
Discord: uyobong#5966
---
Posted Using LeoFinance Beta
---
---