POSH x Splintertalk Giveaway of 100 Chaos Legion Packs and 1000 POSH tokens!
Hey everyone, been a while! I'll try to keep this post short and to the point!
We'll be hosting a giveaway of 100x Splintertalk Chaos Legion packs to celebrate having added https://www.splintertalk.io/ to the eligible POSH links. We're seeing a lot of @splinterlands players and investors creating content and taking advantage of the benefits Hive has to offer their users and we'd wanna let them know of the advantages of @poshtoken alongside it!
Let's get to how this contest will work!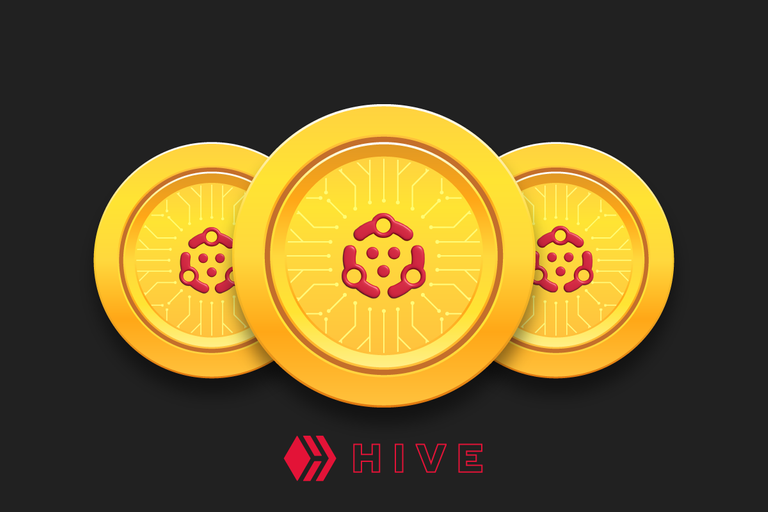 Contest steps:
(I'll provide an example under this post)
Prizes:
100 Chaos Legion Splinterlands Packs (current value at 450 Hive)
1000 POSH tokens (current value at 110 Hive)
This giveaway is to encourage new registrations on hiveposh.com and the usage of splintertalk.io.
For those unaware; your tweet can earn you POSH tokens that can be traded on hive-engine.com. If someone other than you (for instance the author) upvotes the @poshtoken comment, you can also earn the Hive it generates. This is our way of incentivizing sharing of Hive links on #web2 to try and bring some traffic to our ecosystem.
The post you share doesn't have to be new or active, can be an old post as long as you haven't POSH'd it before and it can also be your own post.
We'll be splitting up the packs between new registrations but also already signed up POSH'ers as long as they do steps 2-4 and depending on how well their tweets and poshtoken comments do among other factors such as how well the tweet was formed, so give it a little bit of effort! @traciyork will help in judging this contest!
---
If you have any questions, feel free to ask here. If you're completely new to POSH, we hope our new website is easy to use and gives you a quick rundown of how it works, make sure to check out the video as well!
Thanks to @yabapmatt and @poshtoken for making this giveaway possible!
The contest will run for 1 week!
---
---