Reward Cards GIVEAWAYS from previous EoS Chests #12 (Final Prize Before EoS)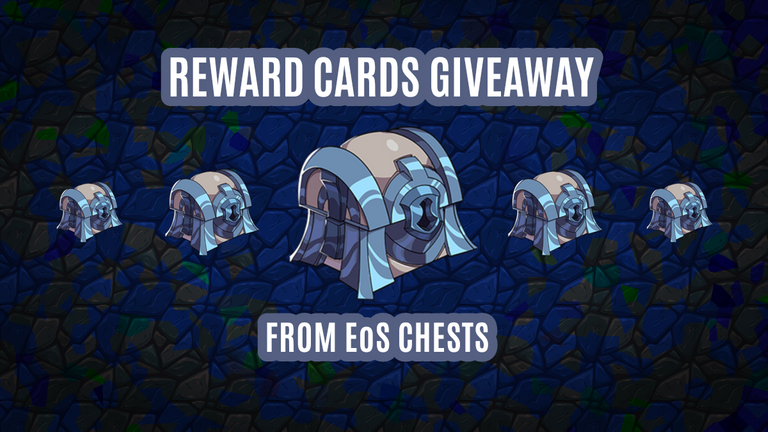 Hello everyone, see you again in the post about card GIVEAWAYS from
#splinterlands
. First of all, I want to apologize for not being able to continue the last GIVEAWAY and I also apologize for not being able to announce the winner of the GIVEAWAY.


In this latest concept of my GIVEAWAY, I decided to give away the cards I got from End of Season Rewards (if the amount is sufficient). And the cards I will give are only Normal cards and Rare cards.
EoS Rewards from My Main Account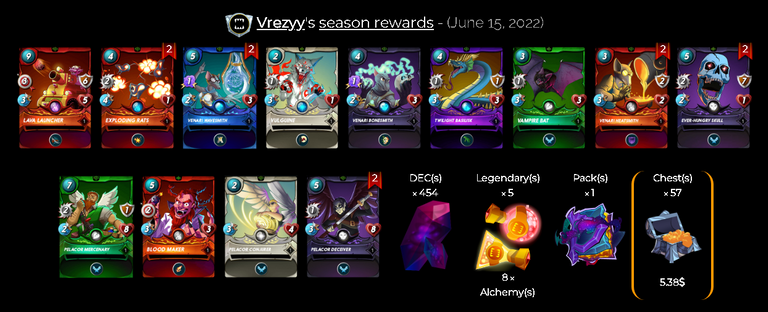 Today Card
Final Prize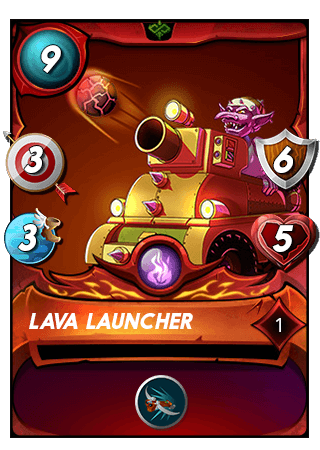 Previous Winner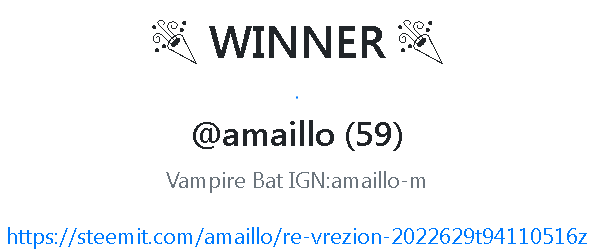 Congrats @amaillo (IGN : amaillo-m), the card will be sent soon.

How to Participate
You just need to write your IGN in the comments (if it's different from your HIVE username)

Also write down what card you want in the comments (as long as the card is still available)

If you don't write down any cards, then I'll pick them at random.

There is only 1 winner in each post.

GIVEAWAYS will be held Every Day (or it could be only on Weekday)


That was the post about the latest GIVEAWAY that was held, hopefully this GIVEAWAY can continue without any problems.
And for you guys, thank you for visiting and participating in this GIVEAWAY. See you in the next post.
---
---