The Dark History of Professional Wrestling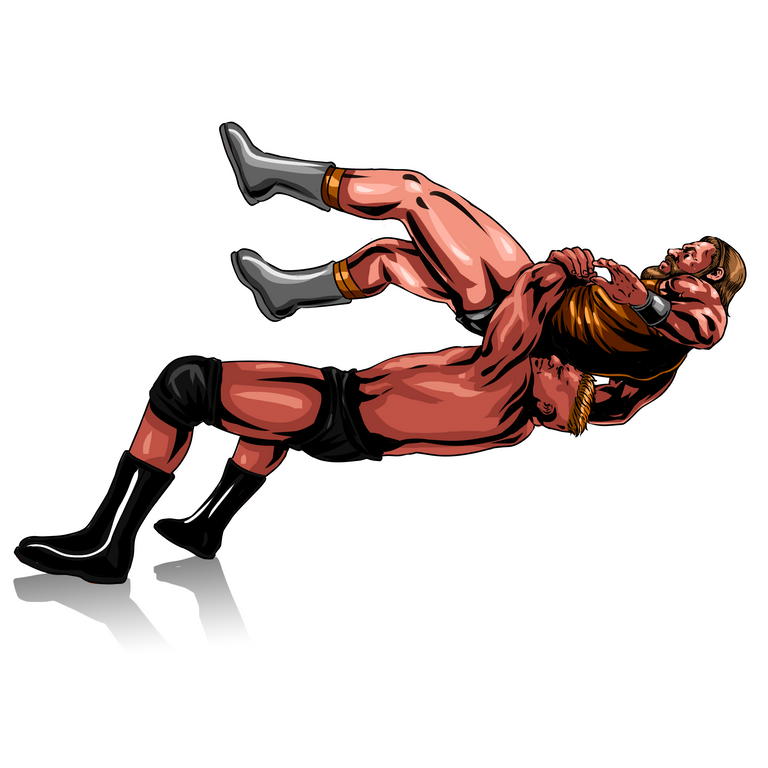 The History of Exploitation in Wrestling
Professional wrestling has a long history of exploitation, with wrestlers often treated as commodities rather than human beings. From the early days of carnival sideshows to the big budget events of today, wrestlers have been subjected to low pay, dangerous working conditions, and limited control over their own careers.
The Dark Side of Wrestling
The rise of large wrestling corporations has only worsened the situation. These companies often retain control of wrestlers' intellectual property and merchandise rights, leaving performers with little to no control over their own image and brand. Additionally, wrestlers are often classified as independent contractors rather than employees, which allows companies to avoid providing benefits such as health insurance and workers' compensation.
A Better Future for Wrestlers
Wrestling Organization Online (WOO) is a game-changing platform that aims to create a better future for wrestlers. By leveraging the benefits of web3 and blockchain technology, WOO is building a community-driven platform that prioritizes the needs and interests of wrestlers.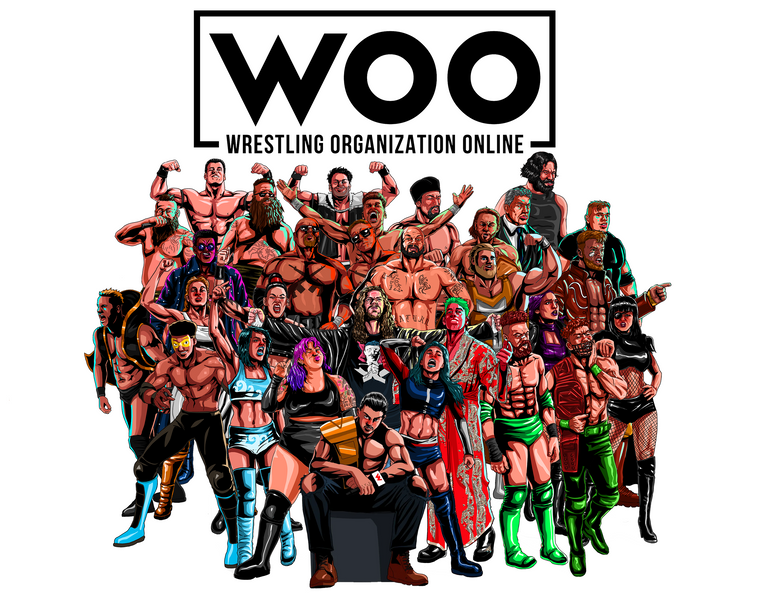 Partnerships with Independent and Professional Wrestlers
WOO is proud to feature partnerships with independent and professional wrestlers. These partnerships are guided by the mission of creating viable residual income for a group of athletes who often sacrifice their bodies for our entertainment. By creating a direct connection between fans, gamers, and our partner wrestlers, WOO is helping to create a sustainable income stream that supports wrestlers throughout their careers.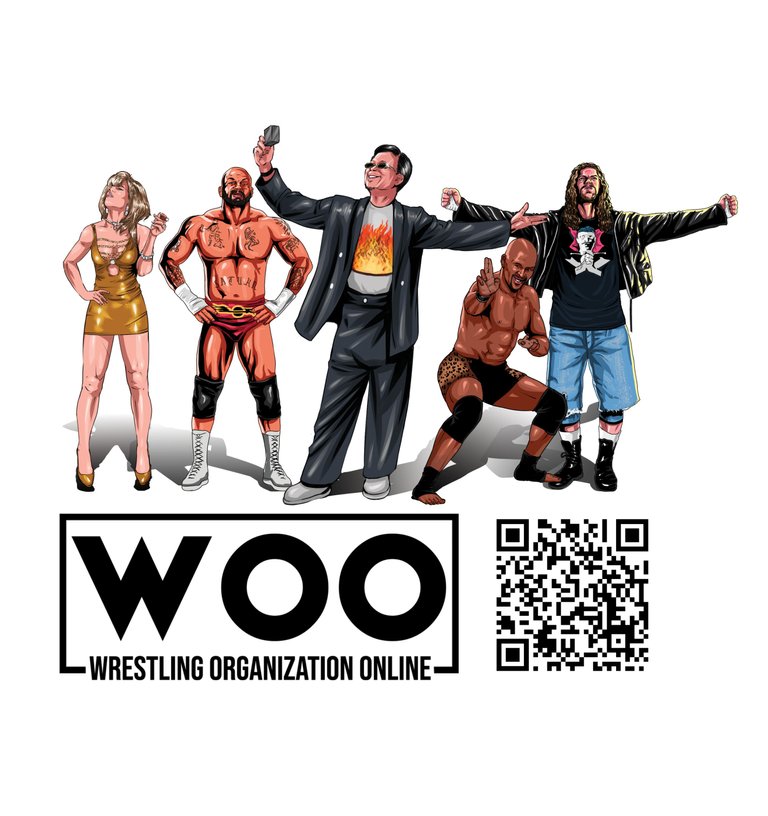 A Direct Benefit for Wrestlers
Each time WOO releases a new series of NFTs, a percentage of the sales is shared with our partner wrestlers. Additionally, 100% of the fees from sales of partner wrestler NFTs on the marketplace go back to the wrestler in perpetuity. This direct benefit helps to create a more sustainable and equitable industry for wrestlers.
Changing the Landscape of Wrestling
Wrestling Organization Online is committed to changing the landscape of wrestling for the better. By providing a platform that supports wrestlers and prioritizes their needs, WOO is helping to create a more just and equitable industry. With WOO, wrestlers have the opportunity to earn a fair wage and maintain control over their own careers, creating a brighter future for the sport and its athletes.
Did you know we've recently launched our witness for @wrestorgonline, if you like what we're creating please consider supporting us by voting here.
Buy WOO Token and stake your WOO for APY!
Claim your airdrops for holding packs!
Use your NFTs in our minigame or WOO NFT mining!
Follow WOO on Twitter and join our Discord!
Check out our WHITEPAPER!
Get your packs from Hive-Engine and Tribaldex
#oneup #ctp #leofinance #alive #aliveandthriving #archon #neoxian #proofofbrain #hivepizza #spt
---
---