My splinterlands assets and goals for 2023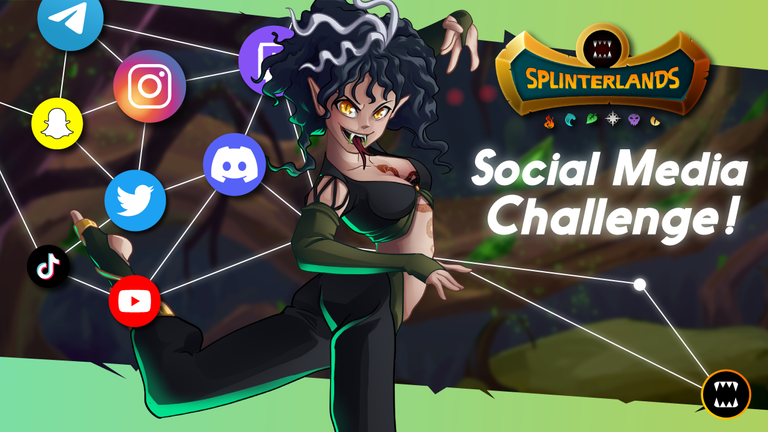 Assalam-o-Alaikum !السلام عليكم
First of all welcome to my hive and splinterlands blog. Splinterlands is a card nft game and in it the user has full control over his account. All the assets of splinterlands that a user buys, he is the full owner of them and can transfer and sell his assets whenever he wants.
There are many games on the internet that claim to be decentralized games but those games do not provide full control over the account to their users. But splinterlands game is an NFT card game that gives its community complete control over the account.
Splinterlands game has this feature that players of every level get a chance to win the game. I have been playing splinterlands game since 2018 and since then till today I have earned a lot from splinterlands but I have reinvested all my earning in splinterlands because I think if I If I gradually increase my assets by playing splinterlands game, I will get a lot of profit in the future.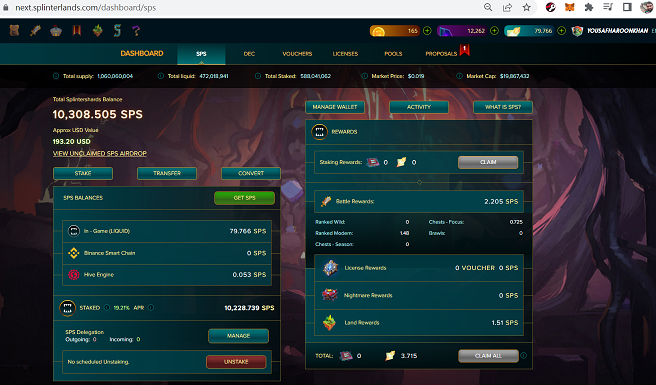 Whatever investment I made in Splinterlands in the beginning, today my investment is considered a very big investment because today the value of my Splinterlands account has increased a thousand times since the time when I was investing little by little in Splinterlands.
My current plan is to stake at least 30,000 SPS coins before the end of 2023 and also my goal is to buy a plot because I currently have a plot. Also, my goal is to hold at least 200k DEC and DEC-B coin because the market is down now and I want to buy SPS coin and DEC coin from this down market.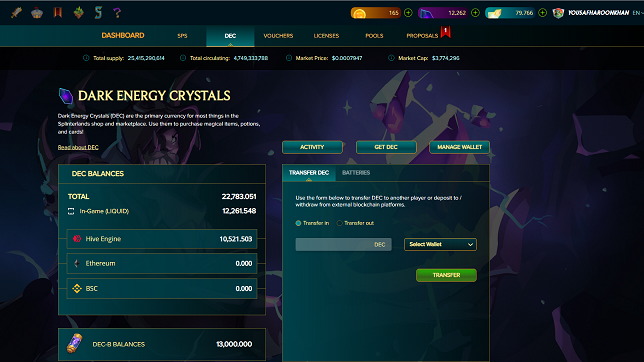 But the biggest problem is the resources. I have made a plan that I can achieve this goal in a very good way by participating in the weekly challenge of splinterlands. The challenge will allow me to buy splinterlands assets with this reward so I can pretty much achieve my goals before the end of 2023.
I want to buy SPS coin, DEC, and plot and I hope I can achieve all these goals. Will be able to get it in the coming days. Currently I have a total of ten thousand SPS coin stake and I need at least 20k more SPS coin to reach the target of 30k.

Exchange snapshot
---
I have 6000 SPS coin in exchange wallet but I tried many times to transfer SPS coin in my exchange to my splinterlands wallet but I don't understand the procedure to transfer SPS from my exchange wallet.
How to transfer coin to splinterlands game wallet In this case, I will tell the splinterlands team that the splinterlands user should have a separate wallet address that he can use as a public address to receive direct SPS, because I don't have any information about it yet, so I hope that after reading my article, something will happen.
Friends must guide me in this regard so that I can transfer my SPS coin from exchange wallet to Splinterlands wallet and stake them. That way I will need only 13k sps coin to cross the 30k target. I am confident that my investment in splinterlands will be a proud one for me and my hard work today will definitely pay off.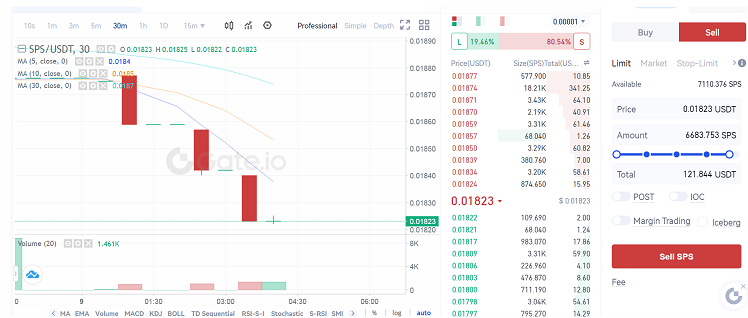 Exchange snapshot
---
I often tell my friends that even if you don't have much money to invest, you can start investing just $20 in splinterlands and gradually increase your assets by playing the game.
Because if you participate in rank battle daily, you can get daily focus point from rank battle and then by participating in rank battle we can get season point, then from daily focus point we can redeem the reward after 24 hours and win different asset. And by redeeming various rewards at the end of the season from season points, we can win more assets.
In short, every win on our splinterlands is a source of reward and splinterlands is not just a game but a family and community where every user has an equal chance to win. Let me show you which assets I have won during the last seven days and all these assets have been earned by participating in the rank battle.
---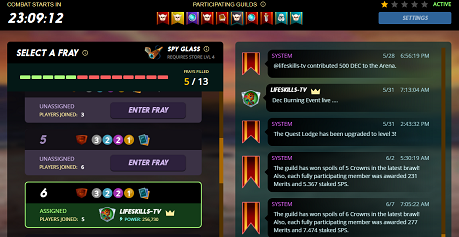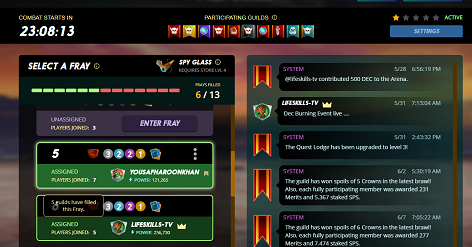 ---
I try to attend guilds as a must and thus I get some crown and staking sps coin at the end of each guild. I will ask all my splinterlands users to participate in the Guild and thus win more splinterlands rewards and add to their assets. I am very glad that I have mentioned my splinterlands target in this article. thank you very much for reading my this article.
---
@yousafharoonkhan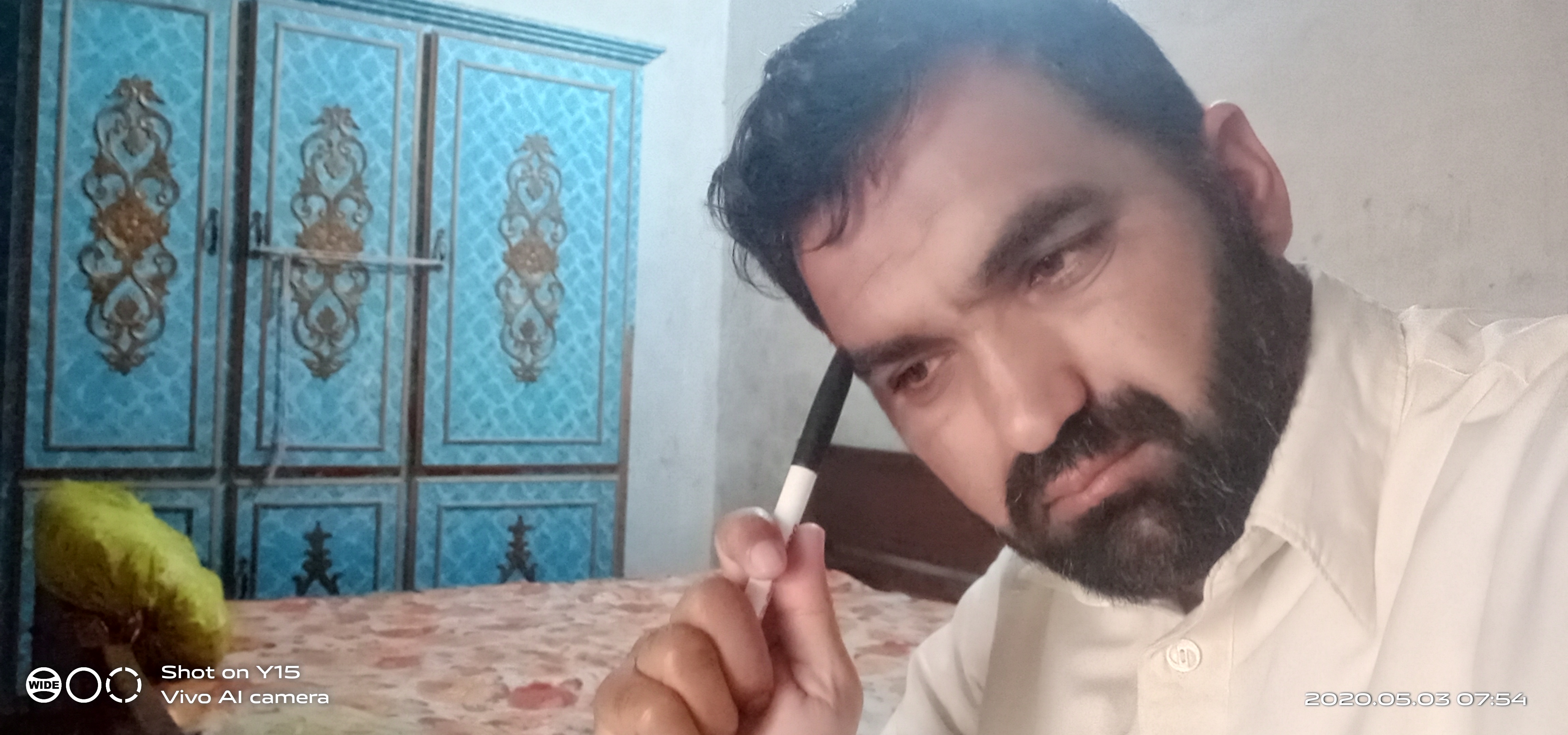 I'm Yousaf ,my profession is teaching, writing, i love food, travelling,photography and splinterlands gaming, and sportstalks and 3speak very much. i am using hive since 2017.

if you love to read about love, you want to get motivation , if you like #nature #thoughts #yousafthoughts #photography #food #love if you want to learn about #splinterlands gaming then follow my blog. you will find every text that will give you satisfaction to your soul, my purpose of every talk and text is to give you satisfaction, if you will read i will get satisfaction.

yousaf mean beautiful and thoughts mean thinking, feeling, so its mean beautiful thoughts, positive feeling, if you want to read positive thoughts or you want to write beautiful thoughts then use #yousafthoughts thank you very much for reading my post.
Subcribe my other social profile
Sign up Hive
Join Splinterlands
My 3Speak Channel
My Hive profile
My Dtube channel
My Twitter profile
---


---
---