Giveaway 2 Riftwatcher - 1 Epic - 3 Rare Card random Giveaways (GA-28) , Opening Gold, Diamond, and Champion chest
The result from the last Giveaway and the new Giveaway is at the bottom of this post. Finally my sc reach Champion 2 barely, i hope can hold until EOS.
Not get anything good in my main account.


---
My main account poplar-22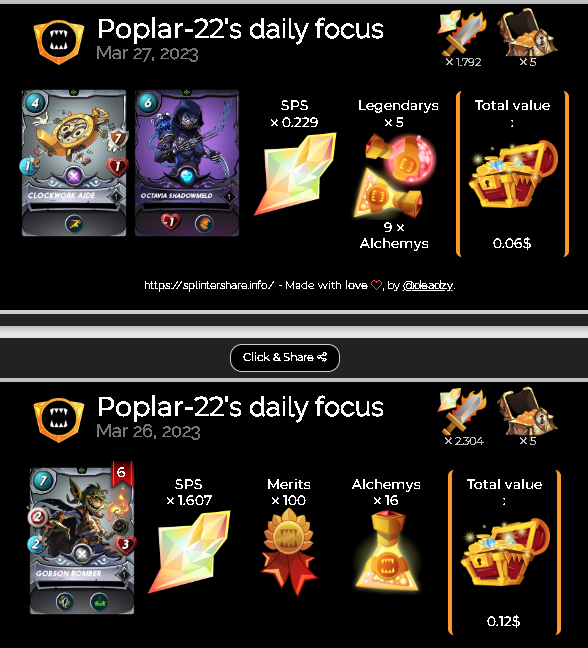 ---
My Scholar Account bltzr-wizard-710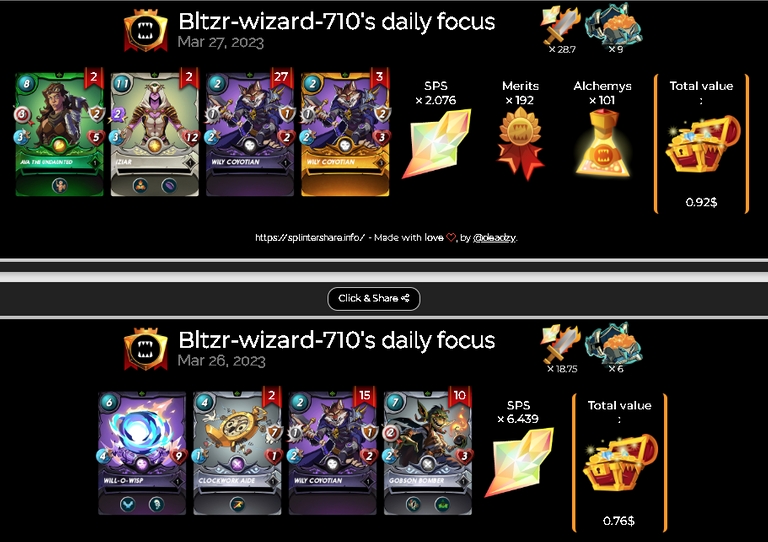 Giveaway Result from GA27
| Winner 1-3 | Winner 4-6 |
| --- | --- |
| | |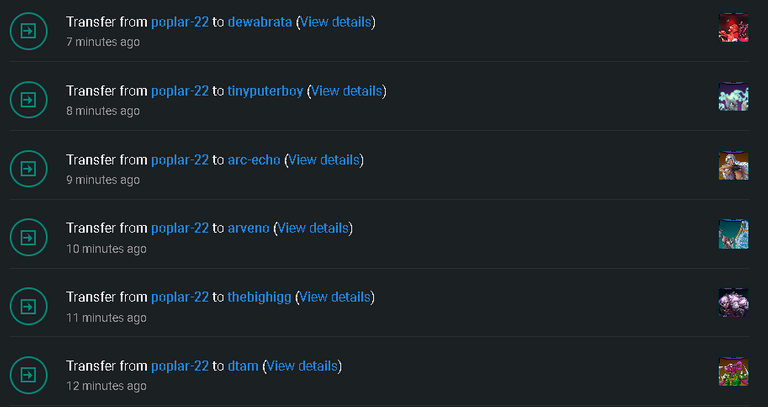 Congratulation @dtam, @thebighigg, @arveno, @arc-echo, @tinyputerboy, @dewabrata !! Already sent a card before posting.
All participants: @jfang003, @txrose, @pregosauce, @monsterbuster, @yorra, @sylmarill, @iceman23, @treefrognada, @bitandi, @saydie, @filuris, @hoosie, @arveno, @fire-born, @daethical, @olaf.gui , @alexis666,@wolcott, @dubble, @dinadan2001, @pulubengdugs, @dtam, @thedoc07, @shawnnft, @pesigolovec, @engilhramn, @emeraldtiger, @outwars, @dk1trade, @gregory-f, @luizeba, @treefrognada, @pregosauce, @flummi97, @karwol, @pero82, @mauriciolimax, @rtonline, @lorddiablo,@mcrahman91, @ebastion, @poshthreads, @blessedkid-121, @virtualgrowth, @bitcoinflood, @ynwa.andree, @rimurutempest, @arc-echo, @jmehta, @weed.dispenser, @voidd, @harharhar, @kramaric.goat, @deimargd, @speedtuning, @jeffjagoe , @cantfoldaces, @hmayak, @thebighigg, @sheikh27, @dailyspam, @kryptofire, @aimharryianne, @blitzzzz, @ladymisa, @subidu, @steemmillionaire, @tinyputerboy, @logen9f, @holdeck2, @ziabutt3836, @cyberqueenmeg, @championsacademy
---
New Giveaways (GA-28)

i will mention to all participants from previous Giveaway if you don't want to mention please comment and said stop it, i will exclude you from the list.
Leave any comment below (any will do, no specific format, no need to tag username unless it is different username for Splinterlands game).
Bots can't win
The reward will goes from left to right when i pick the winner, so can't choose the card (random), because the price for each card is different, one person one entry and can only win 1 card
This giveaway will last appproximately 2-3 Day from now . Before end, I will leave a comment such as Time's Up.
i will use Hive random comment picker to choose the winner
I will send the card to the winner, before i announce the result.
Upvote, reblog is not a requirement but would be greatly appreciated in order to provide better rewards.
Any suggestion ? please feel free to comment, thx.
---
Credit
https://splintershare.info/
for my reward image![]
https://peakmonsters.com/market
for card image.
---
---