Splinterlands Blast From The Past Reward Card Giveaway #54
Splinterlands Card Giveaway
Each week I host a giveaway for one of the original Reward Edition Splinterlands cards. Most of these cards have been out-of-print for almost two years, so new players can only get them in the market, and that can be pretty expensive. These giveaways are a way to help players build their deck for free.
Last week's prize was this Baby Unicorn card.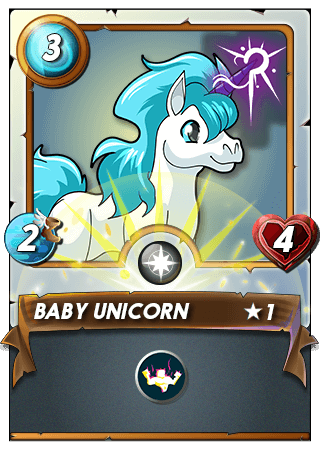 Now that the post has reached the end of the seven day point of payout it's time to spin the wheel of names and find out who the lucky winner is...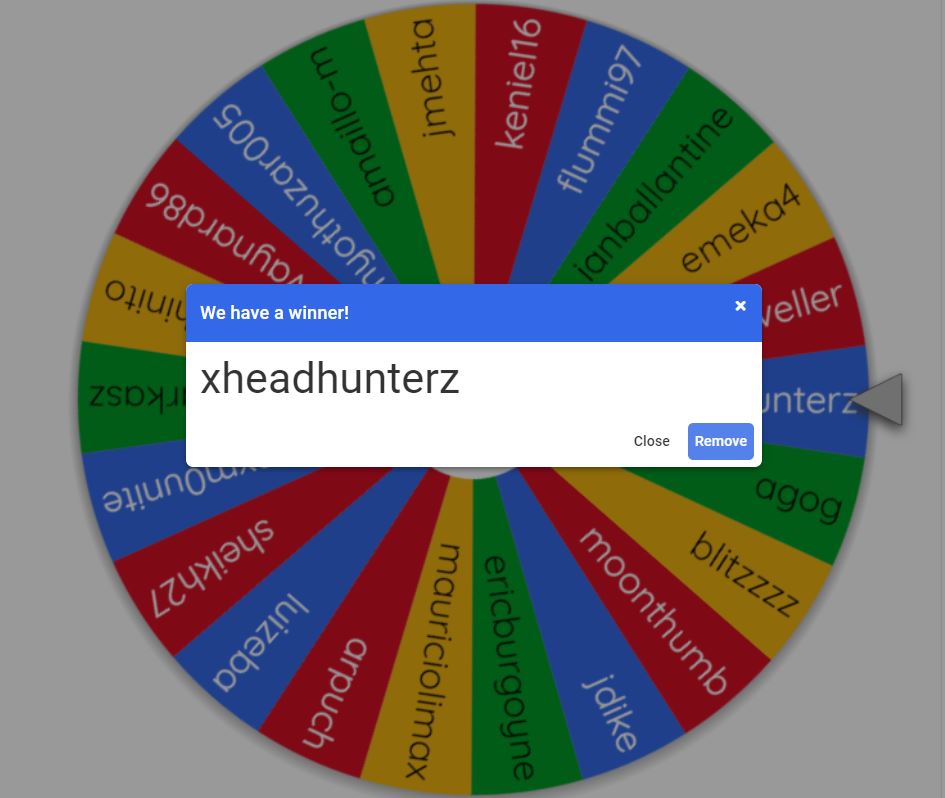 Congratulations to the winner, @xheadhunterz! You are now the proud owner of this new Baby Unicorn card. The card has already been sent to your account.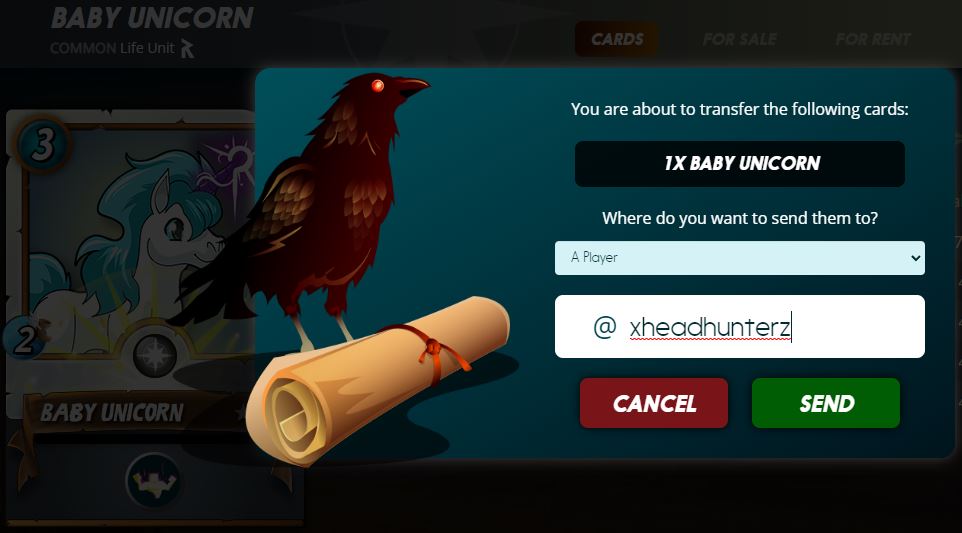 This Week's Giveaway
For this week's Blast From The Past Giveaway, I'm giving away a monster who has long lived in obsurity, but this week got a shout out at the Splinterlands Town Hall by Yabapmatt, himself! Of course, I'm talking about the Rusty Android, still glowing from his newfound celebrity.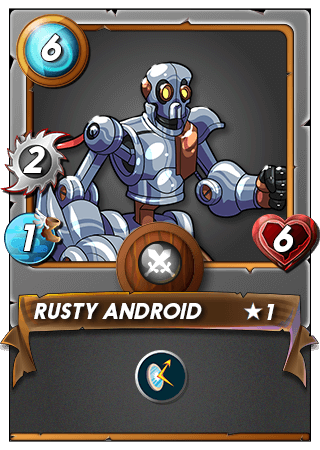 If you missed the Town Hall broadcast or just weren't paying close enough attention, Matt mentions the Rusty Android in his discussion about working Land at the 1:42:48 point of the broadcast.
So, to summerize Matt's point, Rusty Androids will be more valuable when used to work your Land than newer editions of cards like Chaos Legion. He doesn't go into detail, but you get the sense that it will all be scaled based on edition and rarity of cards. A Rusty Android will be a more productive worker than a Radiated Scorcher of the same or possibly higher level. Unfortunately, it sounds like it will still be over a year before we get any really good details about how workers will be utilized on Land. In the meantime, do the smart thing and HODL all the Rusty Androids you can.
The shout out from Matt has had a very positive effect on the price of the Rusty Android. Currently, the cheapest level 1 Rusty Androids on the Splinterlands Marketplace are $0.42 each. That's a pretty big jump in price from a couple years ago when it was only a penny a card.
How To Enter The Giveaway
For a chance to add this Rusty Android to your Splinterlands deck, just leave a comment. Be sure to add your Splinterlands account name if it's different than your entry name. Only 1 entry per person. The contest will end at the 7 day point of payout for this post, when I will use the WHEEL OF NAMES to choose the winner.
Good Luck!

Have you joined the number one #play2earn game in the world? If not, you need to get in on the fun at Splinterlands now!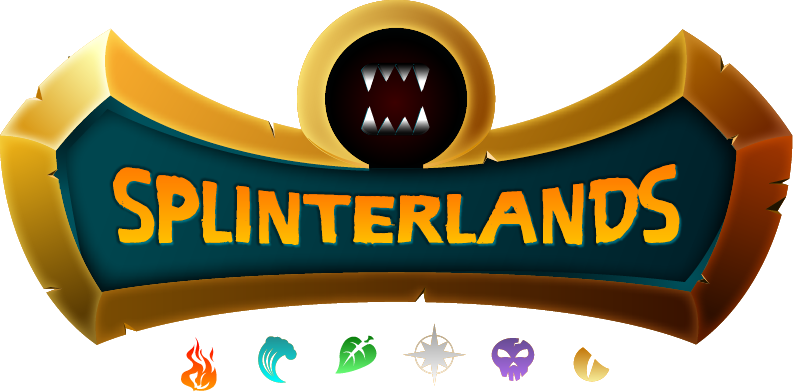 ---
---