Battle Rule sets analysis Chapter two
Hello everyone! 👻
I come back again with one of my favorite topics in #Splinterlands: Rule sets or also called Battle conditions. In my opinion, battle conditions are the best invention that a game like this could have. The more I play, the more I enjoy the game. But instead of other games, I prefer writing and helping other players to understand how deep it is and how much #Splinterlands is enjoyable just for small details. I will focus my analysis on 3 aspects: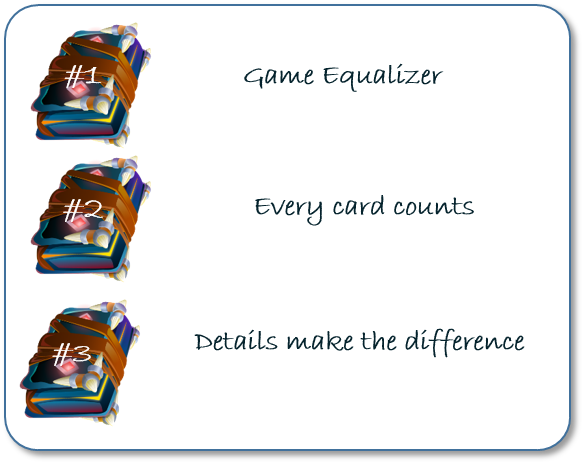 Game Equalizer
As a Silver3 player, I am paired against players with much more card power and better objective cards like mines. There are lots of players with 40$ Mylor, or legendaries. If all the matches were celebrated with the same and repetitive conditions, the win rate would be more related to players that own better cards. But as a type of Splinters admitted and Rule Sets change per match, this equalizes win rates if you play smart. Like everything in life, the brain 🤓 gains money 🤑.
Every card counts
I love the aspect of the NFT / card collection. And I love more if my collections allow me to increase my win rates if I understand the circumstances of the match. Do you prefer always 5 Mana Haunted Spirit as a Death tank? Maybe Animated Corpse will work better in certain battle conditions (Even Stevens or Little League).
Details make the difference
The game has in its core Rol and adventure games. Do you need a tank? Off Tank? How I will guarantee the sustain of my troops? Who will focus my rival first (that's one of the most important!!), ranged or magic?... It's like coming back to our endless D&D adventures in the blockchain world. Every Battle has a history to tell and two brains that have fought for the victory.
To continue with my analysis I will bring you some examples in two battles:
First Battle - Silenced Summoner & Little League


This battle Rule Set Silences all the summoners and only allows cards with 4 mana cost or less to be played. This is one of my favorite situations, especially when this +1 Magic that is everywhere is blocked (as you will see my opponent made this mistake).
So, I usually choose Death Splinter in this kind of match (Maybe I was touched by the hand of Nagash when I was a child). I chose Animated Corpse for my tank (he is worth every one of his four mana), the second undead priest to get snipers' aggro, and then a battery of ranged / magic. The results are here: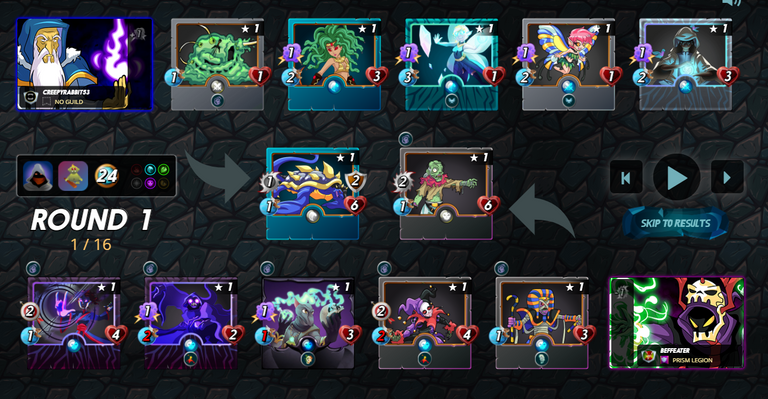 Battle result
Second Battle - Silenced Summoner & Little League


Summoners also silenced with Noxius (made a guide on this post noxius)
In this Battle I chose Animated Corpse to buy time, my Undead Elemental was there to ignore Venathi and hunt a Nymph and at the End the always MVP Haunted Spirit.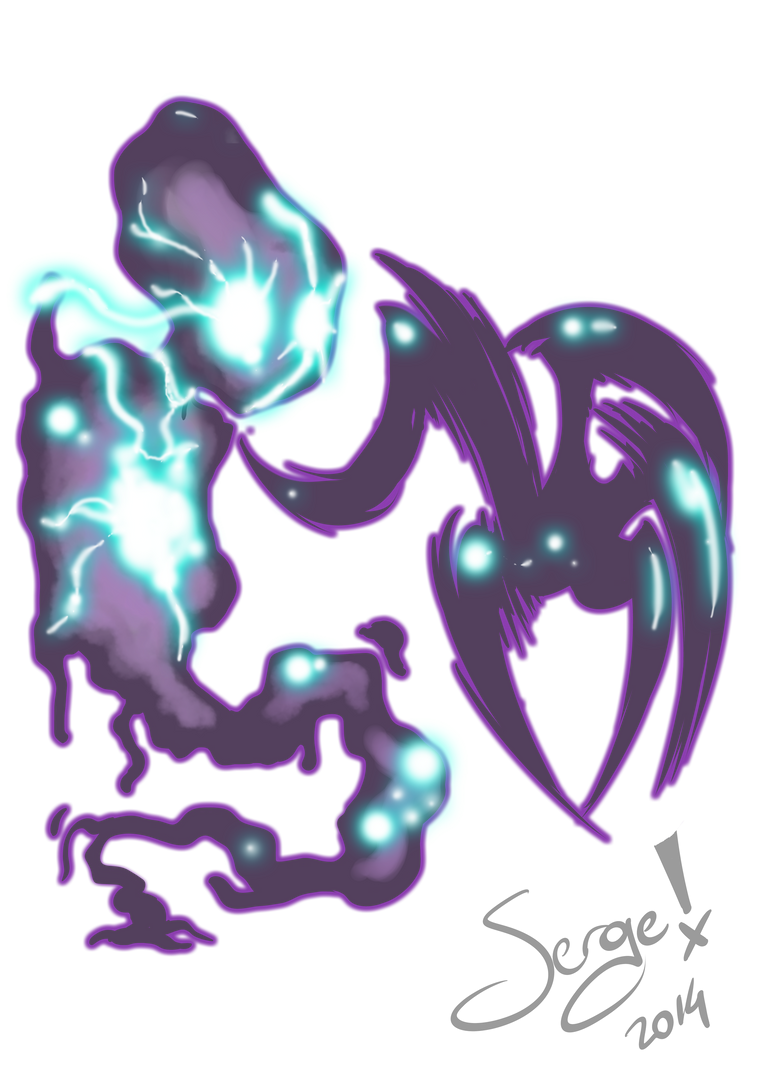 Thanks for the resources!!
The battle looked like this and these were the results: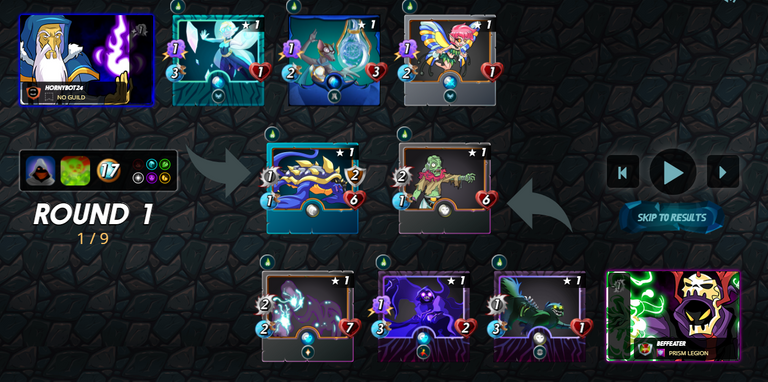 Battle result
So as you can see, every single detail counts, and the more you take your time understanding the game, the more than you enjoy. As a final piece of advice, when I get my quest, maybe I play with a little less brain willing to get my NFTs. Always take your time to enjoy the path.
I will keep adding more examples of how humble budgets can overcome wealthier ones. We see you in Arena! Greetings from Barcelona and take care!

If you are reading my posts for the first time I leave some others that might you interest, I am writing my experience as a new player of Splinterlands (1 Sept 2021) trying to manage my budget wisely:
Best Youtuber for humble budgets - must follow him!
Venari MVP
Budget optimization via Peakmonsters
Fundings optimization Chapter one
Guía Splinterlands Spanish
Battle Conditions
---
---