Silver 3 Strike against two legendaries
Hello friends!
I hope you've all had a Nice Halloween as I did! 🎃🎃🎃
It's @beffeater again and I will explain all my inversions to hit my one-day run to Silver3. In my opinion, Silver3 is the key as this double chest loot generates double NFT's per season. Bronze I is 14 chests per season, Silver 3 is 28!!
Firsts decisions I made:
Completing my rental team (formed by Prismatic Energy, Ooze, Sand Worm - I love Dune!! & Goblin Mech ) This is less than 3 DEC per day. And acquiring my 15k power for all the season (this time a Xander Foxwood summoner)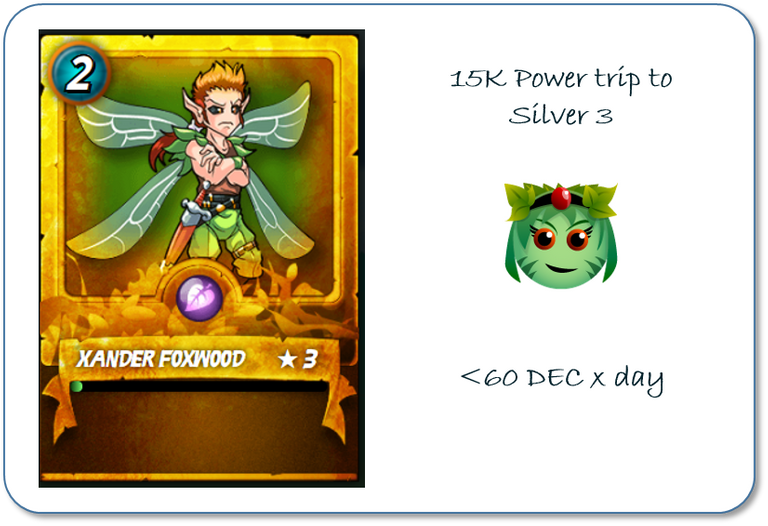 I got two assets that work well for me (Venari Wavesmith and Lavalauncher). First to improve survival of water Splinter, second as a Mylor destroyer and backline coverer) - worth 4,27$ and 5,55$ each other today.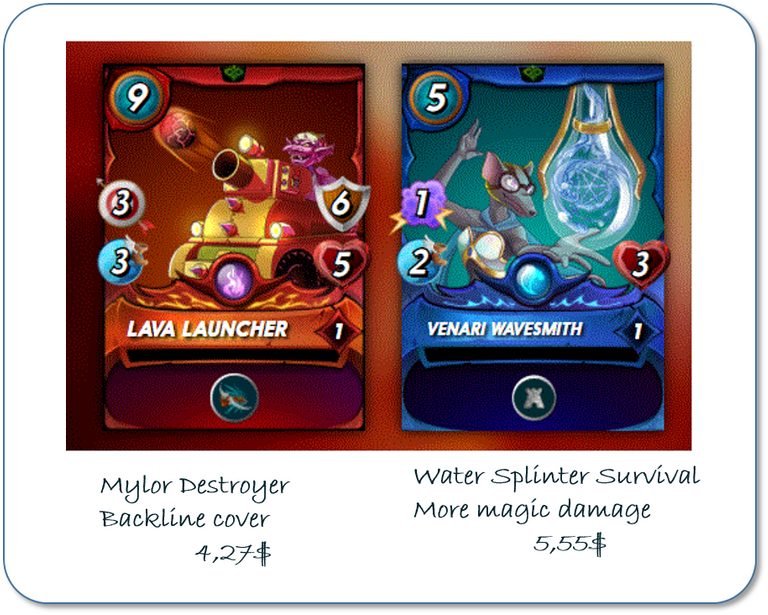 With all this organization I've played my matches from 600 trophies to 975 and destiny had ready for me a great surprise. In my match to hit Silver 3, I was faced with a Life Splinter 25 Mana fight with a rival that had much more card power than me. I chose a Shield Bearer to control the damage, Cave Slug, and Lone Boatman to add some DPS, and my loved Venari Crystalmith to add some sustain, this was my opponent setting: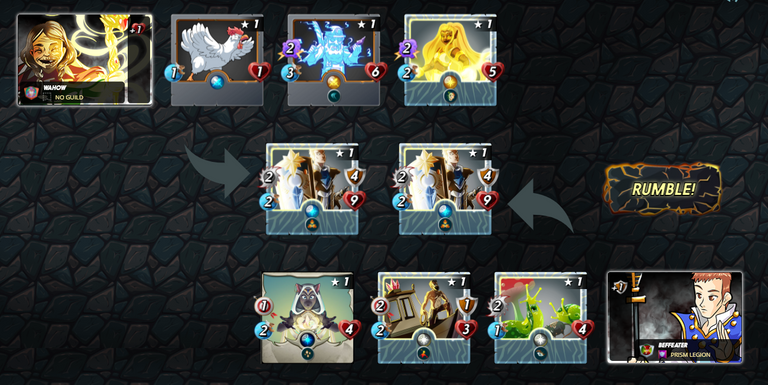 As I saw that I was fighting against 57$ Bila and a 117$ Cristal Miner 🤯 I thought everything was lost. But #splinterlands has always had some surprises like mine. If you organize your team well and understand the mechanics, you can turn battles to your side. I present you with my humble result. battle
And then was time to recollect the fruit of my good work! 🤩 🥳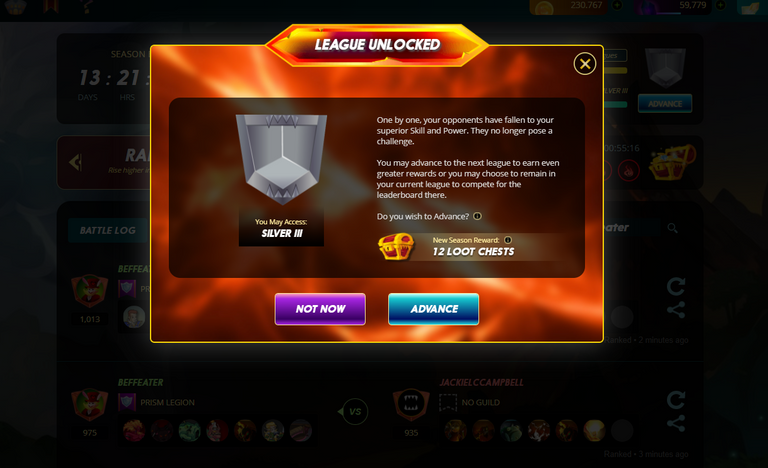 I feel this season will be my first legendary! Wish me luck!
I will keep adding more examples of how humble budgets can overcome wealthier ones. We see you in Arena! Greetings from Barcelona and take care!

If you are reading my posts for the first time I leave some others that might you interest, I am writing my experience as a new player of Splinterlands (1 Sept 2021) trying to manage my budget wisely:
Best Youtuber for humble budgets - must follow him!
Venari MVP
Budget optimization via Peakmonsters
Fundings optimization Chapter one
Guía Splinterlands Spanish
Battle Conditions
---
---