Splinterlands giveaway delegation #9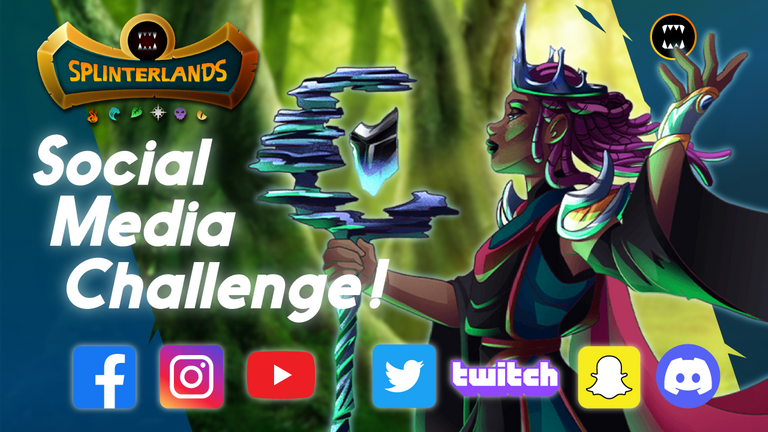 Hello everyone, so we are almost at the end of this season and everyone is trying to grab as much power as possible to rank up higher and earn more chests, prices for rent in a few days will become crazy making not worth it.
So i am making this giveaway, delegation giveaway to help players to get enough power to rank up higher to the next league and earn better rewards, everyone is free to enter!
This time there Will be three winners, so for the First Place i will delegate a Gold Mylor again as people seem to like him a lot, worth of 2000 power, second Place a Zyvax Vuul worth of 500 Power and third Place a Ifrit rising worth of 500 Power!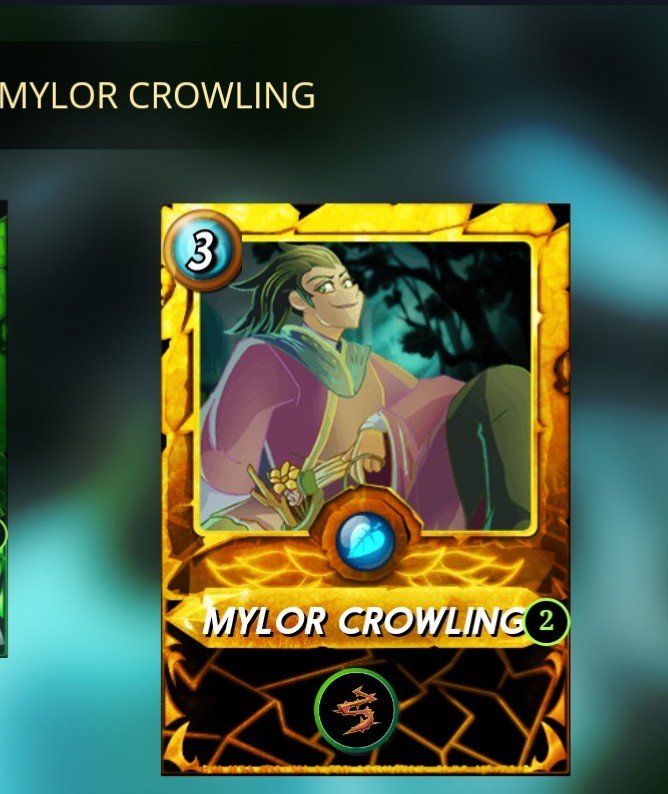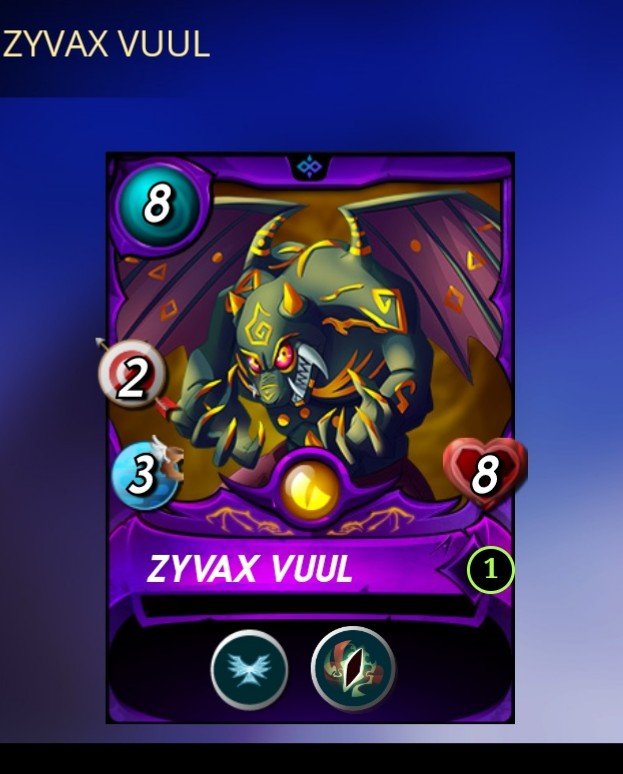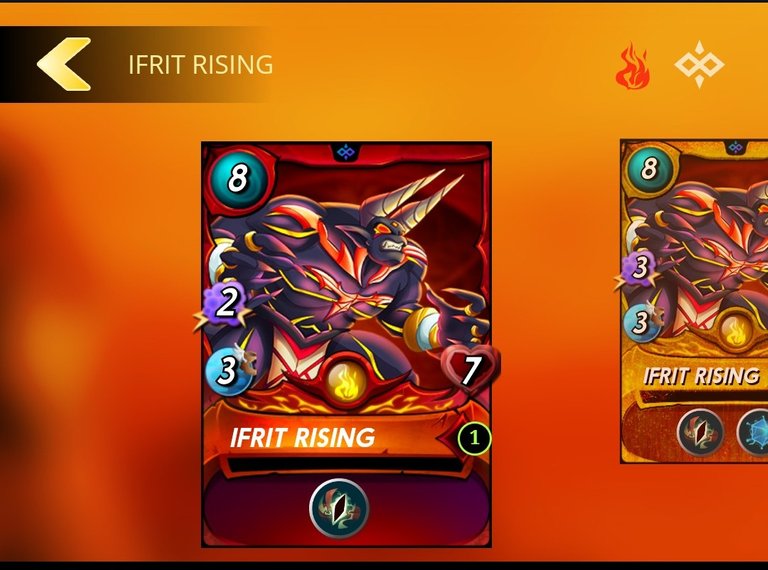 SPECIAL
First 5 comments Will get a slice of PIZZA!
The rules are:
Comment with the account name you wish to receive the delegation (no multiple accounts), and if you would like a notification for next ones let me know too
Reblog and upvote are not mandatory but i appreciate if you like the giveaway and do so
Tips like beer, pizza, luv, etc are appreciated but not required
You can use the ! hivebits command (no space After !) to mine for free 0.9 hbit for yourself and tip me 0.1 !
I will pick a random winner when the season countdown will go under 24:00 hours to end, and i will then delegate the card until the new season has started for some hours so you don't risk to be screwed by the snapshot.
Ping to previous partecipants:
@noctury, @litrydow, @relf87, @luizeba, @redeculous, @squishna, @quickdrawchev, @koukou21, @dagz, @marleyroots, @shawnmichael-gt, @redco, @soyuntito, @screamheart, @sideswipe81 , @ecto1337 , @ramadhanight
Ping under request:
@shawnmichael-gt
@tf1ho
@noctury
@squishna
@marleyroots
---
---