Weekly Card Giveaway Post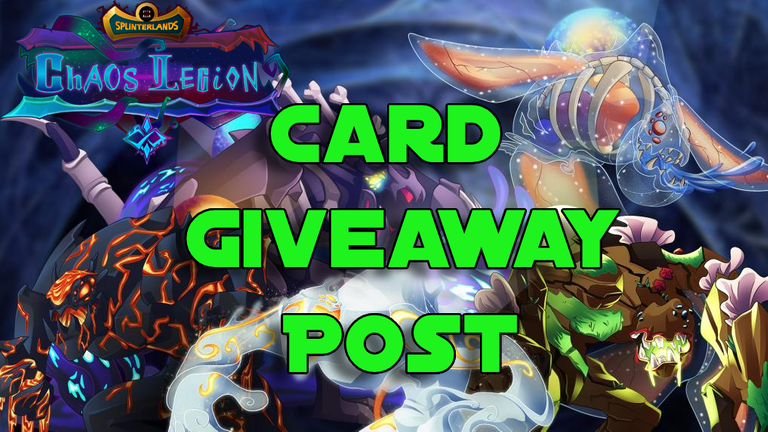 Chaos cards are out and I still am learning about them but the giveaways will continue. This was the last one and the winner of that was.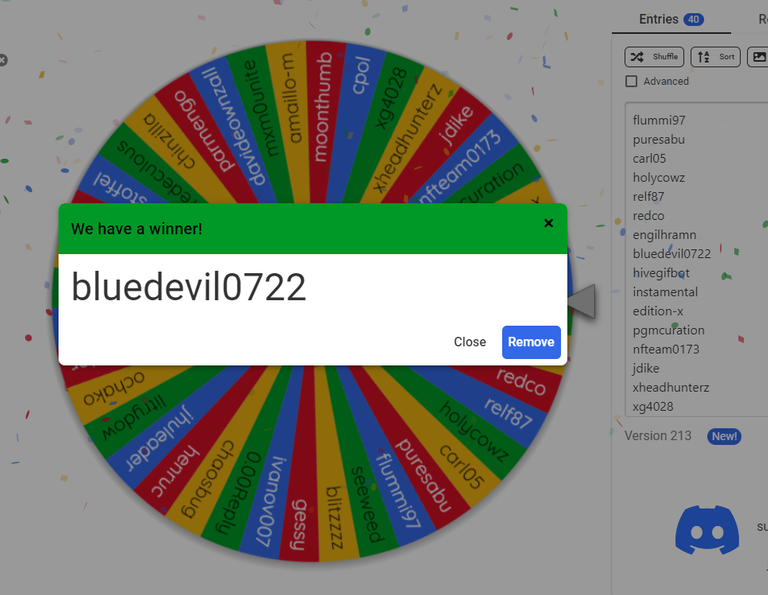 I hope it helps you @bluedevil0722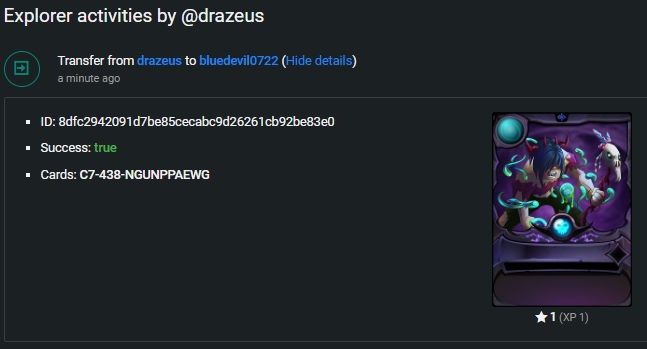 Sorry I'm a week late was out of town and have been busy. This week just let me know how this season is doing for you?
Include your in-game name if it is different from your hive account.
Missing a few days of playing I am way behind my season-end goal and there isn't really a way to catch up. The new system really rewards you for playing each day.
---
---