Weekly Card Giveaway Post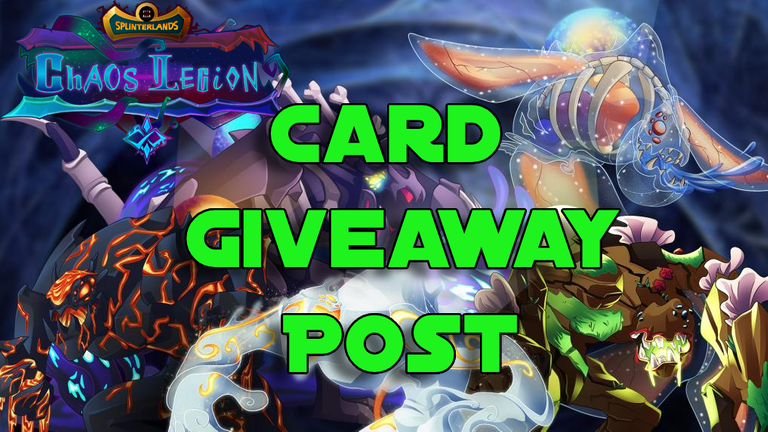 Chaos cards are out and I still am learning about them but the giveaways will continue. This was the last one and the winner of that was.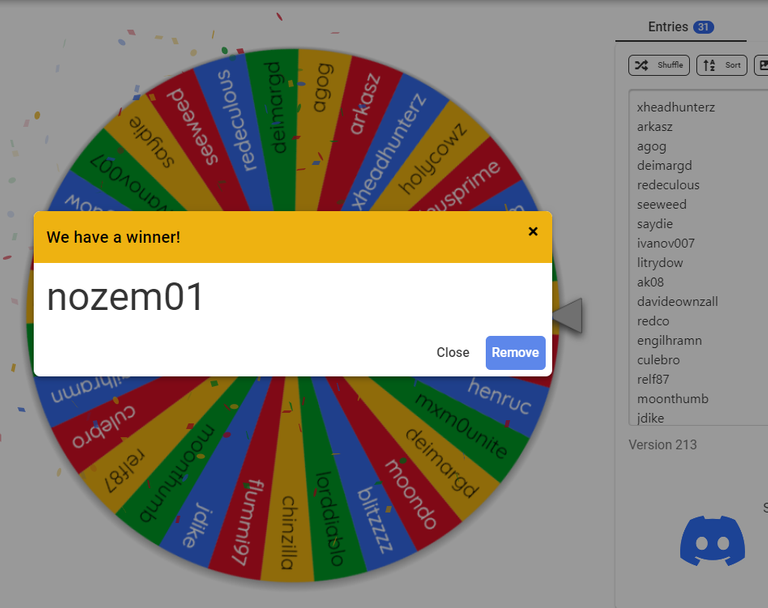 I hope it helps you @nozem01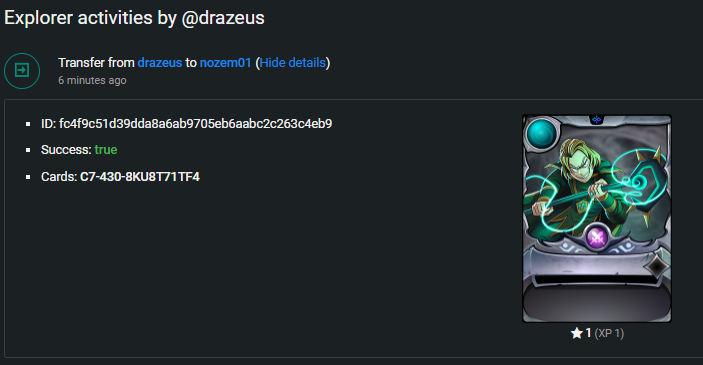 I have been playing a lot more so let me know if you still are or if it is feeling more like a job than a game so you stopped?
Include your in-game name if it is different from your hive account.
Let's give away a summoner this time.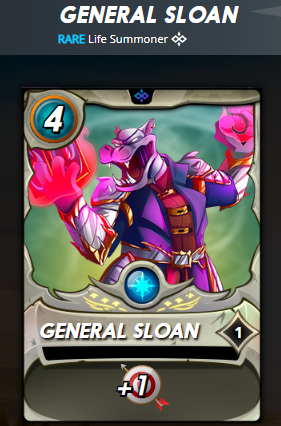 ---
---