SplinterTalk Curation Report for 2022-06-06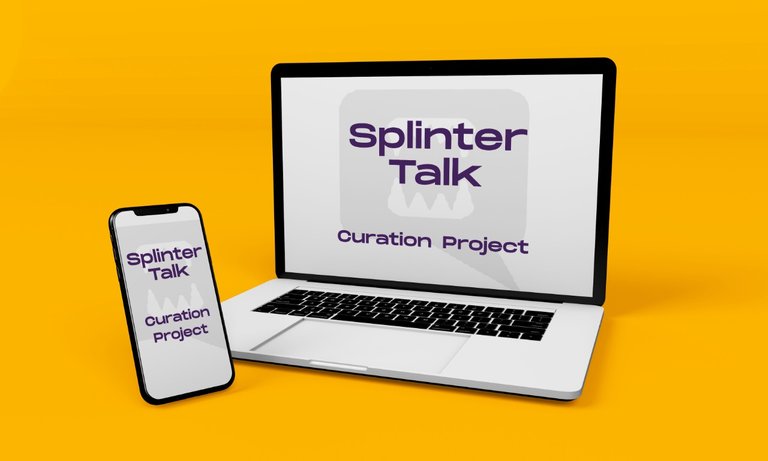 Hello and welcome to this edition of SplinterTalk curation report. This is a small effort to bring to you the best posts from the splinterlands gaming community and also simultaneously awarding the content creator with a 100% upvote. This project is run by @eforucom and @somu04
Here is a list of all the posts which I have curated. I hope you will also find them helpful.
Author: @mawit07
Title: Splinterlands - I Went All In... The struggles I am having in Splinterlands has made me change how I play the game. With my woes in the new ranking rewards I have decided to stop my lending and retain all cards for my personal use. ...
Author: @holoz0r
Title: Splinterlands Daily Quest Stream Replay - June 4, 2022 Yesterday's focus yielded four reward chests. There was nothing remarkable at all within them, which was unsurprising. There was a single decent DEC cache, but other than that, a common, a lotion, and...
Author: @sabsel
Title: Splinterlands Art Contest! Week #192 - Djinn Renova takes a break Hello dear splinterlandsgamer, hive community and art lovers. Once again I am very impressed by your works and I dare to participate in the Splinterlands Art Contest ...
Author: @captainquack22
Title: Venari Knifer Week Challenge and Grabbing....just 2 Focus Chests Its a solid moment for a post, was a slightly crazy nights at work but i made it out alive. Just in time to put in more work....to get some focus points to be able to claim a few reward chests in the...
Author: @dewabrata
Title: CHAIN SPINNER : KILLING THE LAST STAND KRON THE UNDYING Shorten Lore:Chain Spinners of the Order never show their faces. They were only recently released from Cloudgard Castle, where they were specially trained to hunt down and bring to justice all members...
Author: @jerson1231
Title: HOW TO USE VENARI KNIFER (SHARE YOUR BATTLE) [ESP/ENG] Image obtained Splinterlands edited Canva Hola mis amigos para esta semana vamos a realizar la presentación VENARI KNIFER una carta que a primera vista la veo muy buena simplemente por obtener la ha...
Author: @ramadhanight
Title: #8 Ramadhanight Special Giveaway Winner Announcement and Start of #9 Giveaway ! Introduction Hello Everyone ! The Ramadhanight's Special Giveaway is back,with recently market that is bearish, i hope this special giveaway will cheers you up :)Sorry for the late announcement bec...
Author: @dbofficial125
Title: STARTER GUIDE - What and How To Use Fire In Bronze and Silver! Master Low Mana! One of my most requested videos is for some starter guide strategies... so here is one I've been long sharing with my affiliates and guild mates since day one of Chaos Legion's arrival. It specialises...
Author: @mango-juice
Title: Xenith Archer - this 2 mana cost ranger can be your best friend for mini matches Hello friends!I hope you all have enjoyed a nice weekend with your loved ones. The time is passing by faster it seems cause only 9 days left for this current season to end. It feels like just yesterda...
Author: @marianaemilia
Title: SplinterZine – #63 – June 6th – 2022 Welcome Splinter friends to another edition of your favorite magazine!The new Splinterlands reward system has so far been well accepted by most minor league players as it is allowing them to earn more...
 
 
---
---