freegifts winner #141-156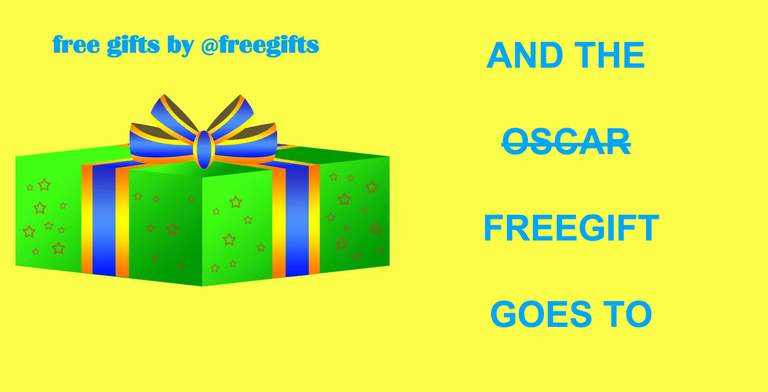 EN
Here are the winners of raffles #141-156:
The prizes will be sent out after this post is posted. In the meantime this is done automatically by a script of mine.
Didn't receive your prize?
Write a comment and mention me with @mein-senf-dazu (so that I also get it in the account).
DE
Hier sind die Gewinner der Verlosungen #131-140:
Die Gewinne werden nach dem Posten dieses Beitrages versandt. Inzwischen erfolgt dies automatisiert durch ein Script von mir.
Gewinn nicht erhalten?
Schreibe ein Kommentar und erwähne mich mit @mein-senf-dazu (damit ich es auch in dem Account mitbekomme).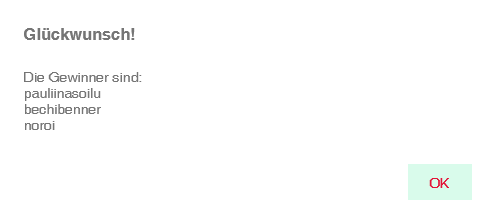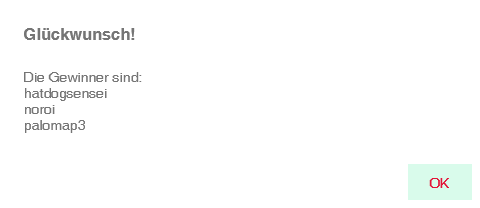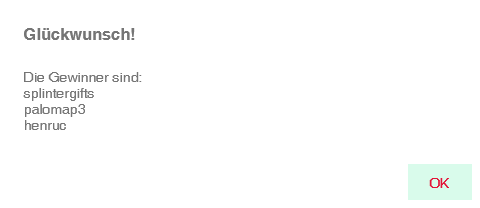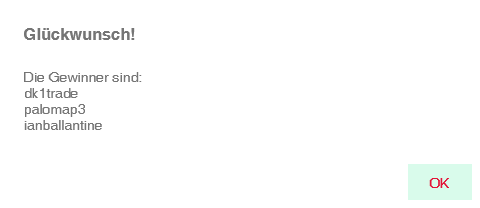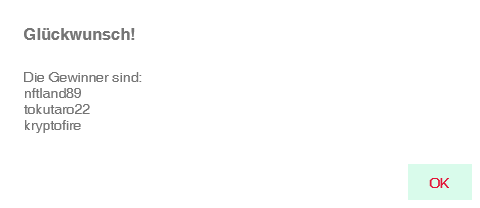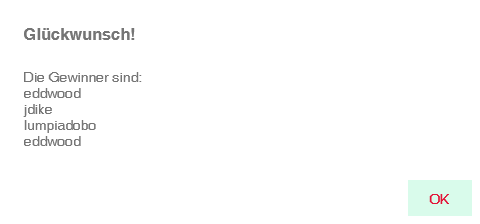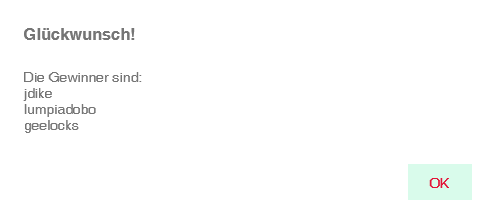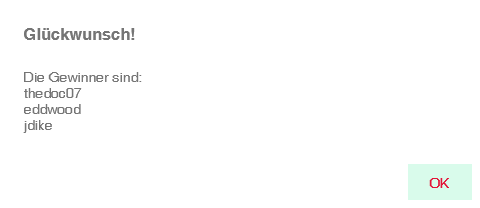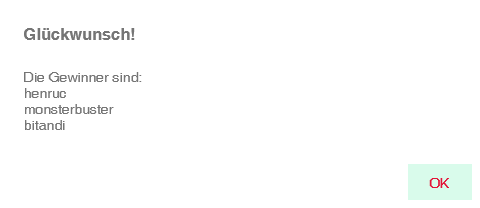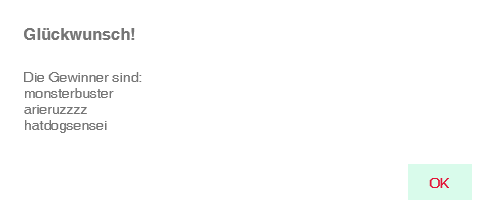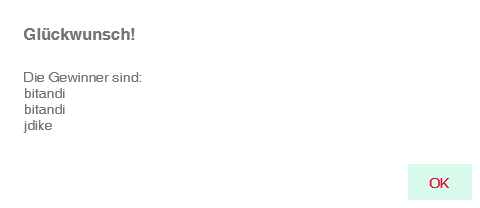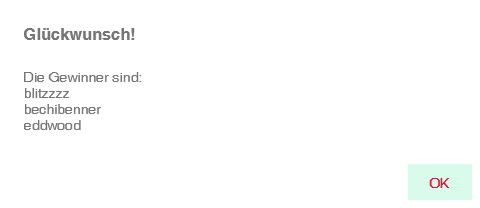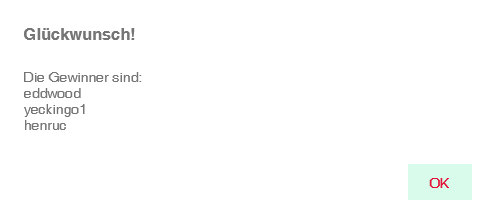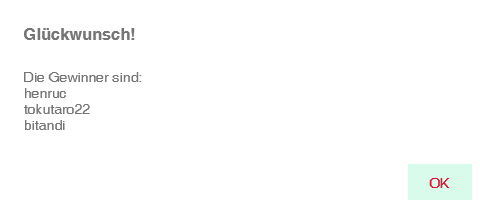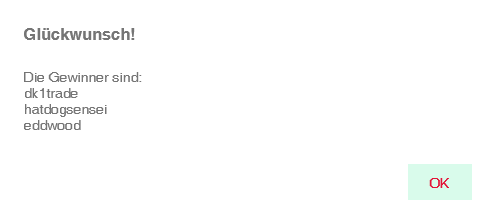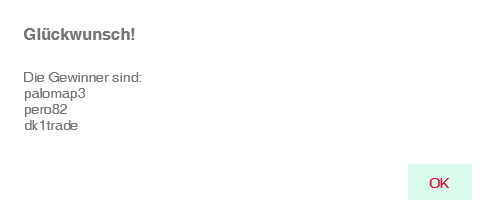 Information
EN
I used this script from @snackaholic to draw the winners.
I modified this slightly to only get the commenters who commented correctly.
https://github.com/snackaholic/hivefortune
DE
Ich habe dieses Script von @snackaholic genutzt, um die Gewinner zu ziehen.
Dieses habe ich leicht modifiziert, um nur die Kommentatoren zu erhalten, die auch richtig kommentiert haben.
---
---