SEPTEMBER SEASONAL GIVEAWAYS: September 9/7 - 9/15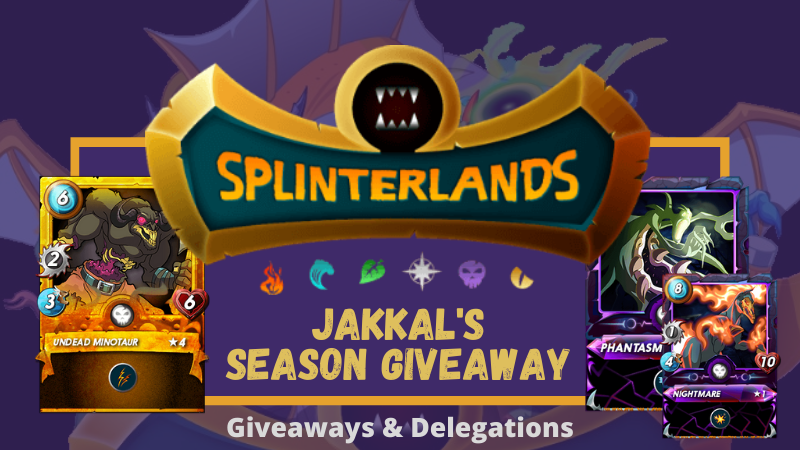 AUGUST GIVEAWAY: Setpember 9/7 - 9/15
Now that it's a week into the season, it's time for those big giveaways you guys have been waiting for, but first, we'll start with the giveaways from the previous post!
With 53 Entries, this was actually one of the smallest number of giveaway entrants thus far! This is partially my fault, for being busy the entire week and unable to advertise it... I've had a lot of real life responsibilities weighing me down from my giveaways and wasn't able to get them out to people as much as I had wished, but I was super excited to see that we still nearly hit the 70-80 entries that these normally hit.
Giveaway Results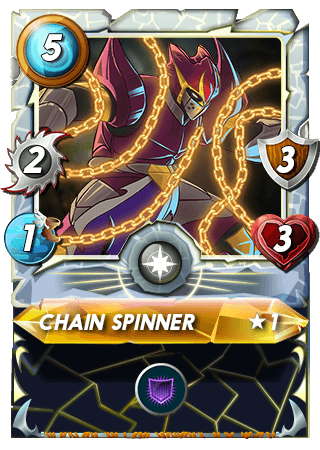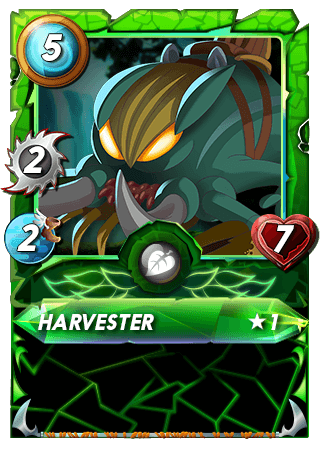 So, the first 2 Giveaways were focused on a Harvester and a Chainspinner: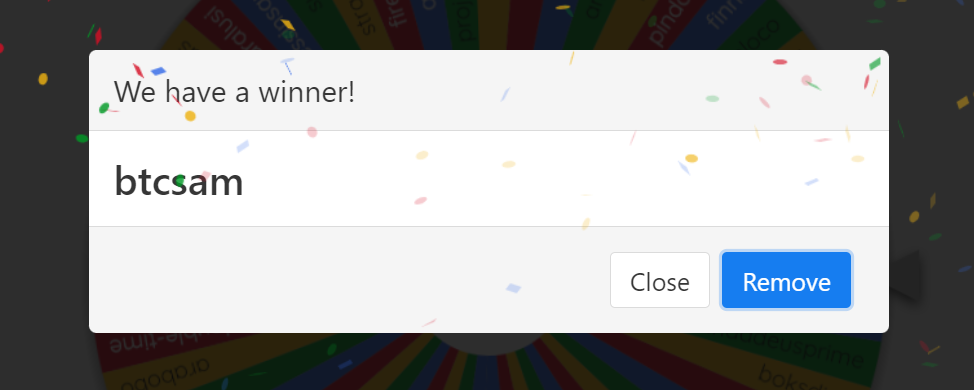 The winner of the Harvester is @btcsam, time for you to ... harvest what you sow.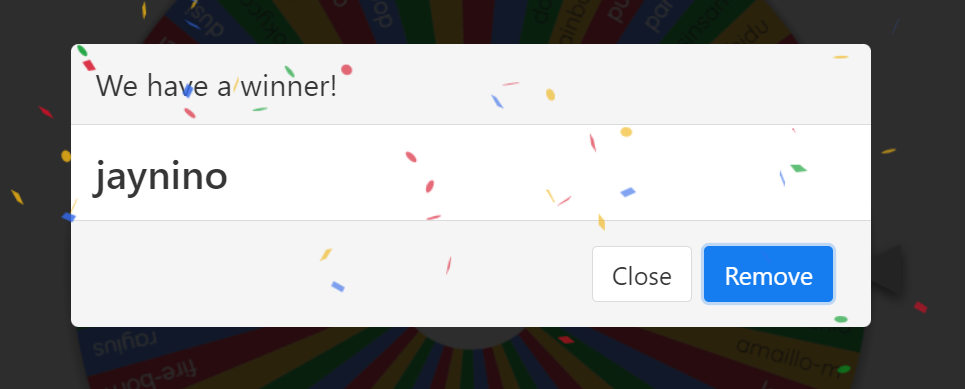 The winner of the Chainspinner is @jaynino, may the chains continue to spin in your favor.
Next, somebody will be receiving 50% of the post rewards from this post, hopefully, this will translate into bonus HP, HBD, and SPT for you! I will be including 10 DEC with this as a bonus, as I'm unsure if I'm at the point where the post rewards will be worthwhile on their own.
The winner is @tabs1250, please be sure to upvote this post, and help Tabs1250 get some bonus SPT and HBD/HP! I hope this ends up being a rewarding post for you, but enjoy the DEC as well! If the post ends up being kind of small, I'll send additional DEC or SPS, don't worry Tabs this is not a consolation prize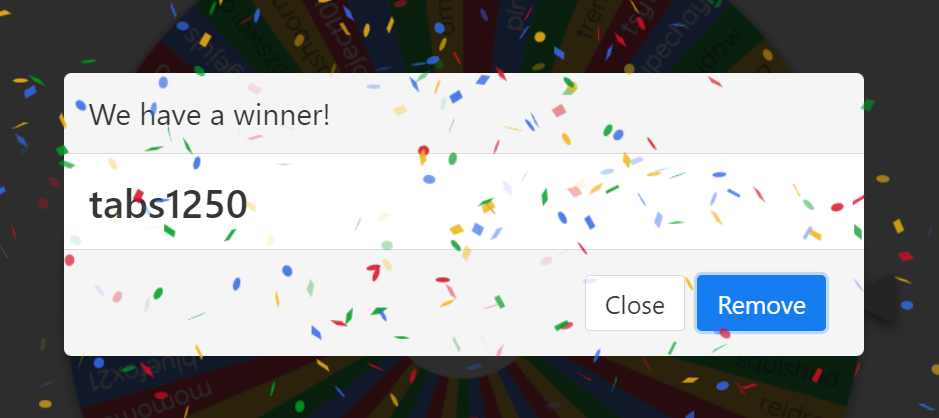 GIVEAWAY TIME!
Alright guys, you know the drill, here's some more giveaways that will be for this coming Season. Unless specified, you only need to comment in order to be put into all giveaways, there is one giveaway where this is different and I will explain why there.
I will announce the winners in the next post, which will also contain my Season Referral giveaways. If you join via my referral link or username (@jakkal), you will receive 100 DEC after purchasing a spellbook, and be signed up for these special exclusive giveaways FOREVER. Pretty sweet deal and some of you have already jumped on it ;)
You do NOT need to upvote or follow, but they are appreciated!
The theme of these giveaways? Death. One of my favorite Splinters, I decided I should do a themed spooky set of giveaways to prepare for the coming months, if you miss this one, don't worry, there will be another Death focused giveaway for Halloween!
Gold Foil Delegation: Undead Minotaur Lv. 4
One entrant will be receiving a 15 day (entire Season) delegation of an Undead Minotaur Gold Foil, this Death card will grant you 750 Collection Power, and 10% bonus DEC in battles. You will receive him for the entire season, completely free!
Undead Minotaur is a powerful double attacker, who gains 2 Melee at this level, and becomes a very threatening death card in ** Sneak, Opportunity, and Melee Attack from Any Position ** Rounds, where its double attack can truly shine. He's also a unique hyper offensive alternative to Haunted Spirit, if you think you can burst down the enemy, and makes for a better Haunted Spirit in ** No Heal ** rounds, where Haunted Spirit loses a lot of its power.
Card Giveaway #1: Nightmare the Phantom Rider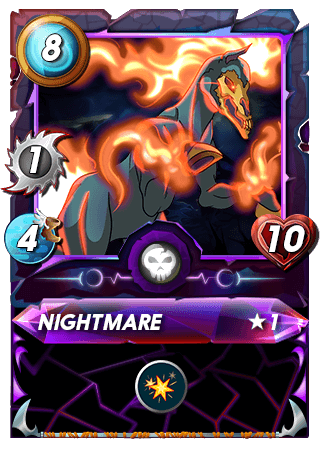 This time, I will be giving away 1 Nightmare, a Death tank, this card may seem underwhelming to noobies, however, at Level 2, it gains +1 Melee, and later on, it gains access to the ability Phase making it a unique, fast, tanky card that can dodge magic cards. This is a much stronger card than it is given credit for, and has some unique capabilities due to its bulk, speed, and blast ability.
Card Giveaway #2: Phantasm the Flying Horror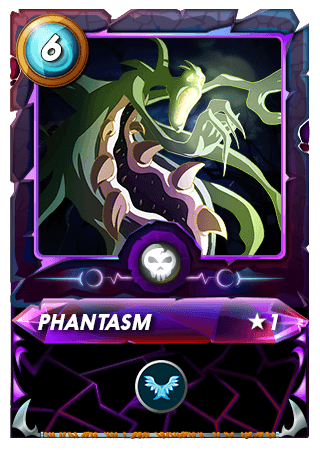 With a death theme, Phantasm is a spooky card that doesn't see a huge deal of play for newcomers, however, don't let that make you think it isn't a useful card: As it levels it gains access to ** Return Fire & Retaliate ** making it a hyper offensive tank with the ability to counter attack any and all ranged and melee attackers.
SPS Giveaway: 1 SPS
A mix of everything here, one lucky entrant will receive 1 SPS it is my hope that this will benefit somebody out there, and help, especially a newbie, receive some additional SPS to possibly get a shot at some extra packs!
DEC Giveaway: 25 DEC
Finally, 1 additional entrant will receive 25 DEC. I know, it's not as exciting but there's so many other things to win here as well. Again, another one I am hopeful goes to a newbie player, who will be able to capitalize on 25 DEC for rental purposes.
Special Giveaway: 1 Hive SBI Share
This giveaway requires a special addition to your comment: You must include a link to a post you have previously made. This giveaway grants 1 SBI Share, which gives permanent upvotes on all future posts. It is NOT tradable, sellable, etc. This means it's WORTHLESS unless you plan to write posts. Please do not enter if you do not plan to write.
As usual, thank you guys so much for participating in these, and I look forward to your entries!
---
---