🍀🍀🍀Splinterlands Card Giveaway #45🍀🍀🍀

Welcome to my daily Splinterlands Giveaway!
Where you can win up to 5 cards daily!
Lets See who our Winner Will Be from our last Giveaway!
For our Splinterlands Card giveaway #44 our winner was @squirrelacus who won SUNKAI HARVESTER PELACOR DECEIVER and RADIATED BRUTE
                  Here are the rules to our giveaway!
    No upvote is required to play to follow the hive guidelines
      I Will use https://hivetools.up.railway.app/picker/ to pick a 
    random winner from the comments, if the winner is a 
   follower, reblogged,  upvoted  ** this post ** and are 
         the winner you will win all 5 cards listed below.

TIME MEDDLER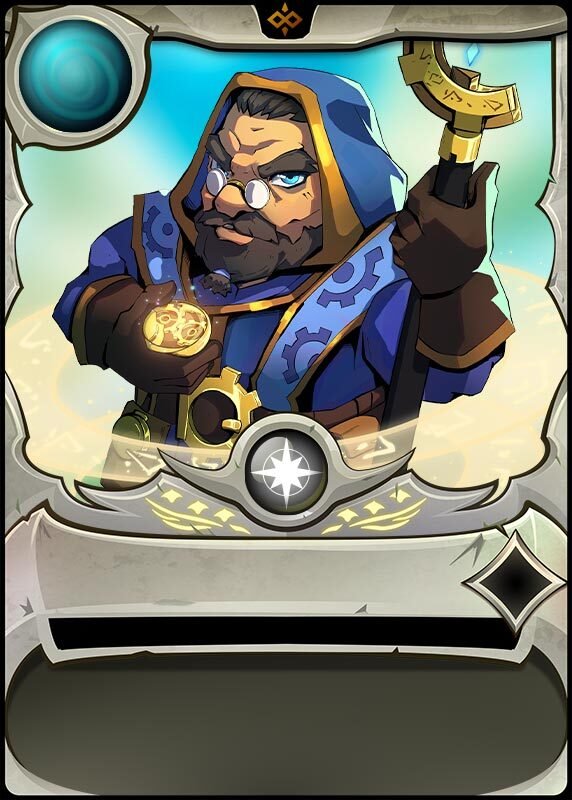 The TIME MEDDLER will be won if you did all of 
the  following - upvoted this post ,commented this post, are a 
current follower and reblogged this post)

SUNKAI HARVESTER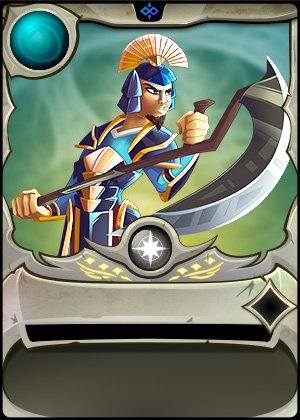 The SUNKAI HARVESTER will be won if you commented on this post

.
PELACOR DECEIVER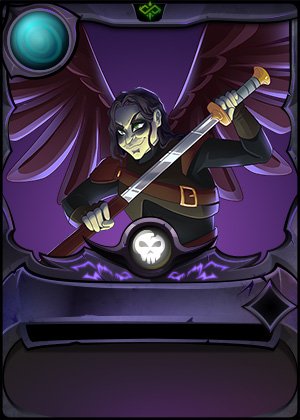 The PELACOR DECEIVER will be won if you are a current follower

RADIATED BRUTE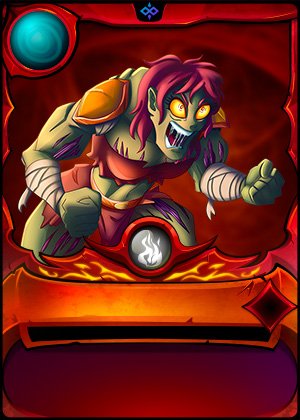 The RADIATED BRUTE will be won if you upvoted this 
post with .001 or higher

DHAMPIR INFILTRATOR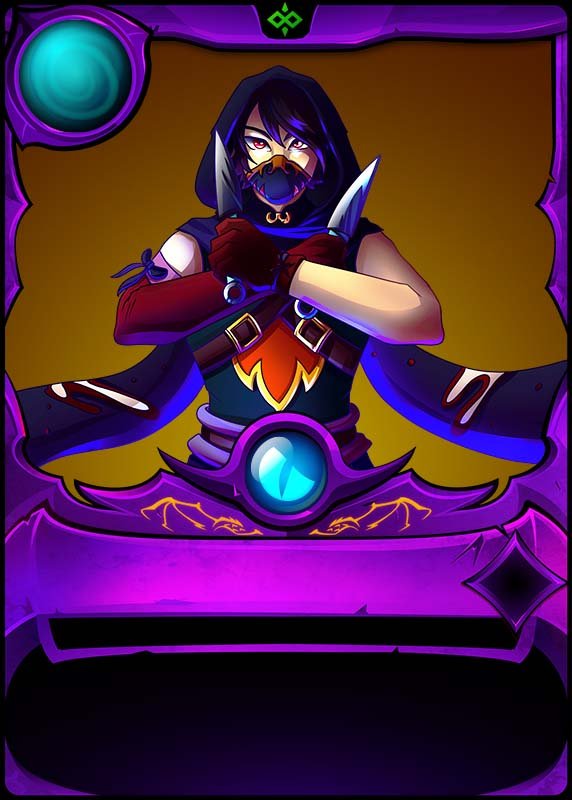 The DHAMPIR INFILTRATOR

will be won if you reblogged this post
Make sure you go play some other games where You can win Dec, Btc, Leo, Hbd, Eth and Ltc! All games last 7 days so if you have not entered yet you have some time!
Here are the links below if you would like to play. I hope you enjoy them and good luck to you my friends!


DEC @leo-dec

LTC @leo-ltc

BTC @leo-btc

HBD @leo-hbd


ETH @leo-eth

LEO @leo-leo
Good luck and Have fun!!
Here is the taglist below (if you want to be removed let me know)
@abduljawad002 @abu78 @alexis666 @alexvan @augusto-cordova @baburamg @bcarolan639 @beauty197 @belhaven14
@bitandi @blessedkid-121 @blitzzzz @candnpg @championsacademy @cimmeron @circlebubble @city-of-dresden @cransi @crazyphantombr @cyberqueenmeg @daethical @dafusa @dagz @danideuder @diochen @djbagman @dk1trade @dragon-ti @dtam @ebastion @egistar @engilhramn @enmaoro @epearson @flaxz.alive @flummi97 @frazfreak @gregory-f @grijanklys @gs1 @happy411 @harharhar @healjoal @henruc @hive-world @ianballantine @ijelady @imno @ivanslait @jats-0 @javeson @jdike @jeremiahcustis @jeridawn @jesus-son @jfang003 @jmkeeper4 @kombatnatuka @krenmorx @kryptofire @ladymisa @logen9f @lorddiablo @mango-juice @maxpain00 @middle-earthling @monsterbuster @no-advice @noctury @nors22 @obifenom @oelscheich @olaf.gui @omarrojas @onw @outwars @parung76 @pedrobrito2004 @pero82 @phantomassassin @phasewalker @philnews.xyz @poplar-22 @pulubengdugs @rimurutempest @sabosuke @schlotti @shawnnft @sheikh27 @soltecno @squirrelacus @stamato @stefano.massari @tabs1250 @the420syndicate @theacks @thebighigg @thedoc07 @thegoliath @tinyputerboy @tripnwizard @tsnaks @txrose @tydynrain @ubani @vaynard86 @virtualgrowth @waynechuasy @xdariiz @yask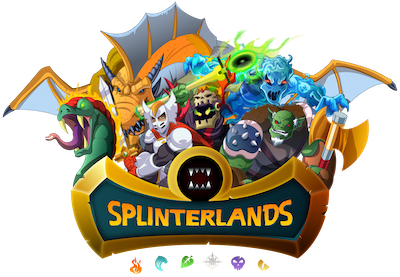 ---
---