Splinterlands Giveaway - Card + 50 DEC Daily! [35]

Hey Guys! It's me!
Another set of giveaways + 50DEC everyday!
come and join the giveaway all you have to do is follow the rules!
Let's Gooo!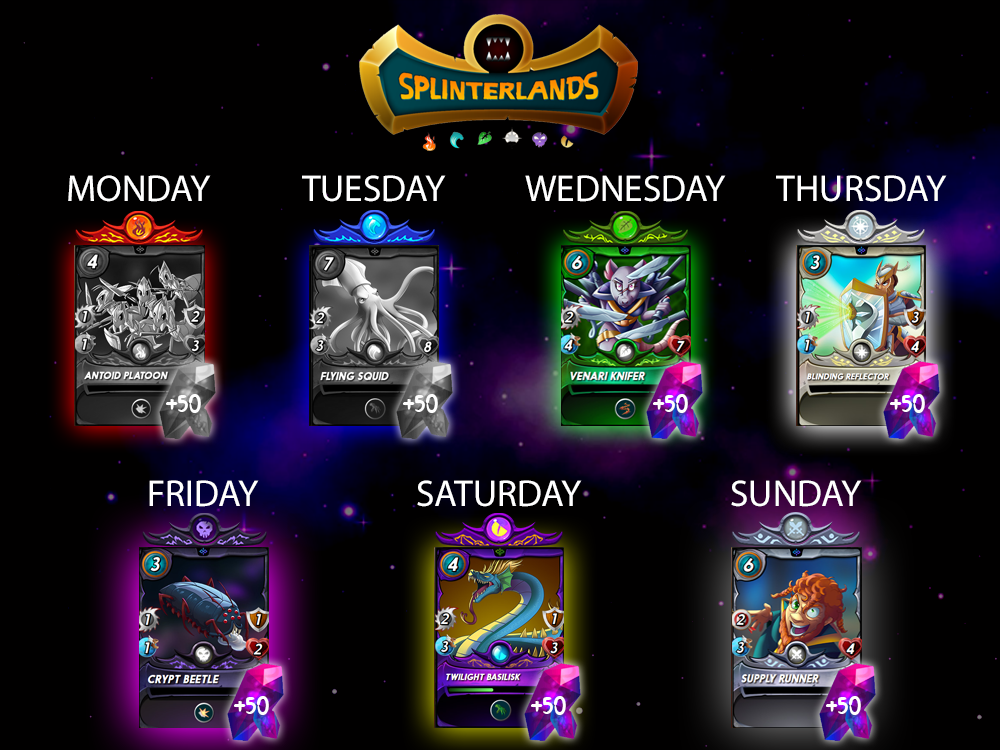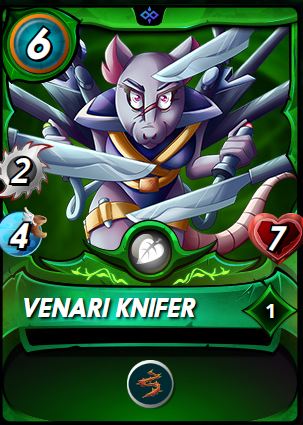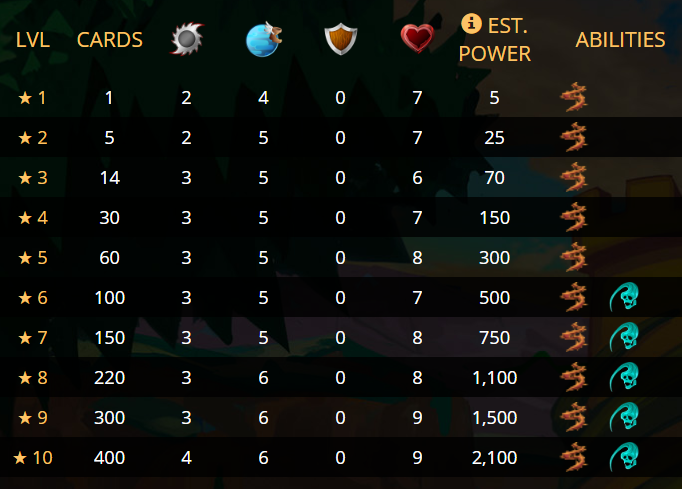 Venari Knifers are specialized rogues, assassins, and thieves that make their living through shadier dealings in the Realm of Silence underneath Praetoria. They often work as part of criminal organizations or guilds, taking on contracts to put more gold in their pockets. When the Chaos Legion's agents came to Praetoria, many Venari Knifers saw them as new benefactors for their mercenary work. Using the tunnels that run beneath the surface world, the Knifers move like shadows in the night to strike at their opponents.
Like the rest of their kin, Knifers are masters of tools and technology. They've used their knowledge to perfect the Knifer Rig. A deadly weapon powered by magic and pneumatics, Knifer Rigs consist of six fully articulated blades and rods carried on the back. When not in use, they fold away neatly and unobtrusively. When employed, however, they are silent, speedy, and absolutely deadly.
Lyberg rubbed his eyes and squinted around the dimly lit alley. He thought he'd seen… what? He wasn't sure, but when he looked again, it was gone.
He shook his head. The day had been long. It was probably a trick of the light or his overwrought imagination.
As he started down the alley again, he heard a whisper of movement behind him. But when he spun around, there was nothing but darkness and shadows.
A series of sharp pains pierced his back in rapid succession.
Lyberg let out a cry and fell forward. He rolled over and let out a gasp. His attacker was humanoid, hairless and pale, with large ears and wide eyes. A Venari dressed in leather. From its back, six hinged metal rods protruded, each tipped with a wicked blade. In the moonlight, the blood dripping from them looked almost silvery.
Before Lyberg could so much as beg for his life, the rods pistoned forward, all six blades striking at once. Contract fulfilled.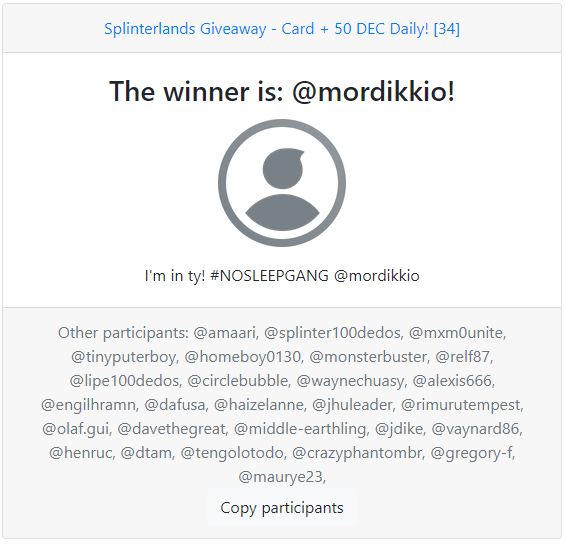 ​


​\`Upvote and Reblog will be much appreciated but not required
-You must be having a Splinterlands Account
-Participants with NO RATING will be ignored
-Comment #NOSLEEPGANG + IGN
-Users who participate with more than one account will be blacklisted

The winners will be drawn via Hive random Comment picker
I cannot stream regularly because of work especially with my PC right now. low specs lol
You are welcome to visit and support me on my Streaming journey!
click HERE for the link


Other participants: @amaari, @splinter100dedos, @mxm0unite, @tinyputerboy, @homeboy0130, @monsterbuster, @relf87, @lipe100dedos, @circlebubble, @waynechuasy, @alexis666, @engilhramn, @dafusa, @haizelanne, @jhuleader, @rimurutempest, @olaf.gui, @davethegreat, @middle-earthling, @jdike, @vaynard86, @henruc, @dtam, @tengolotodo, @crazyphantombr, @gregory-f, @maurye23,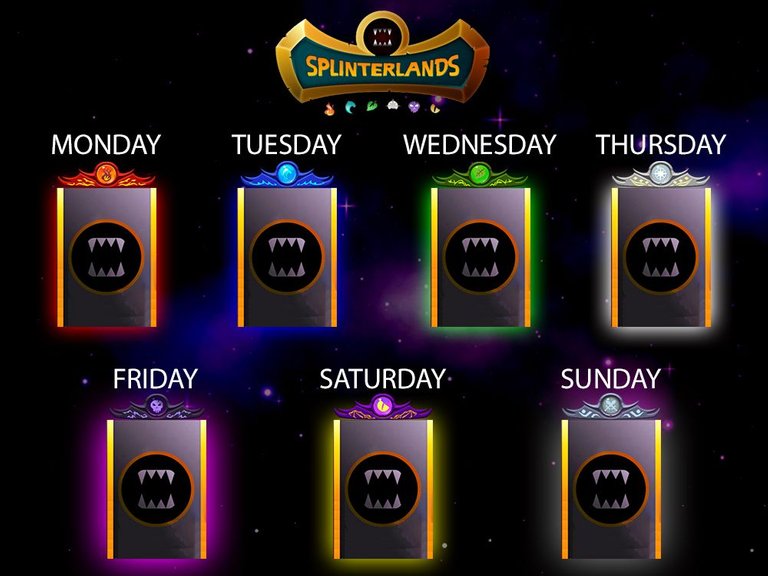 #splinterlands #play2earn #spt #hive #peakd #oneup
#pgm #crypto #NFT #PlaytoEarn

Posted using Splintertalk
---
---