TOP 5 GOLD LEAGUE STRATEGIES AT VICTOR'S GF TOURNAMENTS CHAPTER II| GIVEAWAY #46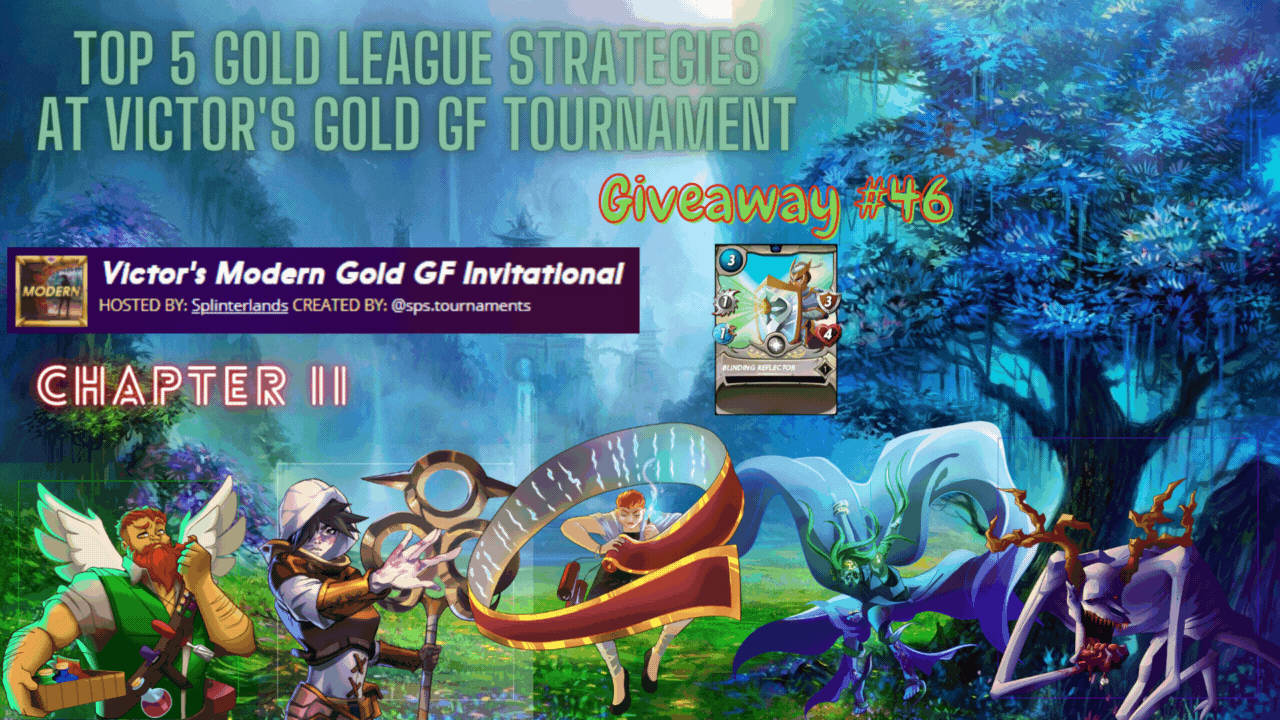 ~ 😘 Hi Hi Splinterlands lovers around the world 😘 ~
Welcome back to my blog, @queen-silvia. This is my second post about battle strategies at Gold League. The first post was also discussed about Gold League tournament which can be found HERE.

The strategies that we are going to discuss are mentioned below :
Focus on Sneak Ruleset
Anticipate Opponent's Ilthain
Demoralize and Headwinds works effectively in high mana battle
Llama-Mercenary in 14 mana
Cursed Windeku in small mana match
We will also have a Chaos Legion card giveaway #46 and The Announcement of Giveaway #44 at the end of the post so feel free to join. Wish you luck guys 😘

- FOCUS ON SNEAK RULESET -
In Small Mana battle, good players tend to use sneak rulesets since almost many players will attack the first position monster and that would be not effective when the last monsters (who have crucial damage) is being target to be attacked. So focus the attack on the last position monsters is a good idea to win small mana battles
| Ruleset | Mana | Element |
| --- | --- | --- |
| Lost Legendaries, Heavy Hitters | 21 | Fire, Water, Dragon, Death |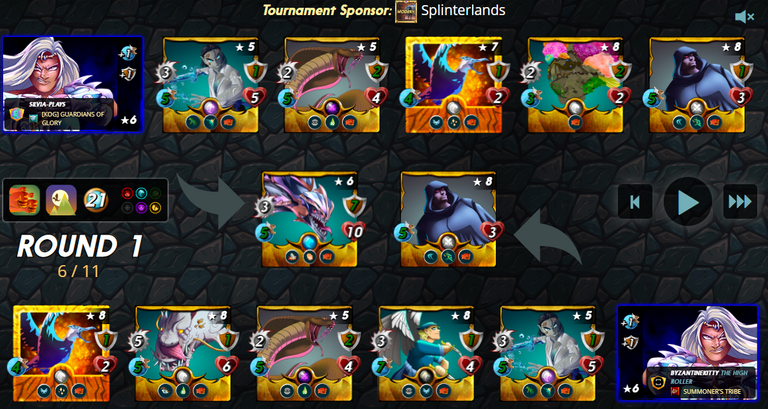 - ANTICIPATE OPPONENT'S ILTHAIN -
| Ruleset | Mana | Element |
| --- | --- | --- |
| Stampede, Healed Out | 18 | Life, Dragon |

- DEMORALIZE & HEADWINDS WORKS EFFECTIVELY IN HIGH MANA BATTLE -
| Ruleset | Mana | Element |
| --- | --- | --- |
| Rise of Commons | 58 | Life, Dragon |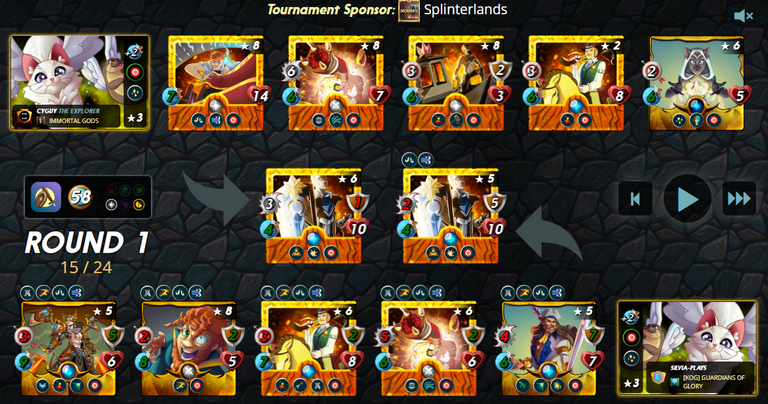 We can see how important Warrior of Peace rule in this battle when he reduce the melee and ranged attack of all monsters. He was reducing 3 melee damage and 2 ranged damage (which are literally all of my monsters!). Some other good defensive strategy to learn from Cyguy is to put tank heal monster (Venari Crystalsmith) and Repair monster (Lone Boatman).this way His Shieldbearer will be very difficult to beat. Not only very good in defence but he also has good attack with 6 melee damage Sand Worm and 3 snipe attack Silvershield Sheriff.

- LLAMA-MERCENARY IN 14 MANA -
| Ruleset | Mana | Element |
| --- | --- | --- |
| Explosive Weaponry | 17 | Life, Fire, Water, Death, Earth |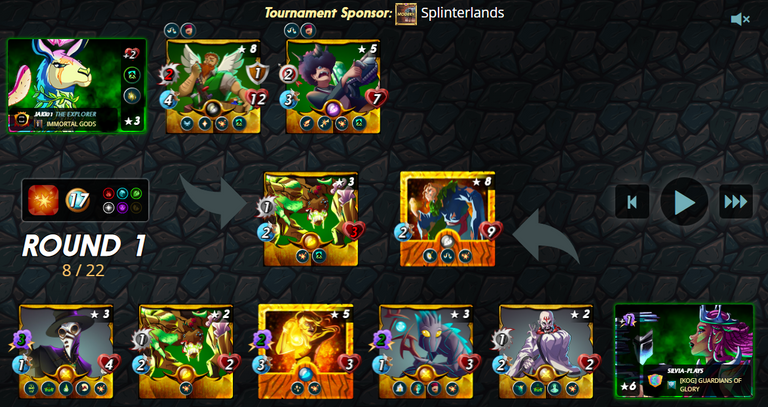 I have put Venator Kinjo in the second place to prevent Blast damage to destroy my backline monsters but The Llama-Mercenary is still very strong against my failed summoners (even after being healed by Khmer Princess). The additional monster after Mercenary (Acid Shooter) is also performed very well with his scattershot ability in the explosive weaponry ruleset. If he hit the middle backline monster, the adjacent monsters will take blast damage too. The cripple ability is also very good to anticipate if the opponent is using Llama-Mercenary as well.

- CURSED WINDEKU IN SMALL MANA MATCH -
| Ruleset | Mana | Element |
| --- | --- | --- |
| Fire and Regret | 12 | Dragon, Death, Earth |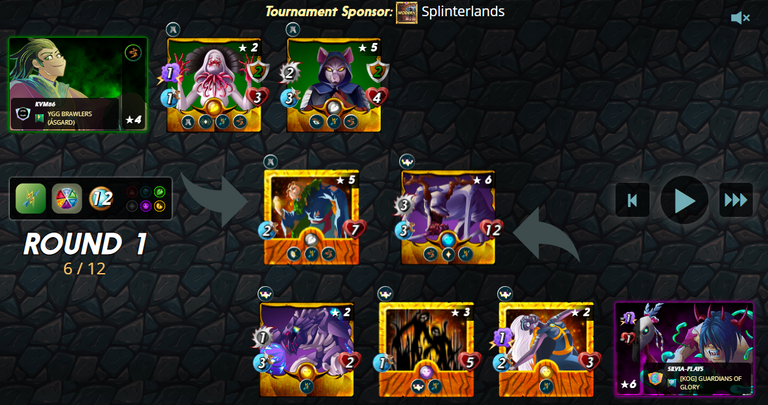 Venari Scout will die after attacking Cursed Windeku since he has thorn. The attack looks negligible as Windeku can restore 4 health point in each round. Thereosa Nightside will receive reflected damage after attacking failed summoner which makes her die as well. The purpose of putting Corpse fiend and Shadowy presence is to hold enemies sneak or opportunity monsters so it gives some time to Windeku to kill first position monster without being targeted. Kvm strategy is nice to counter melee with Mylor and magic with failed summoner but unfortunately, Cursed Windeku is more immortal with his heal ability.

- ANNOUNCEMENT OF GIVEAWAY #44 WINNER -
Alright guys, now it's time for giveaway. We have 19 participants for the Giveaway #43. I'd like to say Thank you very much for visiting my blog and joined the giveaway. Here are the list of participants :
@ieronimus, @blitzzzz, @rayius, @dafusa, @ianballantine, @keniel16, @henruc, @emeraldtiger, @engilhramn, @olaf.gui, @salomijale, @jdike, @treefrognada, @ank12c, @candnpg, @pero82, @willendorfia, @vaynard86, @alexisgr1993,
I hope I don't miss out any names there. Regardless you win or not, I hope you guys keep supporting me by participating in my upcoming giveaways because sharing to the community is fun. Here is the snapshot of the winner :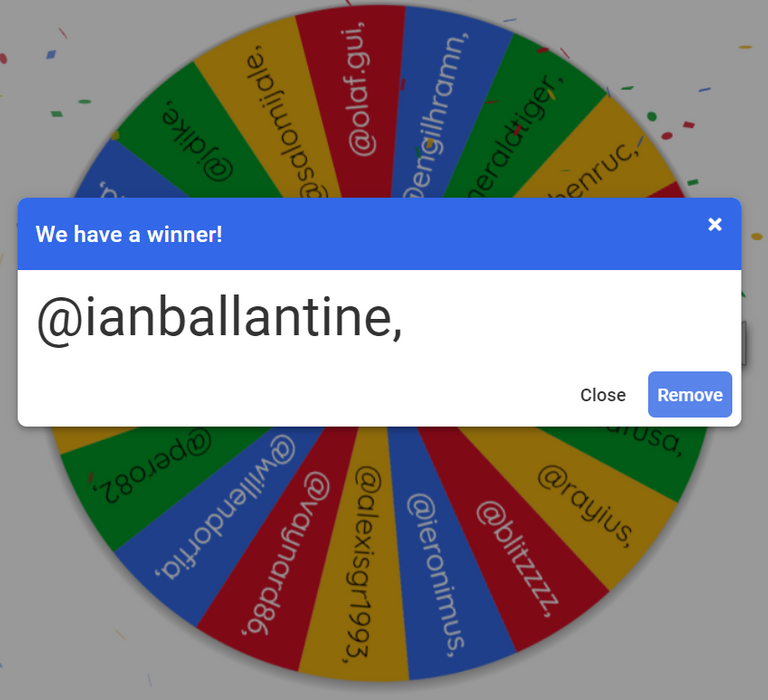 - GIVEAWAY #46 -
Alright, in the previous post we had a Chaos Legion card for the giveaways. In this giveaway post, there will be 1 Chaos Legion card that you could possibly win, Here is the card :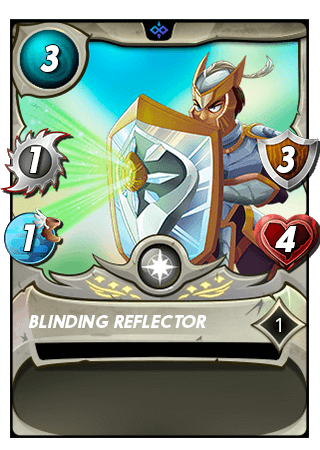 Blinding Reflector
I will use Wheel of Names for the drawing and the name picked out will be given the card prize.
How to participate :
Please put your IGN (In-Game Name) in the comment section.
If you feel like the post is useful feel free to follow me for more battle tips and tricks and 2 weekly giveaways continuously. I'll make sure we will be good friends :)
Upvote is not a requirement but it will be greatly appreciated to increase the quality and the quantity of the next giveaway.
Only 1 person could win once a week.

Notes :
The cut off time is the pay-out of this post (7 days). I will put a comment "TIME'S UP" when the time is up.
The winner will be announced in the next giveaways.
If you want to give feedback or critics, feel free to leave any comments. As long they are constructive and not offensive, they will be appreciated.
Started from now, I will tag all of the participants who have joined (in the previous giveaway) in case you want to join the giveaway again, if you want me to stop tagging your IGN, feel free to comment STOP in the comment section.
Every time I posted blogs whether Art Challenge, Battle Challenge or Social Media Challenge, there will be 1 card be rewarded for the giveaway winner.
If you haven't got any Splinterlands account, you can get it here
Great thanks to @rimurutempest for sharing everyone's giveaway (including me), so the number of participants are increasing.

Alright, that's the end of this article guys, Thank you for visiting my blog. See you in the next article and giveaway. Take care~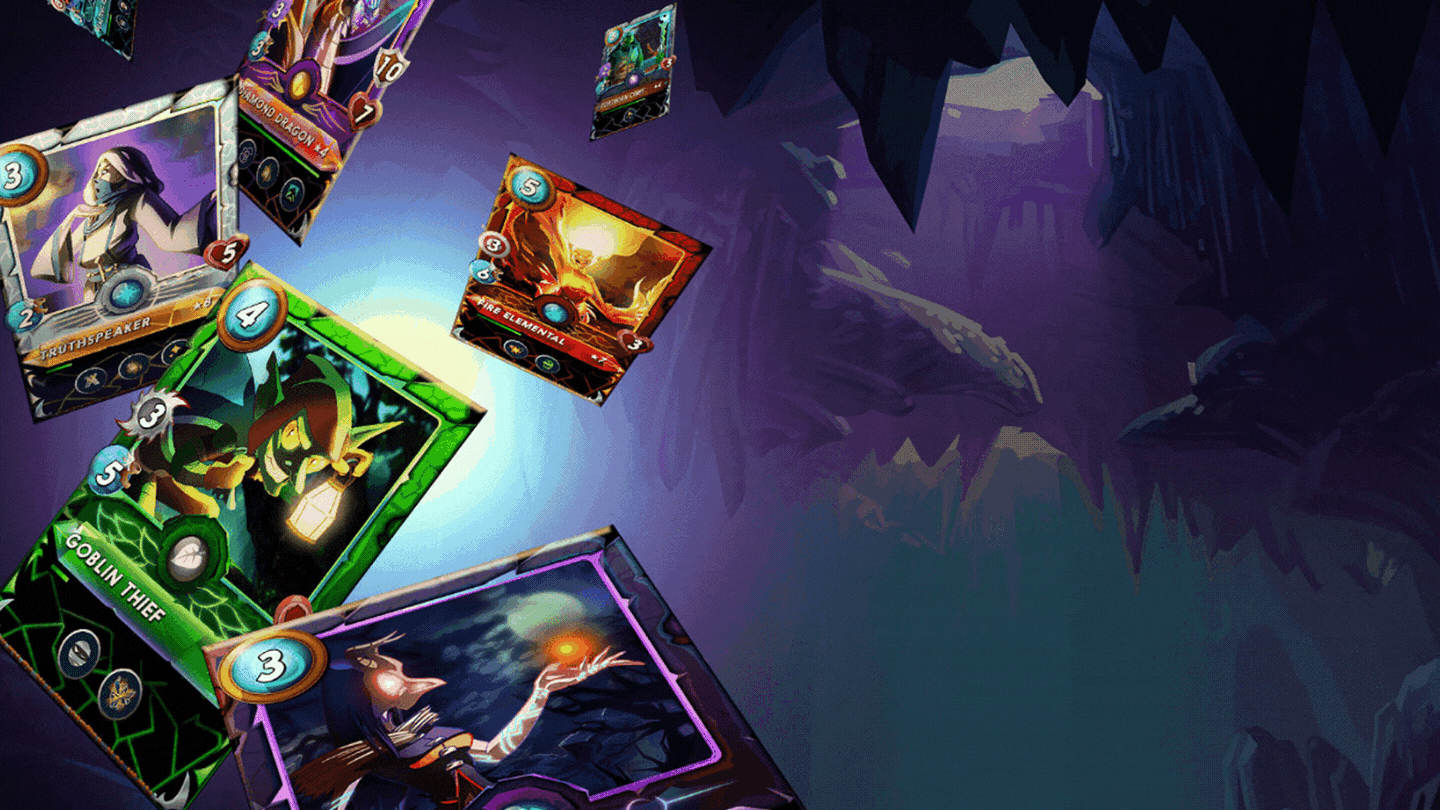 ---
---