⭐️All The HIVE DOLLARS This Topic Generates Is YOURS Week Tweenty Seven⭐️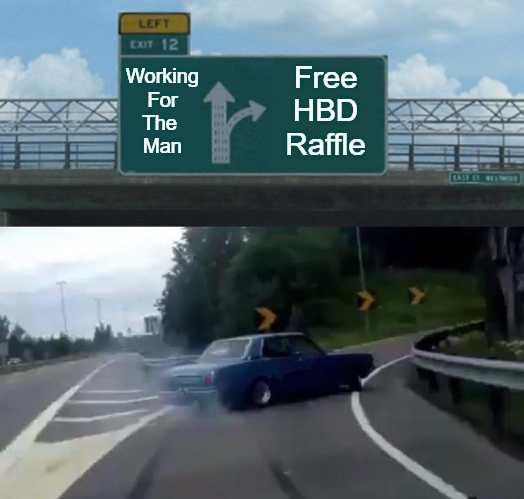 ---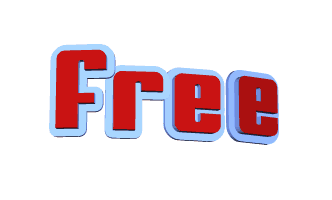 ---
I'm giving away all the liquid HIVE Dollars this post generates via a free raffle. No upvote, Rehive or Follow required (Although doing one or all three is greatly appreciated). Last week we had over 25 entries and I hope to improve on that number this week.
Smash that upvote button and hit that reblog button. The more HIVENS that upvote and participate in this FREE RAFFLE the higher the potential rewards are for curators and the eventual winner.
How To Enter ?
Everyone who comments gets a FREE raffle ticket
That's It
Seriously, That's IT
Nothing else is required!
Bonus Entry Ticket
Reblog this topic and let me know that you did so in the comment section below and you will earn an extra ticket towards winning all the Liquid HBD this topic generates.
Lets Spice Things Up
Having trouble deciding on what to reply with. Let me help you with that. Name any Splinterlands monster from the Chaos Legion set (try not to repeat monsters that others have already said). Don't play Splintelands. No worries as always any comment counts towards a FREE raffle ticket.



Its' that simple folks ..... no tricks or hoops to jump through. I will pick a winner in 7* days using a random number generator. The order of your comments will determine your raffle ticket number.
MAX 5 Hive Dollar per winner. If this topic generates more than 5 liquid HIVE Dollars the excess will be given to a second winner. There's no max on how many winners there can be :)
---
HIVE Dollars Given Out To Date

Learn About !LUV Tokens
What is !LUV?
!LUV is a token which can be issued by existing owners of !LUV.
How Do I Attain LUV?
LUV can be purchased on the HIVE-ENGINE exhcange. You can also be rewarded LUV tokens from existing holders of the token.
How can I reward !LUV tokens?
You need to hold at least 10 LUV tokens to be able to issue LUV. You can distribute LUV by typing the following command in a reply to a comment or a post: !LUV
After using the command !LUV, LUV tokens will be rewarded by the account @luvshares. The tokens will be issued to your Hive-Engine wallet. The LUV token was created by @crrdlx.
Learn About !BEER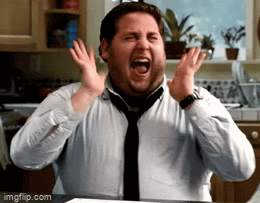 Free BEER Tell Me More ...
One of the greatest liquids on earth got its own token. STAKE your BEER and have fun while doing so. Stake 24 BEER and you can call the !BEER Bot once per day via using the command "!BEER". This will allow you to tip 0.1 BEER to the recipient. The tipped BEER is free of charge (Does not come out of your own BEER holdings). For 240 staked BEER you can call 10 times. !BEER is integrated into several games like @dcity. The issuer of this token is @detlev and just like the !ENGAGE token it can be found on the Hive-Engine exchange. !BEER info taken from the !BEER description located on Hive-Engine
Learn About $PIZZA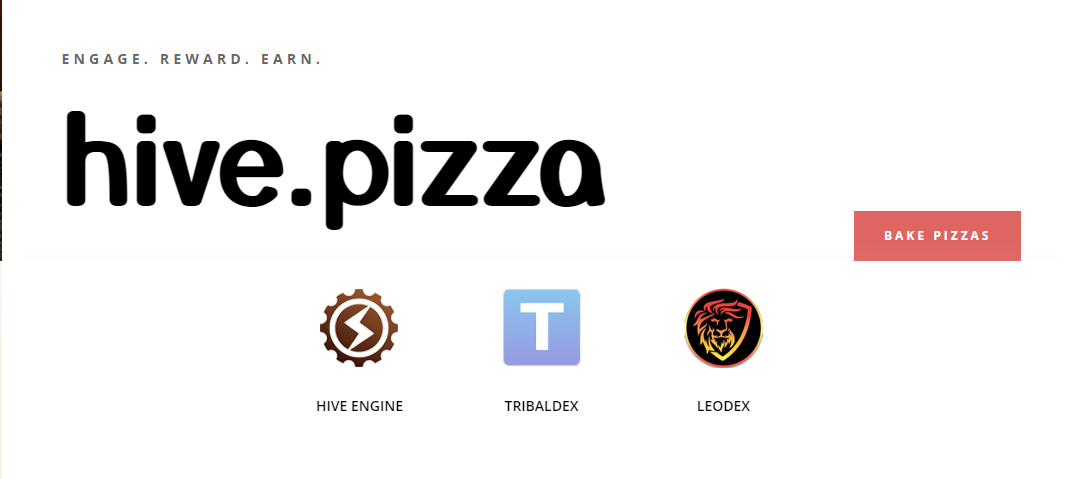 Do you know what goes great with Free !BEER, that's right FREE $PIZZA. The issuer of the $PIZZA token is @pizzaexpress. Its bot functions similar to the !BEER bot as to use it you need to type the command !PIZZA. This token has its own website in which can be found by going to https://www.hive.pizza. The website itself looks well built and contains all sorts of information about the $PIZZA token. If you are interested in this token then visiting the $PIZZA site and learning about its functionality and future plans is a must. You need to hold 20 Pizza to gain access to using the Tip Bot.
---
Advertisement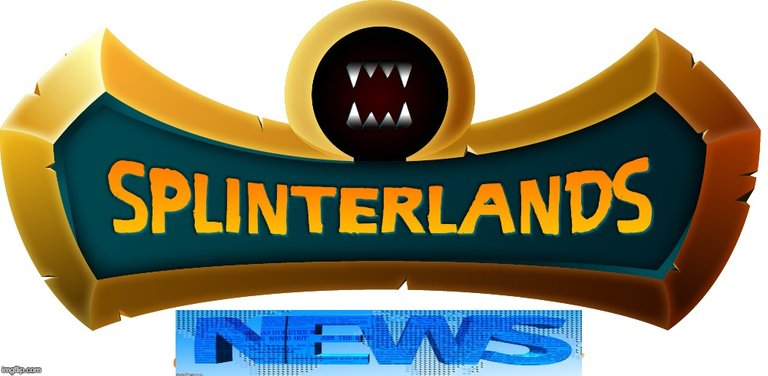 ---
Splinterlands is an online blockchain game built on the Hive Network. It utilizes NFT's for game play. These NFT's and other in game assets are tradable and have real monetary value. Click here to play or to invest in Splinterlands. Play for free or pay $10 USD and start earning today!
---
Hive Engine is a platform that empowers communities, project owners, fundraisers, developers, and businesses to quickly and easily build on the Hive blockchain like never before.
---
HIVEN SPOTLIGHT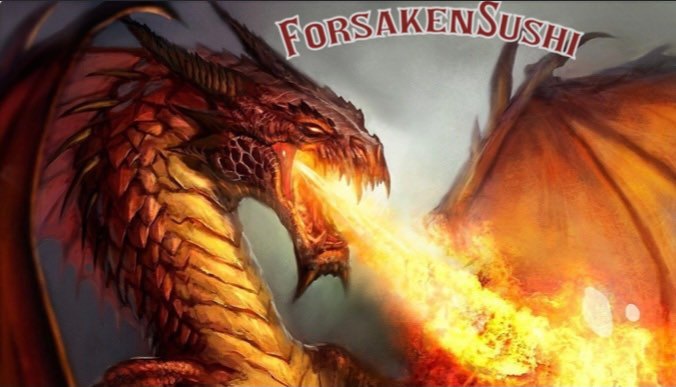 Forsakensushi is new to the HIVE Network. Their Hive Profile says they joined this awesome network in August of 2021. A quick glance of their HIVE blog tells me they enjoy playing Splinterlands. This Hiven is also a Stock Market Investor. Forsakensuchi latest post discusses the current state of Chaos Legion General Sale 1.0 or Phase two as some call it. Also included in the same topic is their daily quest reward earned from playing ranked battles in Splinterlands. To visit their latest post click the following highlighted link, Chaos Legion Phase 2, Daily. Every *week a new participant in this HBD giveaway will be randomly picked to be featured in the following weeks HBD giveaway post.
---
Watch A Splinterlands Battle Below
https://steemmonsters.com?p=battle&id=f9525f6dc69433c5f35470817a4c862530cb3300&ref=rentmoney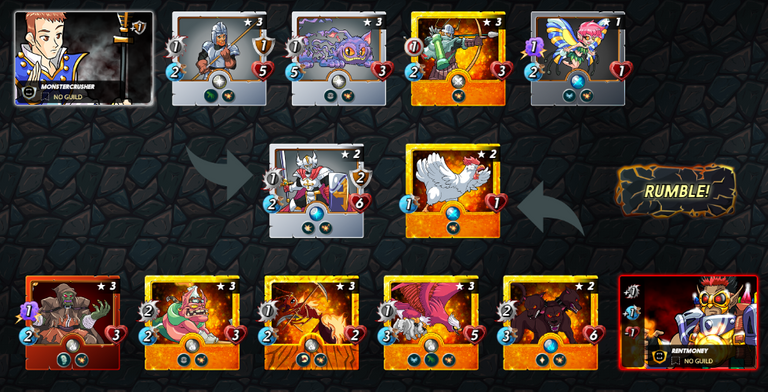 Posted Using LeoFinance Beta
---
---