New Splinterlands Card Giveaway - Could even win a Level 2

Seven days have passed and we have the winners chosen by https://hivetools.herokuapp.com/picker/ are shown below
So for @jdike you get first place and since you did the following steps:
Comment with IGN ✅
Upvote this post ✅
So he will get 2 BCX of the Kobold Bruiser card as outlined below.
Second place is @aaustino so he will receive the 1000 SBT.
I will get those to you guys within 24 hours. I get working on the next one to post soon so we can do this again!
Thanks to all the other participants.
@mxm0unite, @arkasz, @gregory-f, @kqaosphreak, @blitzzzz, @butops18, @relf87, @gondek, @yeckingo1, @waynechuasy, @mauriciolimax, @chaosbug, @asdfghjkiraaa, @elephantium, @atbui89, @engilhramn, @iamaproblem, @sheikh27, @vagabond42069, @jhuleader, @luizeba, @seeweed, @amaillo, @tinyputerboy, @pero821, @middle-earthling, @bluedevil0722, @haizelanne, @arpuch, @ultralawzski, @dub-c, @ianballantine, @henruc, @flummi97, @beelmukjj, @dewabrata, @sygxwin, @pepperharrow, @djbagman, @teerandom, @iamgem005, @ericburgoyne, @kalih, @hoosie,
Let me know if you don't want future pings.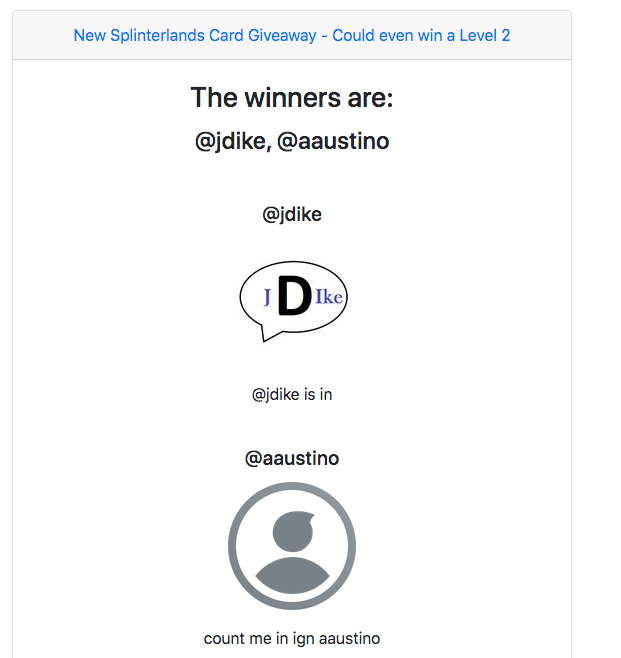 Hello Splinterfam,
Inspired by others like @nwb0719 @atbui89 @luizeba & @kqaosphreak I am starting a #splinterlands card giveaway, it will start small but grow as I get more upvotes, reblogs followers, etc. Therefore, the more engaged everyone is the better the prizes will be. Winners will be randomly chosen using https://snackaholic.github.io/hivefortune/en/#
Additionally, by following certain steps you can upgrade the prize you receive is selected.
To be entered:
Leave a thoughtful comment below with your IGN and you can win 1 BCX of this card
Give this post an upvote and get a second BCX of the card (2 bcx total)
Follow me and get another 1 BCX for a total of 3 BCX
Complete all the prior steps and Reblog this post and you can win a Level 2 version of the card (5 BCX)
And the BONUS - if there are enough upvotes/earnings I will upgrade the card to either a higher rarity or more expensive card from the Untamed series and all the other rules will still apply, so if we get good engagement you could win something like a Level 2 Ice Pixie or even a Vigilator (the post would have to reach $120). Also the SBT prize will increment as the post earnings rise.
Let's see how it goes!
THE CARD
                                     First Place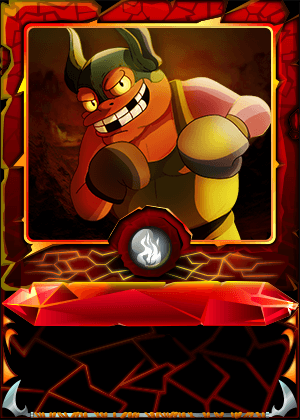 Like most races in the Burning Lands, Kobolds enjoy competitive sports. In special caves called wrestlehuts, Kobold Wrestlers meet regularly to spar with one another and practice their techniques. For these Kobolds, size doesn't matter; they are happy to wrestle with monsters five or six times bigger than them if the challenge arises, and they are likely to win. Although they enjoy the sport, Kobolds never gamble.
                                     Second Place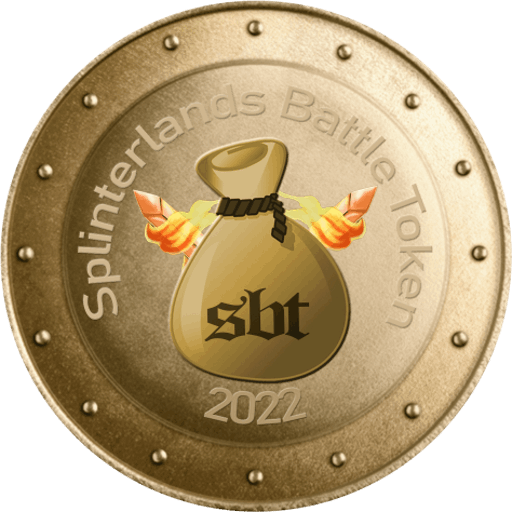 Second name chosen will win 1000 SBT or Splinterlands Battle Token.
What is SBT you ask?
SBT is a token you can use in those memorable battle challenges in Splinterlands.
Send a tip to say "GG" to your opponent,
Collect for future use or fun,
or Even trade it!
There are also Raffles, Auctions, Community Battles, Strategy Talk, SBT buybacks, Streams and more in the official discord! In addition, you can get SBT in PeakD or Twitter giveaways.
Read here for an overview of our community and progress.
If you want to dive right in, use these links to join our Discord or check out the Community Page!
So when will the winner be chosen?
The winner will be chosen in 7 days when post pays out.
I will use https://hivetools.herokuapp.com/picker/ to chose the winners and post screen shots. The winners will be announced in a reply comment to this post!
Thanks for your support, I appreciate all of you and wish you GOOD LUCK!
---
---