CLOSED! New SPS giveaway by solymi and a guide to Splinterlands discord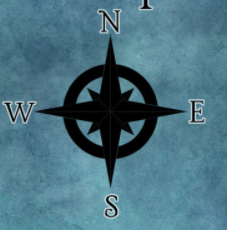 source:
https://www.splinterlore.com/splinter-maps
Hello Splintersharders!
What a week it has been. I am a bit late with my announcement of the winner.
There was a lot to do and even more to think about. @Gigas Zachary one of our Officers in the guild of @acolytesofhelio passed away. His abrupt death, shocked us all and this is one of the reasons why I am late with the giveaway.
If you want to leave some thoughts for his parents or just want to say goodbye to him you can do it HERE under the post of @clove71
Be sure to join the memorial tournament that can also be found in that post.
TLDR? Well just read or stay stupid!
I mean it dear people! Every day thousands of new users are entering the Arena in Mount Mox and most of them do not have a clue of anything, and why? Because they did not take the time to read into the project they just invested blindly in hopes of 1000x ROI tomorrow...
Please! I encourage you all to read before you invest! This way you will know that the little clock sign next to a card means that you will not be able to use it in ranked battles! So before renting a card for precious DEC or credits (yes you can use credits too, you would know that if you would read...) do some research for your own sake!
Ok but where is the info?
Well there is several ways to get to information:
search engines
splintertalk.io
the splinterlands community on any hive frontend
DISCORD
Yes Discord is the number one place you all enter when you first come to splinterlands.
And you get to the welcome page and there is an automated message: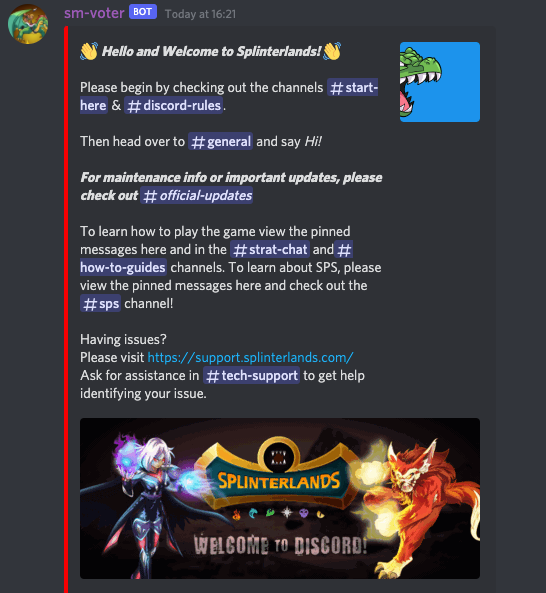 THIS MESSAGE IS NOT THERE FOR SHITS AND GIGGLES! READ THE INFO AND BE WISER THAN OTHERS!
This way a lot of your questions will be answered! Most of the questions that get asked daily for about 3465875327472937631785387427 times would not even be posted if people would take the time to read!
By the way I am there often and I have a whole cheatsheet where all the links are and a lot of screenshots that I can just post.
But you know what my most frequent answer is?
If you are looking for a guild: #guild-general is the place!
If you want to sell cards on peer to peer market: got to #buy-sell
Reading the server channels helps you navigating the wild seas of Splinterlands discord
If you do not find an answer to your question in all these channels:
Ask, it is not forbidden! But it is really exhausting to all members having to answer the same questions again and again and again. And as I said: most of these questions wouldn't even pop up if players would do their due diligence.
TLDR? You are not to be helped sorry for you and your friends and family...
Wen giveaway?
NOW:
Ok so last time I asked you to answer a question. These are the players who can read and did not miss the question:
@stayoutoftherz
@moonthumb
@chuckrick
@mirage-mage
@squishna
@tabs1250
@vispen01
@fire-born
@mcgilli
@trenloco
@thilo-zoran
@yasufuma
@sixpsy
@reeenso
@ace.kique aka @acekique
@kursen
@jdike
@dusi
@koition
@filuris
@abszero
@cgrave aka @cgravy
@ysf21
@macbelieve
@edham551 aka @cash4nudes
@irisworld
@happypechay
@shiftrox
Phew!
thats all of them and the winner is: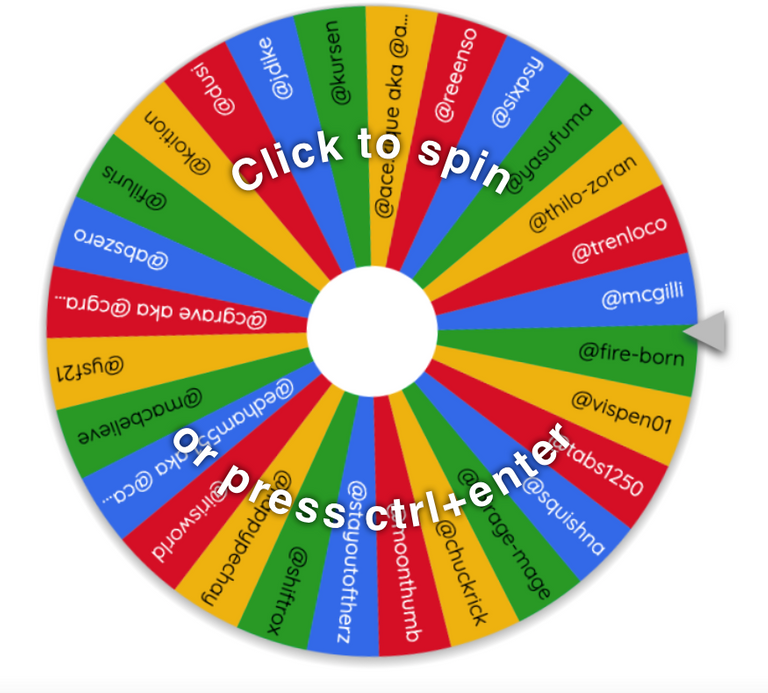 the winner iiiiiiiiis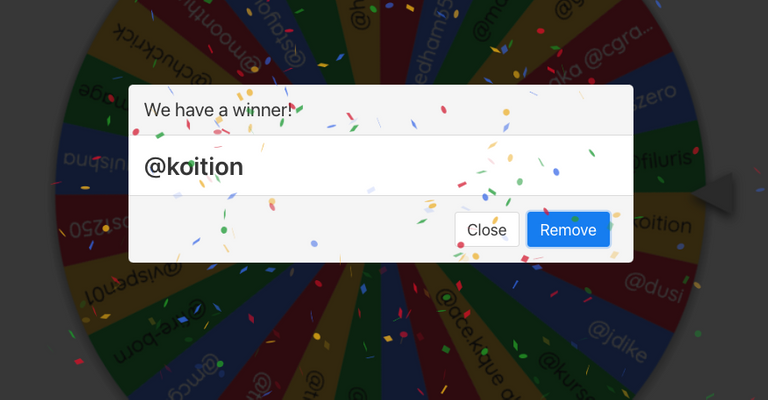 @koition! congrats to you sending 10 $SPS your way!
NÄXT GIVEAWAY
Next giveaway is going to be huge!
Luv to you all I am off!
---
---