Who is your favorite Hive content creator? 🎁30$+ PRIZES🎁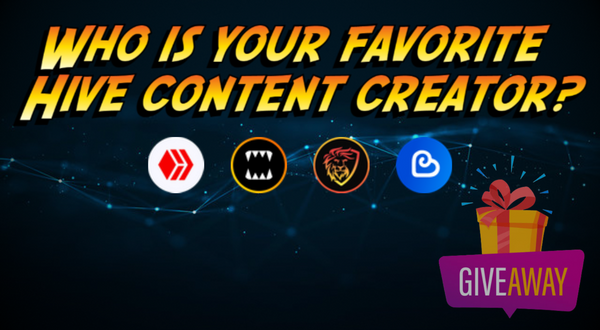 Existem muitos criadores de conteúdo magníficos aqui na Hive e eu já tive o prazer de conhecer e conversar com muitos deles ao longo do tempo que passei aqui (pouco mais de 1 ano). Dando continuidade à minha distribuição de prêmios conforme explicado no meu sorteio anterior, hoje eu quero que todos compartilhem quais são seus autores favoritos da Hive!
As regras para ser elegível ao sorteio são bem simples:

Siga meu perfil.


Reblog esse post.


Comente quem é o seu autor favorito da Hive e o motivo (pode ser mais de um).
Não esqueça de marcá-lo para que ele veja o quanto é admirado por outras pessoas. O nosso ecossistema é incrível mas as vezes não percebemos isso então é sempre bom demonstrarmos uns aos outros essa admiração! Aqueles que cumprirem os requisitos mencionados acima poderão ser sorteados para receber um dos 30 prêmios que serão distribuídos. Os prêmios serão:

10x 2 Hive


10x 2000 DEC


10x 20 LEO


10x 200 Ecency Points




Após o Payout deste post os sorteios serão feitos de 10 em 10 utilizando o Hivetools para sortear os nomes. Aqueles que cumprirem os requisitos mencionados anteriormente receberão os devidos prêmios. Caso não hajam 40 incrições para este sorteio, os primeiros que forem selecionados receberão uma segunda recompensa até que todas sejam esgotadas.
Espero poder conhecer muitos criadores de conteúdo novos com essa iniciativa, estou ansioso para ver suas indicações! Muito obrigado a todos que leram até aqui, espero que tenham gostado. Se vocês curtirem meus conteúdos, peço que deixem o seu voto na postagem e sigam o meu perfil para poderem acompanhar as futuras postagens.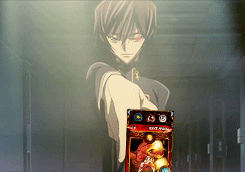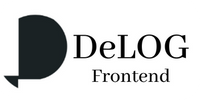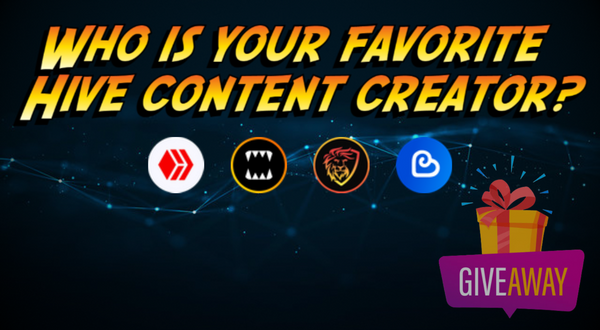 There are many superb content creators here at Hive and I've had the pleasure of meeting and talking to many of them over my time here (just over 1 year). Continuing my prize giveaway as explained in my previous draw, today I want everyone to share who their favorite Hive authors are!
The rules to be eligible for the drawing are pretty simple:

Follow my profile.


Reblog this post.


Comment on who your favorite Hive author is and why (can be more than one).
Don't forget to tag him so he can see how much he is admired by others. Our ecosystem is amazing but sometimes we don't realize it so it's always good to show each other this admiration! Those who meet the requirements mentioned above may be entered into a drawing to receive one of 30 prizes that will be distributed. The prizes will be:

10x 2 Hive


10x 2000 DEC


10x 20 LEO


10x 200 Ecency Points




After this post Payout the drawings will be done every 10 using Hivetools to draw the names. Those who meet the aforementioned requirements will receive the appropriate prizes. If there are not 40 entries for this drawing, the first ones who are selected will receive a second reward until all are exhausted.
I hope to meet many new content creators with this initiative, I look forward to seeing your nominations! Thank you so much to everyone who read this far, I hope you enjoyed it. If you like my content, I ask you to send your vote on the post and follow my profile so you can read future posts.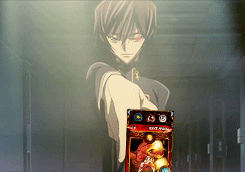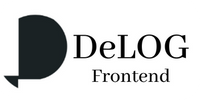 ---
---