Sonny Onoo Interview Recap and NFT Airdrop Reveal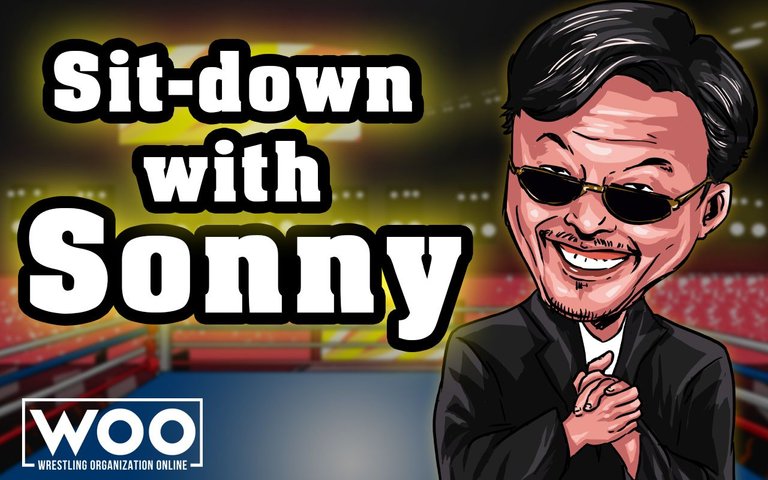 WOO Sits Down with Sonny Onoo
Earlier today, we had the pleasure of sending our C.E.O. @bookerman to sit down with Sonny Onoo to discuss wrestling, #HIVE, #WOO, international travel, and host an A.M.A. It was a great time, and a whole Sonny Onoo interview recap can be found on our #twitch channel!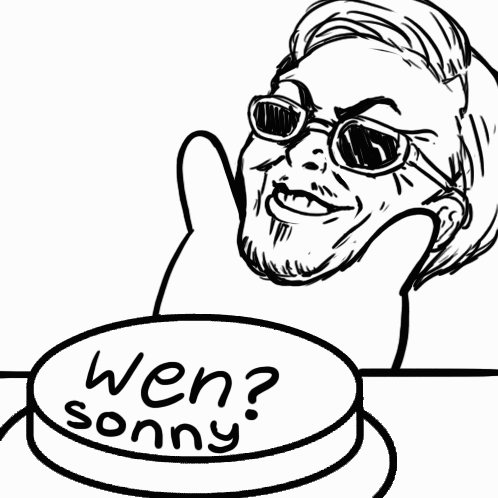 The Question EVERYONE Is Asking
I finally have an answer for you, which we revealed here, but let's get into a little more detail.
What Time Can We Claim Our Sonny Onoo NFTs
Starting tomorrow at 8 AM Central time, you can claim your Sonny Onoo NFT from our website. We have made it an easy user experience, thanks to our resident G.O.A.T. @tobias-g!
How To Claim Sonny Onoo
It's easy! Head on over to https://play.wrestlingorganizationonline.com and click log in.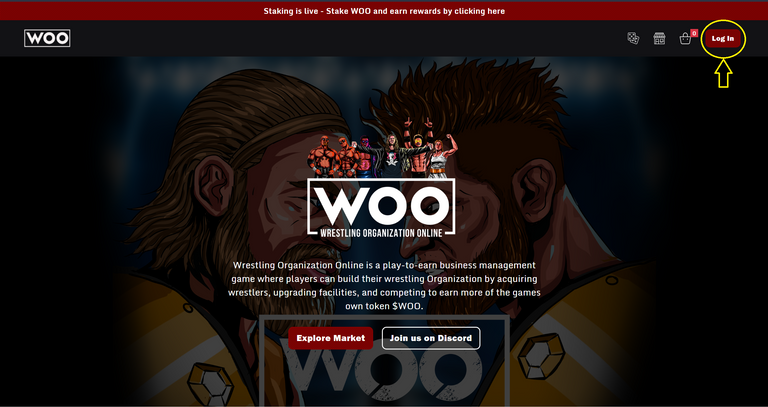 Once you click the login button, a screen will pop up. You can quickly type in your #HIVE username and click login with keychain to use #HIVEKeychain.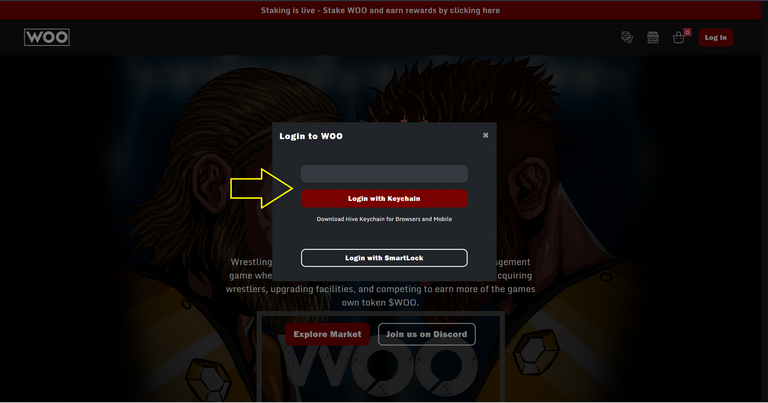 Now that you're logged into your #HIVE account, you can interact with #WOO. Click your user icon in the upper right of the screen and click "Sonny Airdrop" from the dropdown menu.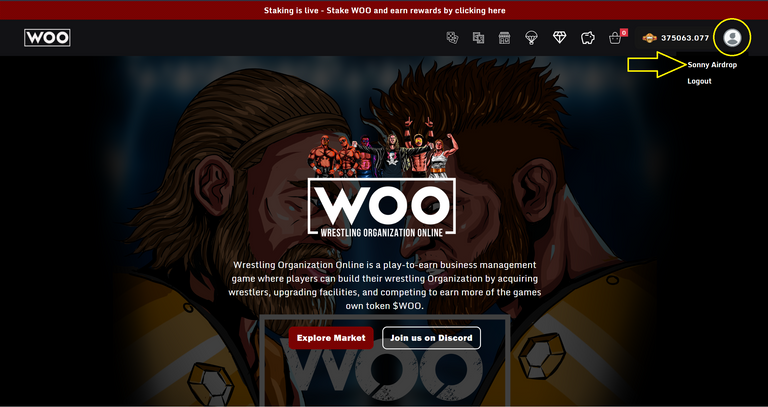 This will bring you to the Sonny Airdrop section of our website, where you will see how many Silver Belt/Gold Belt Sonny Onoo NFTs you can claim on your account. Remember, if 100 packs were purchased during the general sale, you would get 1 Sonny Onoo guaranteed! The remaining 300+ Sonny Onoos were distributed to buyers of the general sale. You may end up with more Sonny Onoos than you were expecting! You can claim your NFTs by clicking the red Claim Cards button.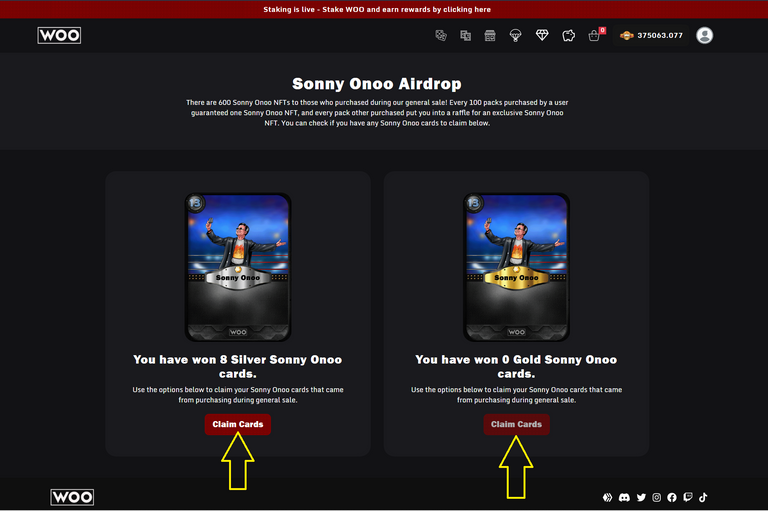 Maybe You Got Super Lucky!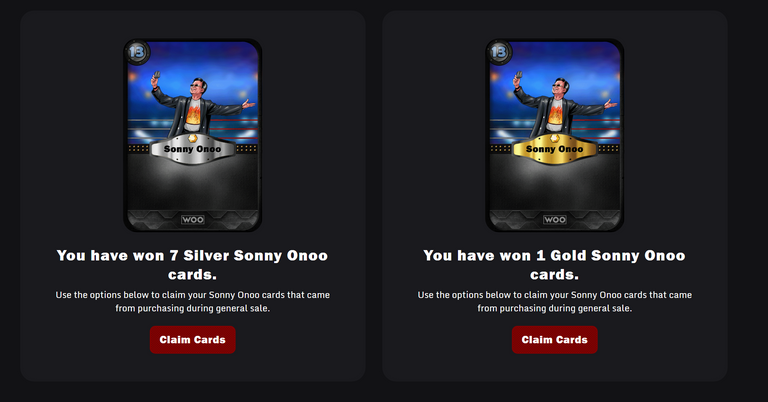 And Won a GOLD BELT!
Once you claim all your NFTs, you can click on the collections page to see those new NFTs in your collection!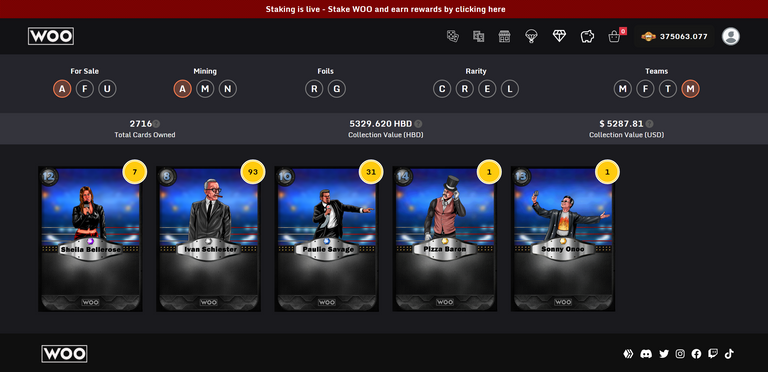 FAQs
Can I use mobile to claim Sonny Onoo NFTs?
Yes, you can use the #HIVE #Keychain browser to interact with our website and claim any Sonny Onoo NFTs on your account.
Will I be able to sell Sonny Onoo NFTs on the marketplace?
Yes, once you claim your NFT, you can sell it on our marketplace.
Will Sonny Onoo NFTs be able to be used in NFT mining immediately?
Yes, once you claim your Sonny Onoo NFTs, you can stake those to increase your NFT mining power!
If I buy WOOALPHA packs off of hive-engine and tribaldex, will I get a Sonny Onoo NFT?
No, Sonny Onoo NFTs are only claimable by buyers of our general sale. The NFT will never be reissued in any pack or any other way.
Wen Land?
The land sale is scheduled for Q1 2023.

Did you know we've recently launched our witness for @wrestorgonline, if you like what we're creating please consider supporting us by voting here.
Buy WOO Token and stake your WOO for APY!
Claim your airdrops for holding packs!
Use your NFTs in our minigame or WOO NFT mining!
Follow WOO on Twitter and join our Discord!
Check out our WHITEPAPER!
Get your packs from Hive-Engine and Tribaldex
#oneup #ctp #leofinance #alive #aliveandthriving #archon #neoxian #proofofbrain #hivepizza #spt
---
---