20 CL Packs Opening + Giveaway #24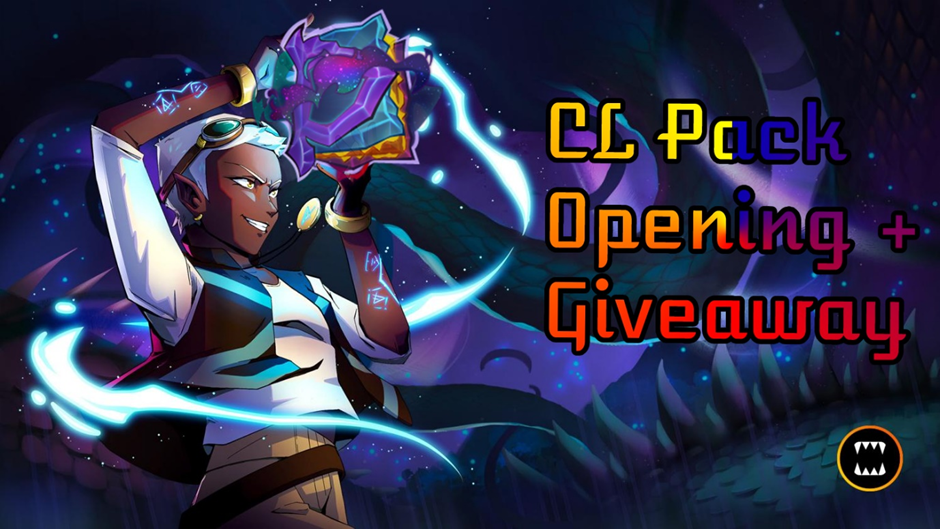 Hi everyone, looks like Aggy came through with a Christmas Deal for all of us. Basically, every CL or TD pack that we buy from now till 21st Dec will entitled the buyer one promo card. There are also pack deals that start from $10k onwards. Lots of group buys going around, so if you are keen check out Discord or ask your guildmates.
It was wishful thinking that I will get lucky a third time round with my pack openings. No Legendaries at all in this opening, but I guess the last two openings made up for it. This was by no means a crappy opening as it was still decent. Highlights include a GF Obsidian & Epic Djinn Inferni. Quite a few epics and rare summoners. If looking at Pack EV, this would breakeven, so no complains there.




Most duplicated card coming in at 6 times is the Shadow Snitch! And with no one guessing it this time round, it means the next round will be guaranteed giveaways! Just in time to coincide with me opening 500 packs! That came around quick!
Instructions
In the comments below, guess which card would have the most duplicates.
Include your Splinterlands username (If different to your name here).
If there are no correct guesses, the card will go into a pool and the Hive Random Winner Picker will decide who gets it once there are 5 cards in the pool.
Tags
@olaf.gui, @luizeba, @bitandi, @morzhan, @seeweed, @noctury, @dstampede, @blitzzzz, @sheikh27, @akiraymd, @queen-silvia, @thaddeusprime, @alexis666, @stamato, @darthsauron, @eijibr, @senyong, @gs1, @iamronny, @candnpg, @crazyphantombr, @rimurutempest, @jats-0, @hatdogsensei, @ieronimus, @pero82, @gagegida, @lumpiadobo, @jdike, @rtonline, @circlebubble, @dafusa, @arieruzzzz, @acidosis, @bandada, @syel25, @treefrognada
Posted using Splintertalk
---
---