SplinterTalk Curation Report for 2022-05-16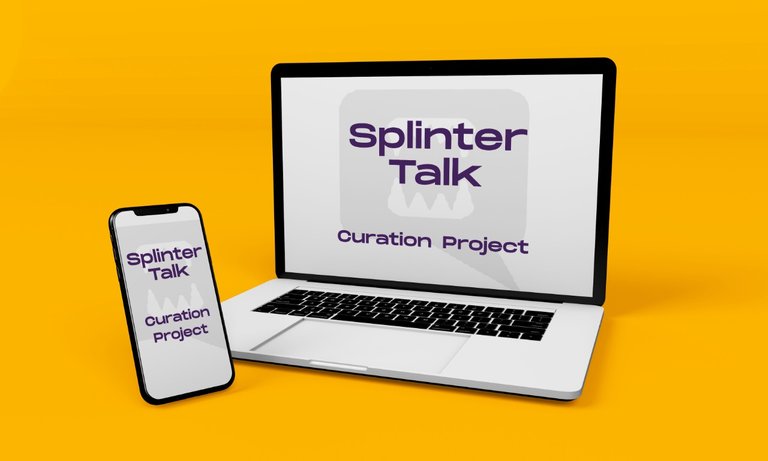 Hello and welcome to this edition of SplinterTalk curation report. This is a small effort to bring to you the best posts from the splinterlands gaming community and also simultaneously awarding the content creator with a 100% upvote. All upvotes are done manually.
Here is a list of all the posts which I have curated. I hope you will also find them helpful.
Author: @holoz0r
Title: Splinterlands Hangman with holoz0r - a development in Python A few days ago, I said that I was starting to learn Python. I am doing exactly that. I have published this game on GitHub, and while it has many issues, Please remember that I am at day 7 of my journe...
Author: @famoushade1
Title: Supply Runner - Share your Battle Challenge EnglishShare your Battle ChallengeThis week the "Share your Battle Challenge" is about the monster Supply Runner..I like this monster and I'd like to tell you why.😎Supply Runner is a monster of the Ch...
Author: @alarconzeu
Title: Splinterlands Art Contest! // Week 188 // Ice Pixie Fanart Hello community, this time I bring you a fanart of Ice Pixie, since I had already drawn Enchanted pixie before, I decided to go this time for the ice one to see what came out, I also tried to keep the...
Author: @kyo-gaming
Title: Share Your Battle - DEMENTED SHARK Hello Everyone!I would like to share one of my favorite battles using DEMENTED SHARK. He is a Monster from Water splinter. Nowadays, he still been used by many players because of his stats and Inspire...
Author: @mvl2304
Title: It's all about speed with Supply Runner. [ENG-ESP] ¡Hola a todos y bienvenidos a un nuevo post!Las batallas siguen y el Challenge de esta semana me ha parecido de los mas sencillos pero tambien entretenido, Supply Runner es una carta que parece cual...
Author: @jazzhero
Title: Splinterlands Mystery Card Final Challenge ~ 100% Complete It seems the last Mystery Card Challenge wasn't easy too.We now have two riddles in a row that was left unsolved. To make it easier, I'll drop more hints as days go by to increase the chances of som...
Author: @kxlm
Title: Guess Who? | New Summoner Theory @Kxlm here, with another @Splinterlands banger of a post!During the latest Town Hall, we received some tantalizing eye candy for the Earth and Death Splinter Legendary Summoners. A welcome surprise to...
Author: @ukcrypton
Title: LEVEL 2 vs fully maxed level opponent. Fate of the battle? Hello everyone, I'm back with an amazing and awesome battle in splinterlands.I hope everyone is doing good and keeping your family safe....
Author: @relf87
Title: Share Your Battle - An Average Ranged Card? The theme for the current "Share Your Battle" challenge is Supply Runner. To be honest, I don't use this card often because I feel that there are many similar Ranged attack cards with similar stats as...
Author: @myfreebtc
Title: How to use the Supply Runner effectively Splinterlands share your battle card for this week is the Supply Runner. One of the worst cards in the game in my opinion but I will participate either way and try to come up with the best strategies ...
 
 
---
---