Splinterlands Blast From The Past Beta Reward Card and Chaos Legion Pack Giveaway #76
Last Week's Giveaway
Last week I had a special giveaway. In addition to the Beta Reward Edition card, this Screeching Vulture,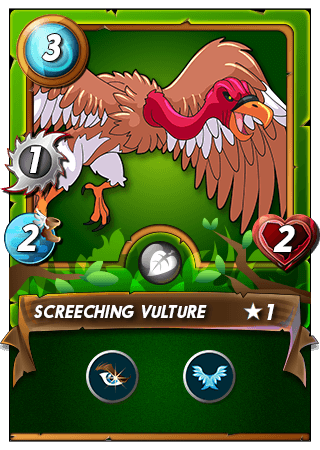 I also gave away a Chaos Legion Booster Pack, donated by my guildmate @sinistry, and 10 newly released $KOG tokens. Now that the post has reached the end of the seven-day point of payout it's time to spin the wheel of names and find out who the lucky winner of all three prizes is...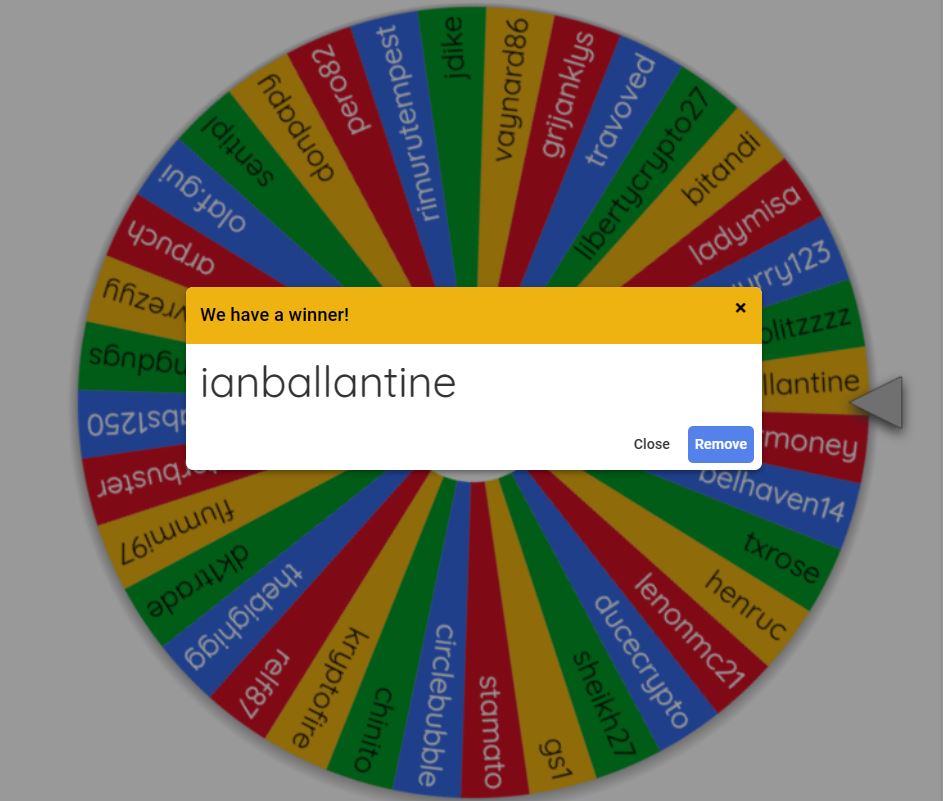 Congratulations to the winner, @ianballantine! You are lucky winner of all three prizes. They have all been sent to your account.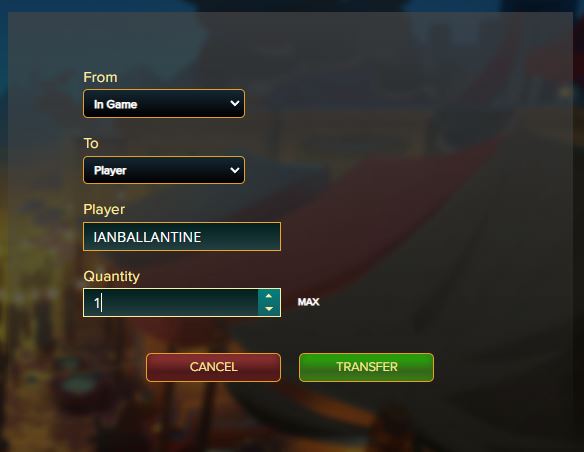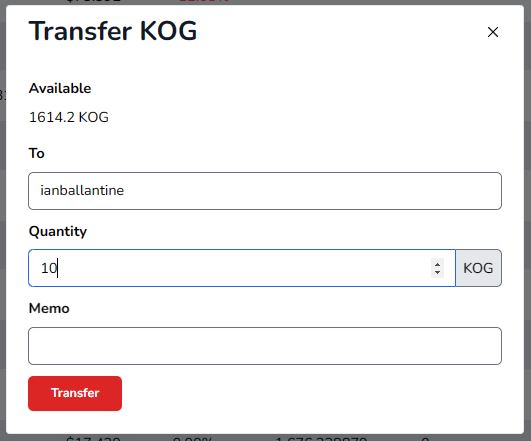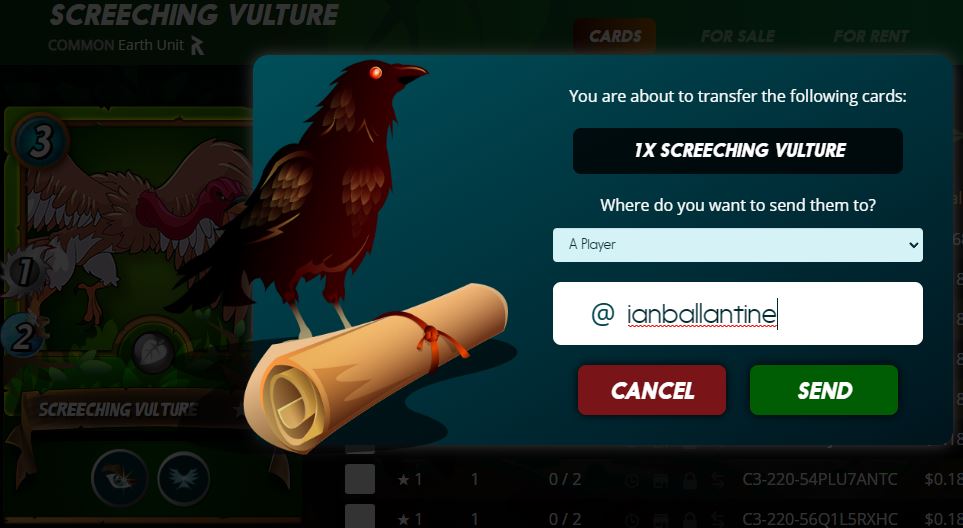 Since the last giveaway post, @sinistry reports that the tipping function is now working for the $KOG token. If you have 10 $KOG staked in your Hive Engine wallet you can call the tipping bot with !KOG to drop a little $KOG on someone to help heal their wounded pride after you devastate them in the arena.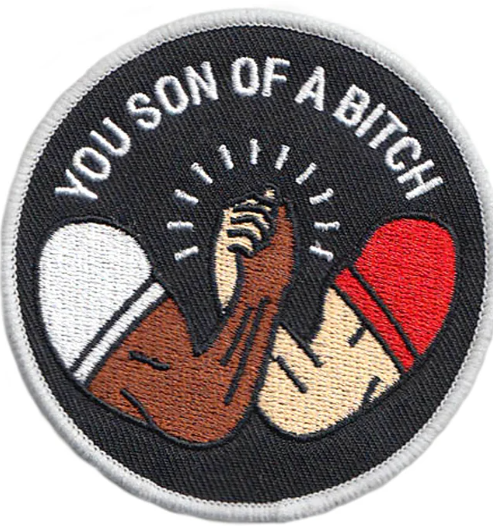 To celebrate this momentous achievement in the developement of the $KOG token, @sinistry has once again donated a Chaos Legion Booster pack to be given away to one lucky winner.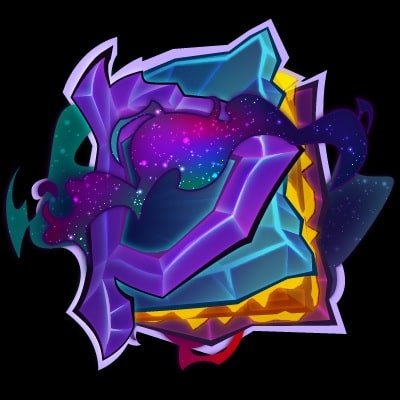 I will also throw in 10 $KOG to the winner so that they can stake the tokens and start tipping others. Also, you can get a free $KOG token now. Everyone who enters this week's giveaway and comments with $KOG will receive a free $KOG token.

This Week's Giveaway
As mentioned above, this week's giveaway winner will receive a Chaos Legion Booster Pack and 10 $KOG tokens. But that's not all, because this is the Blast From The Past giveaway after all, so I will also be sending a Beta Edition Reward card as part of the prizes. This week's Blast From The Past giveaway card is this Highland Archer card.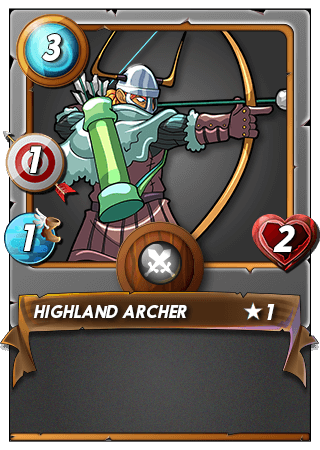 How To Enter The Giveaway
For a chance to win all the prizes, the Chaos Legion Booster Pack, a Highland Archer card and 10 $KOG tokens, just leave a comment and remember to add $KOG to your comment to receive a FREE $KOG token. Be sure to add your Splinterlands account name if it's different than your entry name. Only 1 entry per person. The contest will end at the 7-day point of payout for this post, when I will use the WHEEL OF NAMES to choose the winner.
Good Luck!

Have you joined the number one #play2earn game in the world? If not, you need to get in on the fun at Splinterlands now!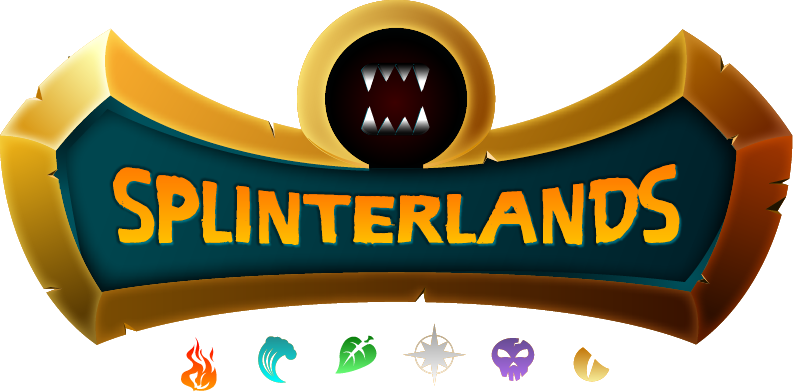 ---
---