Splinterlands Blast From The Past Reward Card Giveaway #69
Out-of-Print Splinterlands Card Giveaway
Each week I host a giveaway for one of the original Reward Edition Splinterlands cards and give you a little history on the origins of the card. Most of these cards have been out-of-print for two years or more, so new players can only get them in the market, and that can be pretty expensive. These giveaways are a way to help players build their deck for free.
Last week's prize was this Exploding Dwarf card.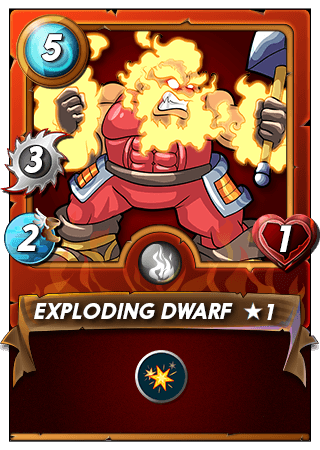 Now that the post has reached the end of the seven-day point of payout it's time to spin the wheel of names and find out who the lucky winner is...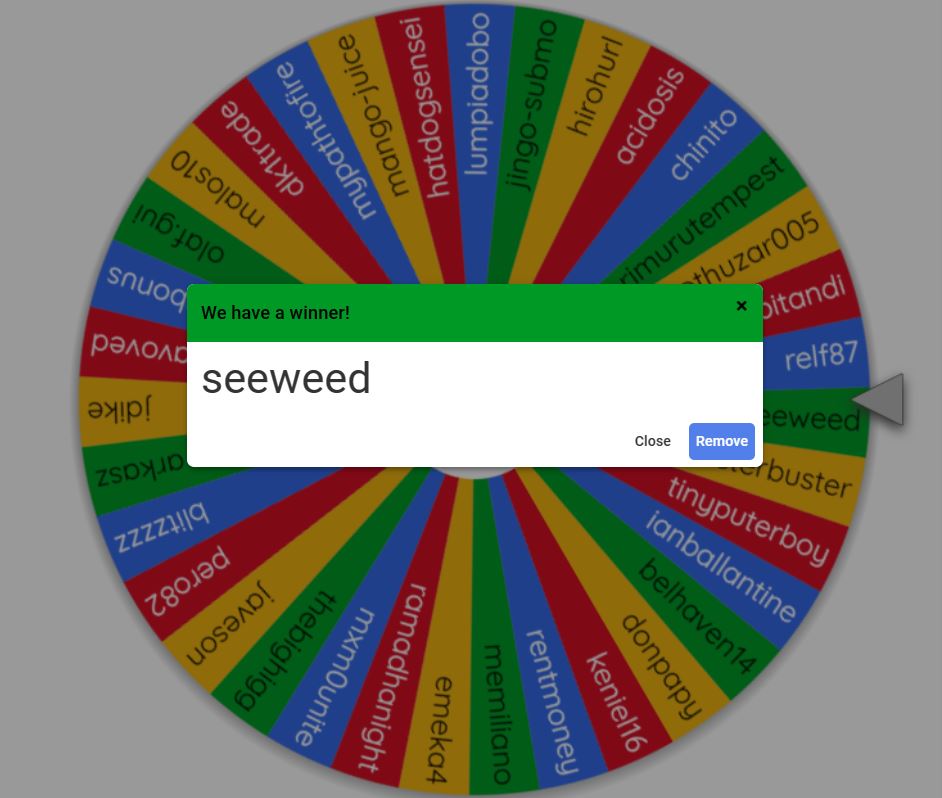 Congratulations to the winner, @seeweed! You are now the proud owner of this new Exploding Dwarf card. The card has already been sent to your account.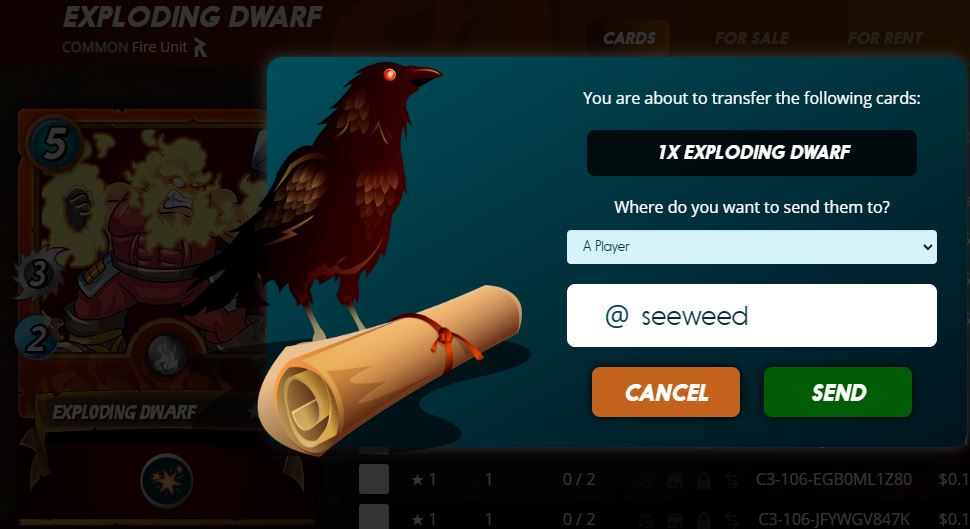 This Week's Giveaway
This week's Blast From The Past Giveaway card is the Wood Nymph.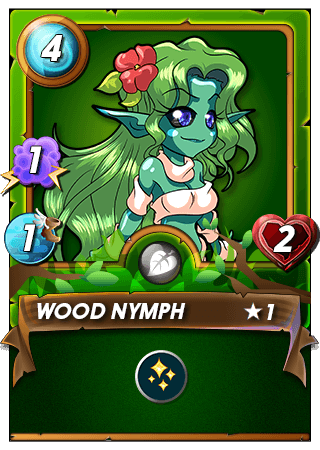 You should never underestimate the huge advantage that a monster with Tank Heal can give your team, especially in Novice and Bronze League play. This is one of the few Reward edition common cards that gives your team that advantage as a Level 1 card. Then at level 6 it gains the Strengthen ability, which gives all your team monsters an additional health point.
While the Wood Nymphis a delicate creature and can easily be killed by you opponent if you do not protect her well, you would be foolish not to make use of her abilities when you can.
Right now, the cheapest level 1 Wood Nymph card is only $0.66 on the Splinterlands market. I say only because in my opinion she is worth much more than that is you are playing in Wild format competition and if you're in the lower Leagues, she is worth her weight in Dark Energy Crystals. Now that may be a higher price than some are willing or able to pay, but you can get one here for free if you're the lucky winner of the giveaway.
How To Enter The Giveaway
For a chance to add this Wood Nymph to your Splinterlands deck, just leave a comment. Be sure to add your Splinterlands account name if it's different than your entry name. Only 1 entry per person. The contest will end at the 7-day point of payout for this post, when I will use the WHEEL OF NAMES to choose the winner.
Good Luck!

Have you joined the number one #play2earn game in the world? If not, you need to get in on the fun at Splinterlands now!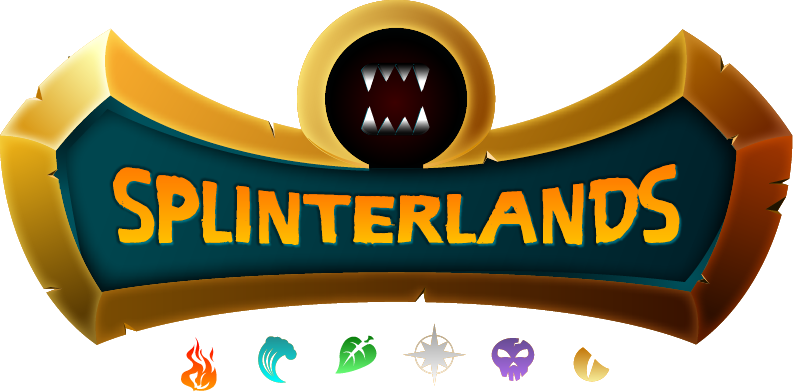 ---
---