Splinterlands Blast From The Past Reward Card Giveaway #70
Out-of-Print Splinterlands Card Giveaway
Each week I host a giveaway for one of the original Reward Edition Splinterlands cards and give you a little history on the origins of the card. Most of these cards have been out-of-print for two years or more, so new players can only get them in the market, and that can be pretty expensive. These giveaways are a way to help players build their deck for free.
Last week's prize was this Wood Nymph card.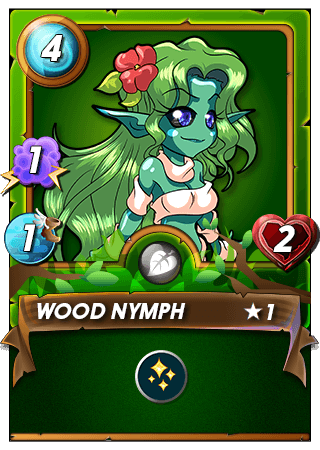 Now that the post has reached the end of the seven-day point of payout it's time to spin the wheel of names and find out who the lucky winner is...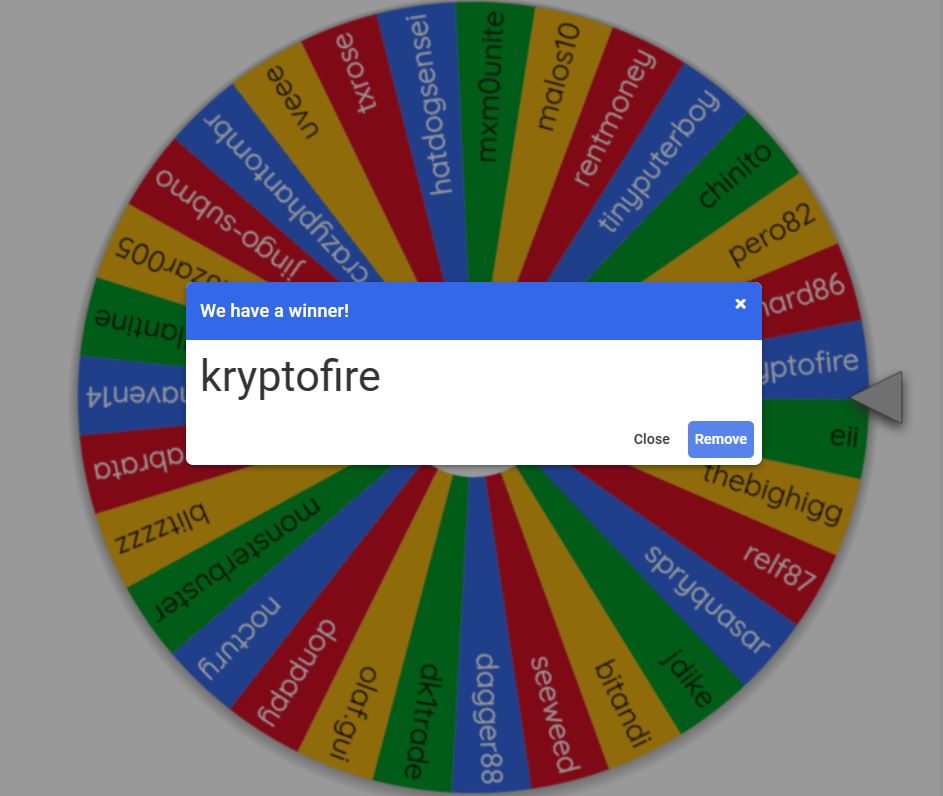 Congratulations to the winner, @kryptofire! You are now the proud owner of this new Wood Nymph card. The card has already been sent to your account.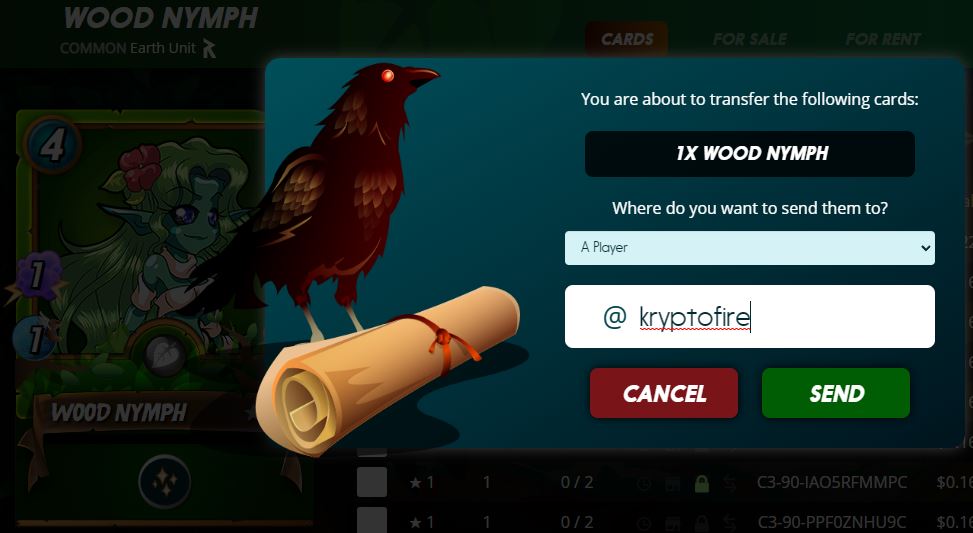 This Week's Giveaway
Have you ever stopped to wonder what it would feel like to know that your life wasn't worth even a penny? This week's Blast From The Past Giveaway monster knows that feeling well. For years he lived under the shadow of knowing that at any moment his masters could send him to the burn pits to extract a small amount of Dark Energy Crystals in exchange for his life. Often times, that small amount of DEC was only worth a penny or two.
Who is this unfortunate soul existing under this shadow of doom? The Highland Archer of course and he is our giveaway card this week.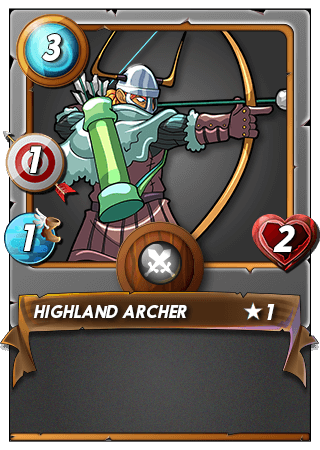 Even after the Highland Archer card went out of print, the price of the card languished around a penny or two on the market. Meaning that he was often worth more dead than alive. Every time the price of DEC popped up a bit, thousands of the Highland Archer cards were burned. But over the years, the Highland Archer has managed to climb in price enough that he is now worth more alive than dead thanks in part to his rarity and the idea that he will be a good worker when land is released.
Right now, the cheapest level 1 Highland Archer card is $0.15 on the Splinterlands market. At this point I think it is safe to say that there will be no more Highland Archer cards burned for a little bit of DEC. And I imagine this and all the other Highland Archers across Splinterlands will finally be able to breathe a sigh of relief.
How To Enter The Giveaway
For a chance to add this Wood Nymph to your Splinterlands deck, just leave a comment. Be sure to add your Splinterlands account name if it's different than your entry name. Only 1 entry per person. The contest will end at the 7-day point of payout for this post, when I will use the WHEEL OF NAMES to choose the winner.
Good Luck!

Have you joined the number one #play2earn game in the world? If not, you need to get in on the fun at Splinterlands now!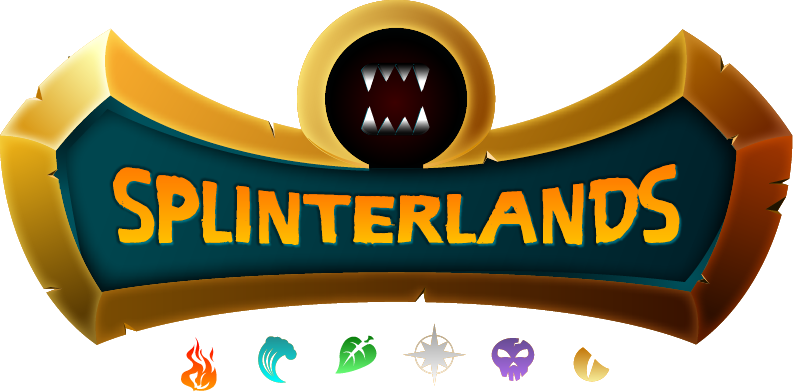 ---
---