Splinterlands Riftwatchers Cards Giveaway [28]


Hey Guys! It's me!
this is gonna be a Riftwatchers Week.
come and join the giveaway all you have to do is follow the rules for the giveaway!
Let's Gooo!

YES YES YES! There will be some RW cards to be given away and will be announce daily!!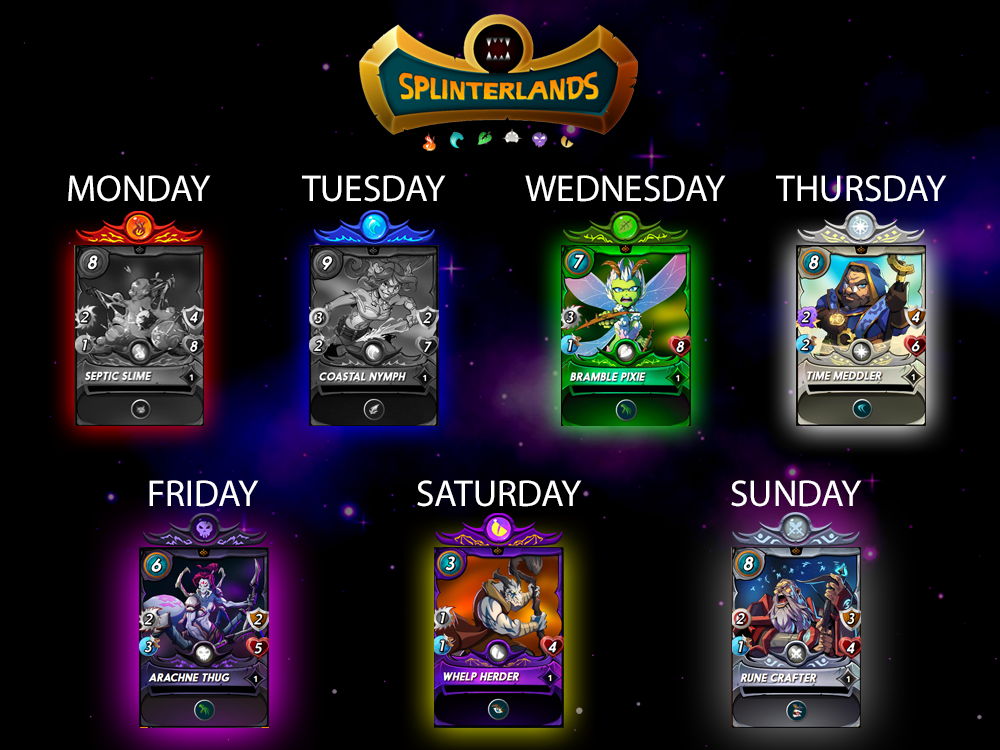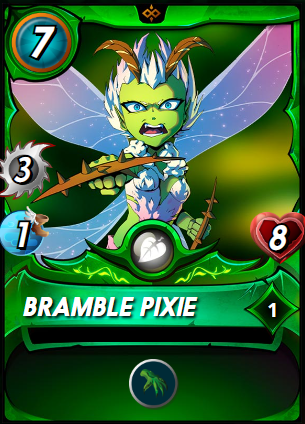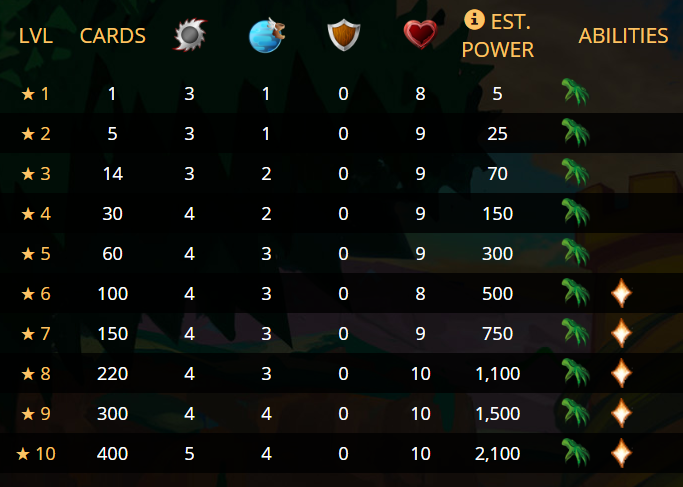 Mischievous and violent creatures, bramble pixies live in abundance on the forest realm of Folia, where they spend their time tormenting woodland creatures, laying traps, and making a general nuisance of themselves. They have a nasty penchant for wrapping the deadly hedge-scoke bramble around their blades. The sap of this bramble is known to enhance emotion—particularly anger—and the bramble pixie is prone to flying at their foes in a deadly rage, stabbing the life out of them.
When the Riftwatchers visited Folia, some of these pixies stowed away in their packs. While they've learned to avoid contact with the hedge-scoke bramble's sap, the brambles pixies haven't lost their mischievous streak, which can be a painful annoyance to their Riftwatcher allies.
Skoddock Lightfoot grimaced and shifted his weight as a trickle of rainwater ran down his neck. How it got past his thick beard and the hood of his cloak was anyone's guess. However, it wasn't anywhere near as annoying as the two bramble pixies perched on his shoulder, using him as their personal platform to engage in a high-pitched debate about something completely unintelligible.
Skoddock turned to his fellow dwarves. "How much longer we gonna wait?"
Basear shrugged and spat a trail of brown tobacco juice onto the forest floor. "How long is a piece of string?"
Skoddock rolled his eyes. "Thevan, you see anything yet?"
The pixies took flight, and a moment later, a shower of rainwater spilled from the leaves above onto Skoddock's head. The pixies squeaked with laughter.
"Nothing yet," Thevan said.
Skoddock glared skyward. "You two need to shut up. It won't do no good if they hear us coming."
The pair descended to hover in front of his face, their wings humming. "Skoddock is a stupid dwarf," one said. She twirled in a neat pirouette and held her arms wide. "All dwarves are stupid. When they come, the bramble pixies will attack, and we won't leave any of them alive. We don't need idiot dwarves with their thick heads and ugly beards."
Happy with the proclamation, the pixies flew back to his shoulder and took up their argument again.
Skoddock sighed and shook his head. Whose bright idea was it to bring bramble pixies along?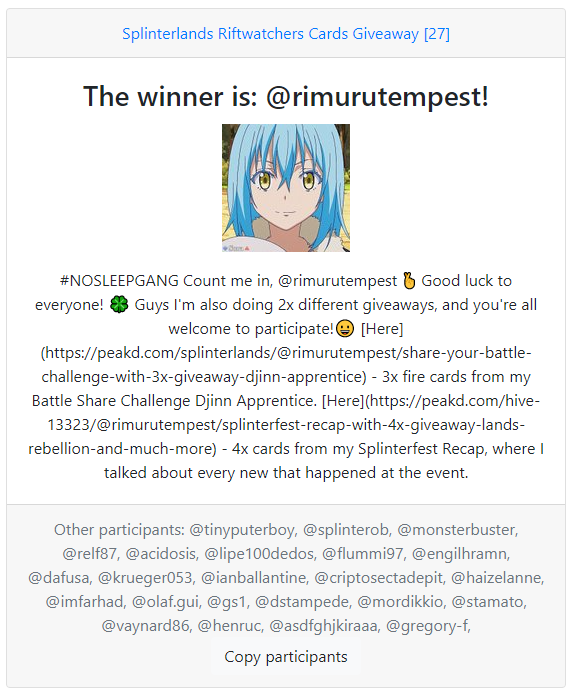 ​


​\`Upvote and Reblog will be much appreciated but not required
-You must be having a Splinterlands Account
-Participants with NO RATING will be ignored
-Comment #NOSLEEPGANG + IGN
-Users who participate with more than one account will be blacklisted

The winners will be drawn via Hive random Comment picker
I cannot stream regularly because of work especially with my PC right now. low specs lol
You are welcome to visit and support me on my Streaming journey!
click HERE for the link


Other participants: @tinyputerboy, @splinterob, @monsterbuster, @relf87, @acidosis, @lipe100dedos, @flummi97, @engilhramn, @dafusa, @krueger053, @ianballantine, @criptosectadepit, @haizelanne, @imfarhad, @olaf.gui, @gs1, @dstampede, @mordikkio, @stamato, @vaynard86, @henruc, @asdfghjkiraaa, @gregory-f,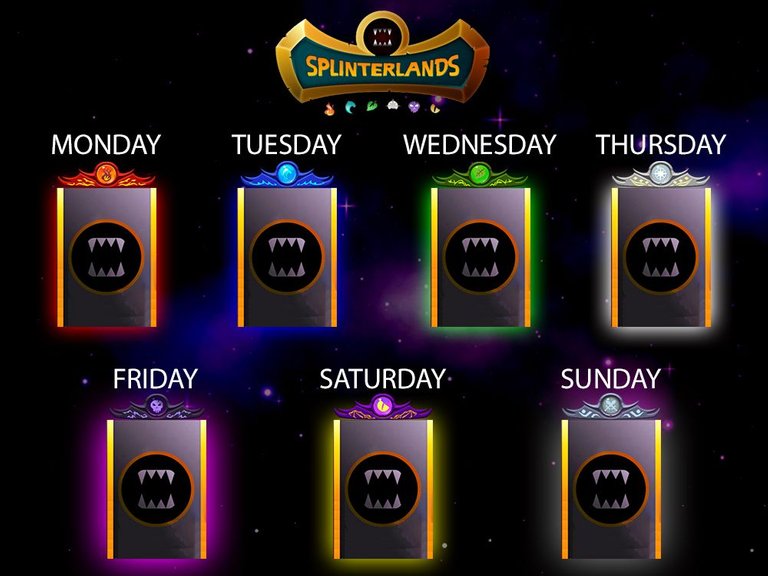 #splinterlands #play2earn #spt #hive #peakd #oneup
#pgm #crypto #NFT #PlaytoEarn

Posted using Splintertalk
---
---