20 CL Packs Opening + Giveaway #45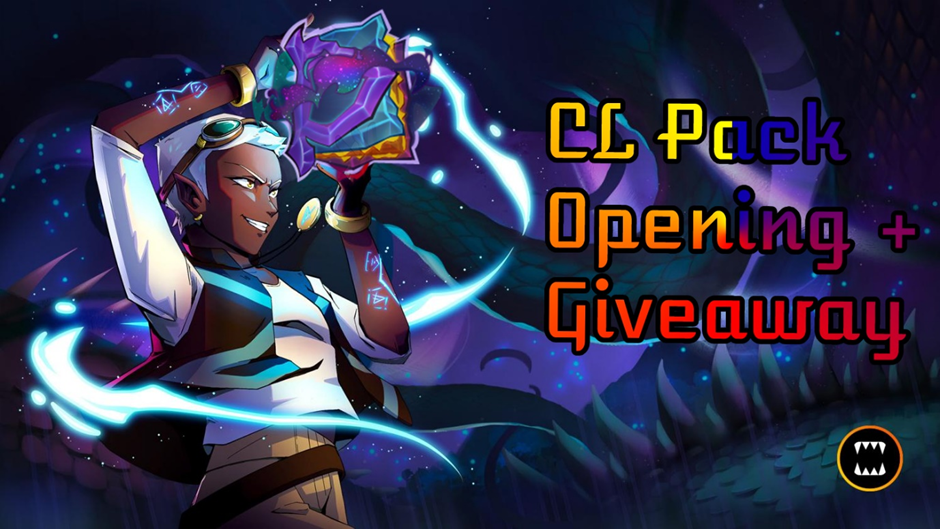 Hey everyone! Hope all is well. The surprises never stop in SPL with two major events happening the past 48 hours. Aggy decided to drop the updated roadmap and it is very interesting indeed. As usual, lots of things happening in the next 3 quarters. Rebellion is going to drop in Q3, so make sure to have heaps of DEC and vouchers ready!! Also, player proposals are now a thing. Click on the link above to read more and if you have a good proposal, I would suggest dropping it into discord first to get some support before you spend the 100k DEC.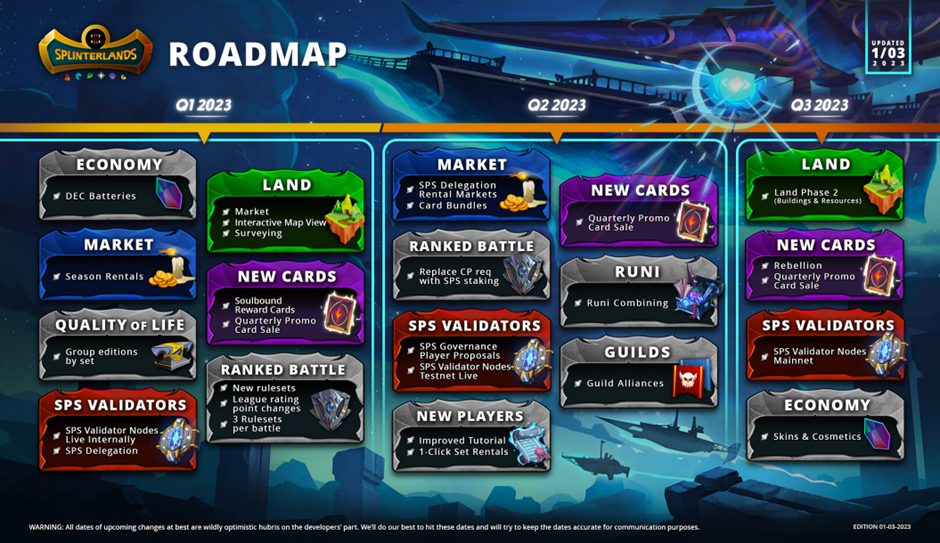 Another fairly average pack opening. Got a nice Carnage Titan that I need to round out my set I believe. Also got 8 Rare Summoners which is very handy and a GF Xenith Monk. Other then those, not much to rave about. I am only 5 more pack openings to opening 1,000 packs, so that's insane in my books. And I am only halfway to opening my targeted 2,000 packs!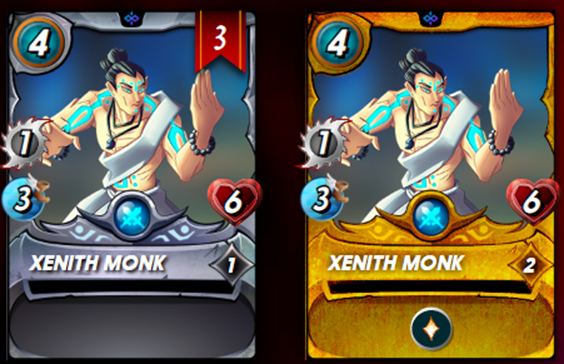 Venari Scout has once again come out on top with 6 duplicates! He's come up twice in the last 6-7 openings. Looks like no one guessed it again and that means I now have 5 cards in the pool and we are going to spin the wheel (figuratively).
And the winners are…..
@syel25 – Carrion Shade
@hatdogsensei - Gargoya Scrapper
@blitzzzz - Hardy Stonefish
@jonimarqu - Venari Knifer
@rtonline - Venari Scout
Congrats to the winners and keep those guesses coming. Make sure to check out the player proposals that are already on Hive and give them your upvotes or downvotes.
Instructions
In the comments below, guess which card would have the most duplicates.
Include your Splinterlands username (If different to your name here).
If there are no correct guesses, the card will go into a pool and the Hive Random Winner Picker will decide who gets it once there are 5 cards in the pool.
Tags
@olaf.gui, @luizeba, @bitandi, @morzhan, @seeweed, @noctury, @dstampede, @blitzzzz, @sheikh27, @akiraymd, @queen-silvia, @thaddeusprime, @alexis666, @stamato, @darthsauron, @eijibr, @senyong, @gs1, @iamronny, @candnpg, @crazyphantombr, @rimurutempest, @jats-0, @hatdogsensei, @ieronimus, @pero82, @gagegida, @jdike, @rtonline, @circlebubble, @dafusa, @arieruzzzz, @acidosis, @bandada, @syel25, @treefrognada, @jonimarqu, @stevienics, @stekene, @holdeck, @darwinjj, @pulubengdugs, @steemmonstah, @daethical, @kryptofire, @imfarhad, @jmehta, @arniboi, @monsterbuster, @iamhewho, @scfather, @ebastion, @powermeat, @dtam, @subidu, @pandachef, @sirsmokesalot96, @txrose, @leonchikov, @xykorlz, @dewabrata
Posted using Splintertalk
---
---