20 CL Packs Opening + Giveaway #46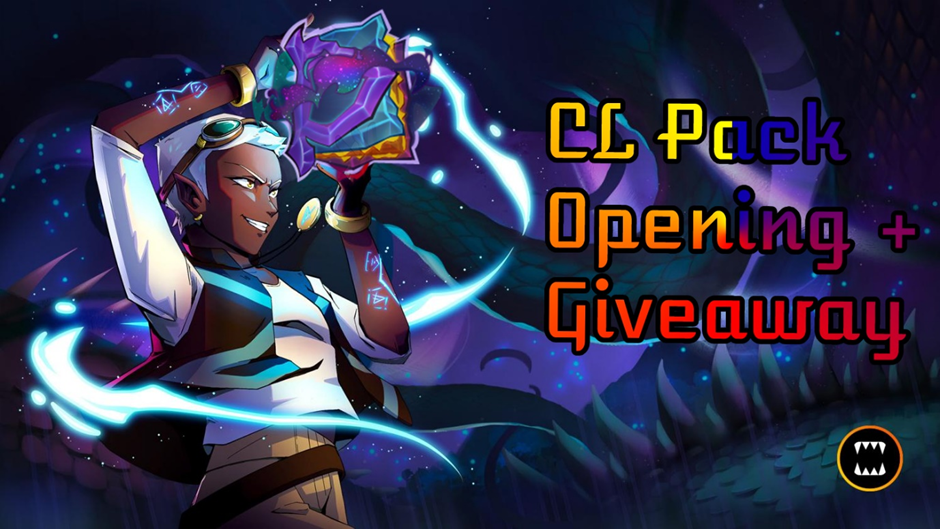 Hey everyone! The weekend came and gone and it's back to work tomorrow for me. Crypto had a great weekend with BTC breaking $20k and everyone's cheering. Supposedly there is some kind of pattern/trend line that was broken and we will be going to the moon. I don't really follow it, I just sit back and see.
As they say, all good things come to those who wait. I had several very average openings the last few times, but this week I definitely had something to cheer about. Starting with 8 Rare summoners and I got 2 summoners per splinter, except for General Sloan, so that's a great start. 5 Epics which is always very welcomed. On to the Legendaries and I need to prefaced this with that I did not get a GFL, so don't get too excited yet. I had 3 Legendaries to flip, but I ended up with 4 cards. 2 Torrent Fiends and one each of the new CL Legendary Summoners, Possibilus and Immortalis! 10 summoner cards all together!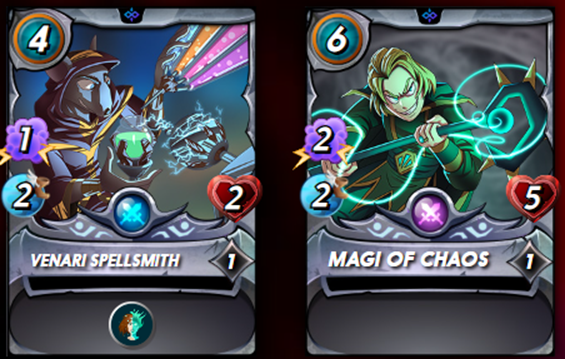 Venari Knifer once again came out on top with 7 duplicates. I have so many of this card that it isn't funny! So many Deeplurker guess but nothing for the Knifer, so that will be our first card in the pool. So keep those guesses coming in and remember to try to guess differently from everyone else.
Instructions
In the comments below, guess which card would have the most duplicates.
Include your Splinterlands username (If different to your name here).
If there are no correct guesses, the card will go into a pool and the Hive Random Winner Picker will decide who gets it once there are 5 cards in the pool.
Tags
@olaf.gui, @luizeba, @bitandi, @morzhan, @seeweed, @noctury, @dstampede, @blitzzzz, @sheikh27, @akiraymd, @queen-silvia, @thaddeusprime, @alexis666, @stamato, @darthsauron, @eijibr, @senyong, @gs1, @iamronny, @candnpg, @crazyphantombr, @rimurutempest, @jats-0, @hatdogsensei, @ieronimus, @pero82, @gagegida, @jdike, @rtonline, @circlebubble, @dafusa, @arieruzzzz, @acidosis, @bandada, @syel25, @treefrognada, @jonimarqu, @stevienics, @stekene, @holdeck, @darwinjj, @pulubengdugs, @steemmonstah, @daethical, @kryptofire, @imfarhad, @jmehta, @arniboi, @monsterbuster, @iamhewho, @scfather, @ebastion, @powermeat, @dtam, @subidu, @pandachef, @sirsmokesalot96, @txrose, @leonchikov, @xykorlz, @dewabrata
Posted using Splintertalk
---
---