Splinterlands Blast From The Past Reward Card Giveaway #71
Out-of-Print Splinterlands Card Giveaway
Each week I host a giveaway for one of the original Reward Edition Splinterlands cards and give you a little history on the origins of the card. Most of these cards have been out-of-print for two years or more, so new players can only get them in the market, and that can be pretty expensive. These giveaways are a way to help players build their deck for free.
Last week's prize was this Highland Archer card.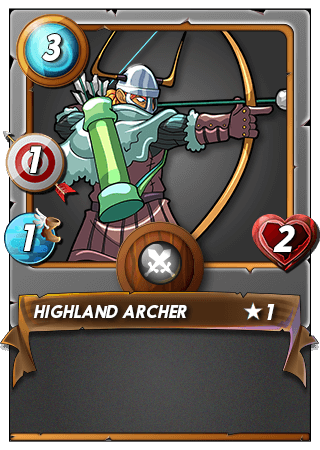 Now that the post has reached the end of the seven-day point of payout it's time to spin the wheel of names and find out who the lucky winner is...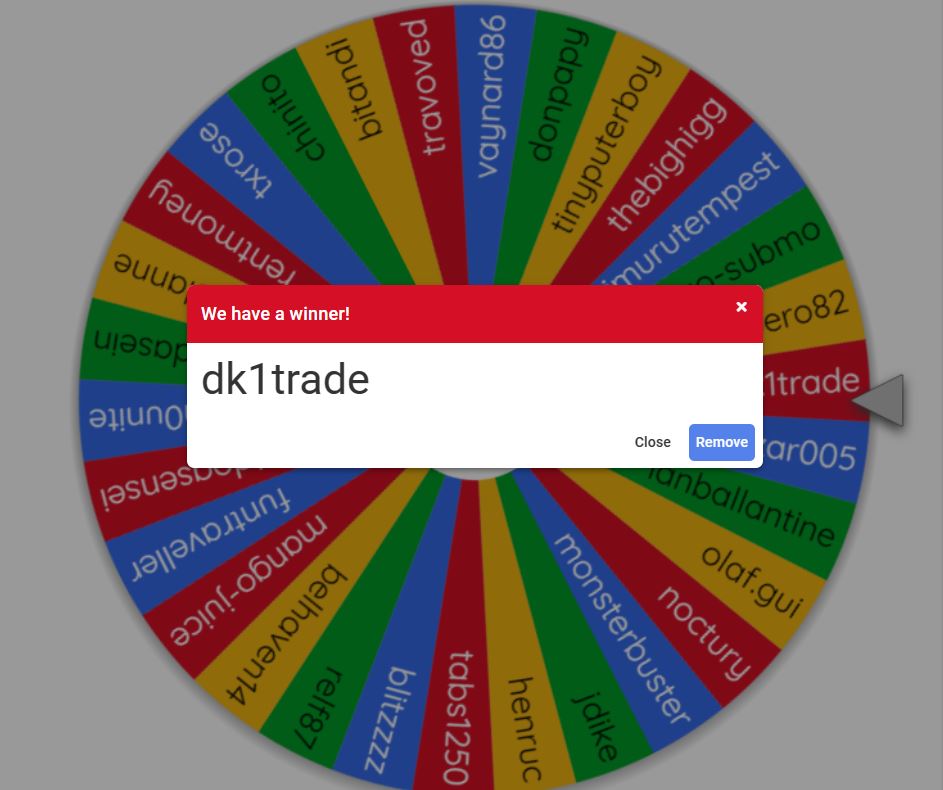 Congratulations to the winner, @dk1trade! You are now the proud owner of this new Highland Archer card. The card has already been sent to your account.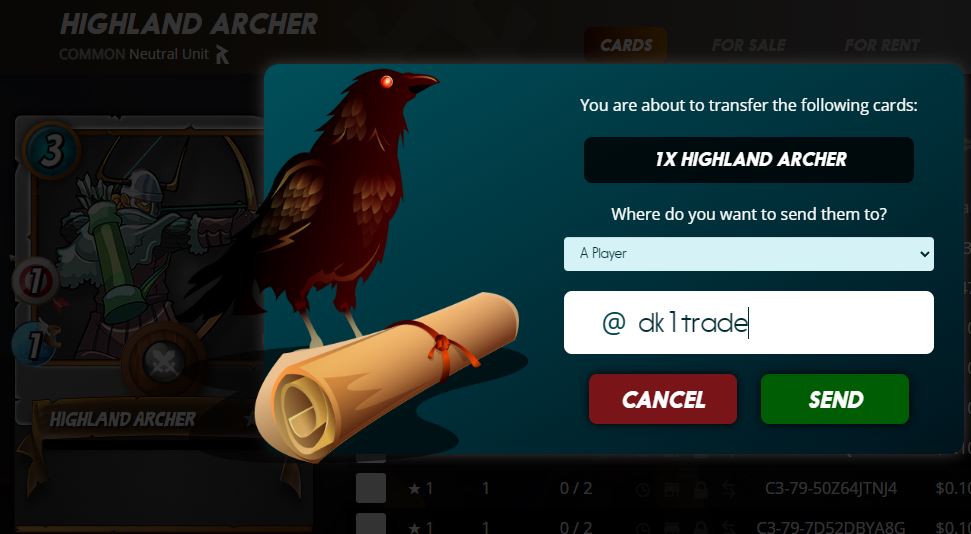 This Week's Giveaway
This week's Blast From The Past Giveaway monster is the first 1 mana monster, the Creeping Ooze.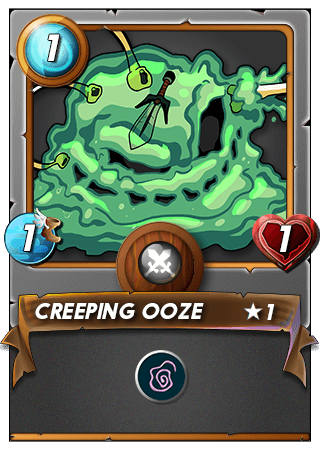 For years this glob of goop has been a star in the Splinterlands arena. Always ready to act as a buffer between your team and the enemies that seek to destroy them.
Worried about a Sneak attack that will take out your powerful magic users? Throw a Creeping Ooze in the back ranks to slow you opponents and absorb an attack or two. Playing in a low mana match? Toss in a Creeping Ooze for good measure, it only costs a single mana point.
The uses for the Creeping Ooze are virually endless. If you're playing in Wild format Matches and tournaments, you absolutely need this monster to be successful. But because it is such a useful card, it comes at a pretty steep price. Right now, the cheapest level 1 Creeping Ooze card is $1.40 on the Splinterlands market.
You may think that's too expensive to add to your collection, and it may be, but can you really afford not to have it in your deck? Fortunately, for one lucky entrant, I am giving away one of my treasured Creeping Ooze cards to the lucky winner of this giveaway to help spread the word of this unsung hero of the arena.
How To Enter The Giveaway
For a chance to add this Creeping Ooze to your Splinterlands deck, just leave a comment. Be sure to add your Splinterlands account name if it's different than your entry name. Only 1 entry per person. The contest will end at the 7-day point of payout for this post, when I will use the WHEEL OF NAMES to choose the winner.
Good Luck!

Have you joined the number one #play2earn game in the world? If not, you need to get in on the fun at Splinterlands now!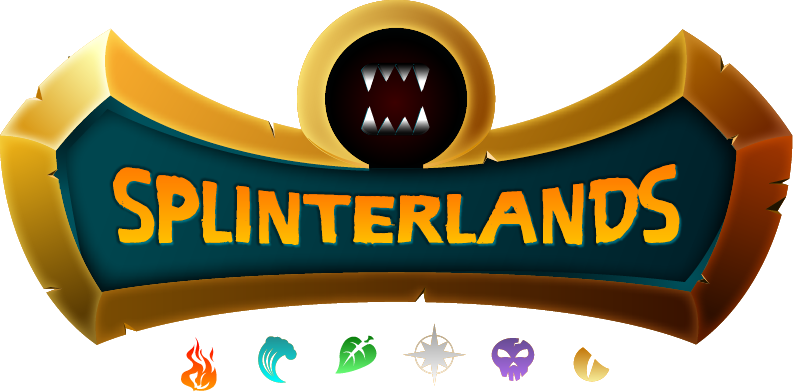 ---
---