My Splinterland Card Drawing #26.
Hope everyone is having a good weekend, mine kind of sucked just got done reconnecting the lines out here at my cabin and the trench is getting filled in so I am testing the internet it seems to be working. Now that that is finally done, I can relax when we come out here. Don't forget to thank all the people that upvote these post they help keep it and going. THANK YOU FOR THE UPVOTES! Remember with the hbit command you can only do two other ! commands now with it in a reply. I want to thank all of you for all the best wishes, support and for being understanding and positive with the comments. All of you are awesome and I could not have paid for a better community of people. THANK YOU ALL for being understanding.
I am now down to every 2 days, and I am sorry to say that I have decided it is going to stay at 2 days for a while. For each card that I put up for prizes, I have also added the lore of the card below them, read them if you are interested, together they kind of make a story. If you can, do an upvote so the cards can get better everything these giveaways make go to getting better cards it is not for me.
Congratulations on the to the winners of drawing #25 and to amaari and gregory-f- that got a Chaos Legion card for being followers.
The cards are sent.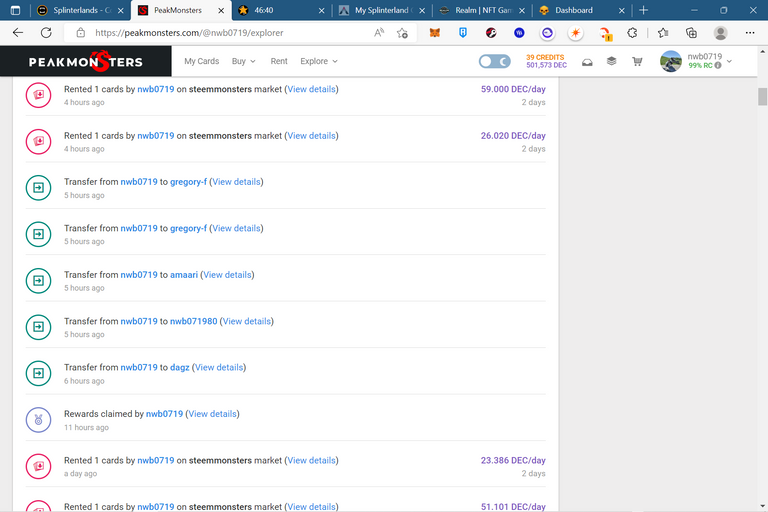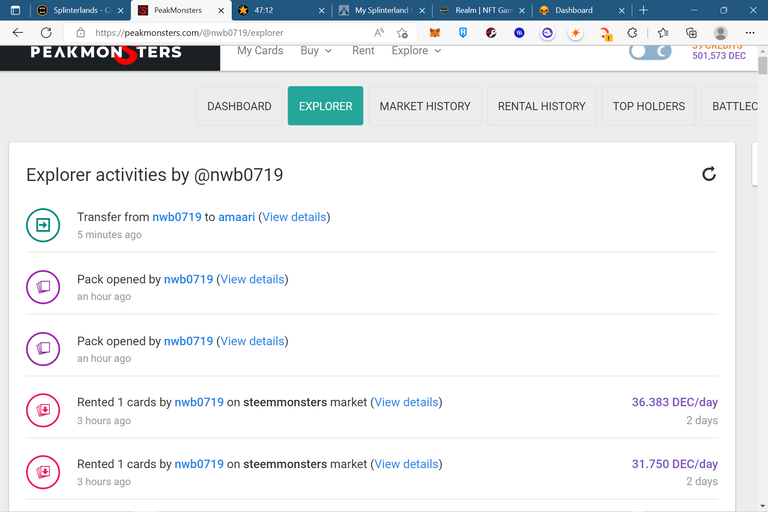 Now on to the drawing.
I have decided to start giving to the community by holding a card raffle every five days starting off,(Now down to every two days) then decreasing every two raffles, until it is every day. I have had to change it two every two days for a while do to family business.
It will consist of a first, second and third place, randomly selected. The hive that is earned will be used for future contests for more expensive cards. The more followers, upvotes and comments, the better the drawing gets. I have added where you can get extra entries into the drawing not required but very appreciated.
To be entered:
*Comment bellow and like.
*Add your in-game name in comment.
*Repost= extra entry(more than ten followers)
*Mining in the comment with !HBIT= extra entry
*Please follow=extra entry and if you take 1st, 2nd, or 3rd place you get an extra random card, not required but very appreciated.
*Check out TEERANDOM and GOLDMEMBER ARCADE on TWITCH.TV, follow and get an extra entry into every drawing.
THE CARDS
                                         First Place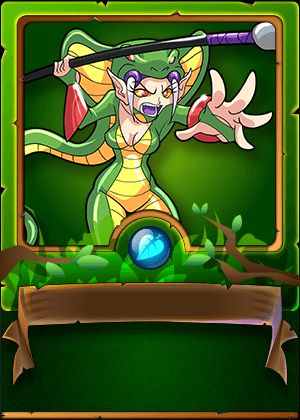 The Javelin Throwers are an especially savage small tribe of female warriors who live in the Giant Grasslands of Primordia. Well known for wearing suits made from the skins of reptiles they kill, these wild women are rarely seen in any settlement or city.
                                         Second Place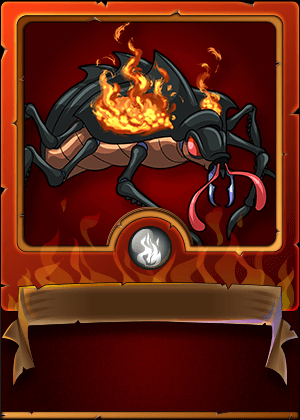 In the hottest and darkest depths of Molten Mountain, enchanted burrowing beetles were transformed into monstrosities of fire. The gigantic Fire Beetles emerged from the lava lake known as Mittreya's Hand, finding the Burning Lands quite habitable and wreaking havoc on the city of Azad.
                                          Third Place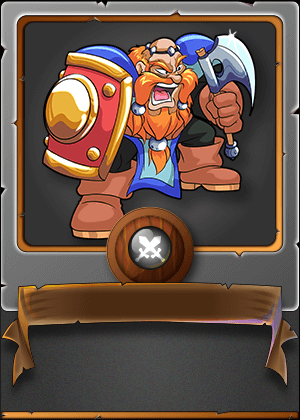 Having run from a great terror on the other side of the world, the Dwarves are new to the Splinterlands. They don't take kindly to strangers, and since they are now surrounded by strangers, the residents of the Splinterlands have taken to calling them Grumpy Dwarves. They are quite fierce with axes.
GOOD LUCK
THE POINTS LIST
screamheart-111
candnpg-1card-11111111
jakkal-2card-
kheldar1982-111
instamental-card
curtis90-1card-
dub-c-1card-111111
eijibar-1
drnoobpro-11
tinyputerboy-111
thaddeusprime-1card-11111
shawnmichael-gt-card-
elfino28-1111
casimirio-1111
taintedblood-11
eustacekid-1111
gregory-f-1card-11111
maakue-1
waynechuasy-111111
danideuder-111111
lorddiablo-1
arpuch-1card-111111111
mxm0unite-1
kimikimi-11
txracer-11
xheadhunterz-card-1
noonespecialz-11
ericburgoyne-111
sieghard1990-111
jonimarqu-card-
lordshah-1
butops-111
irisworld-1
brando28-1
johnripper-1
angelinafia22-1
dagz-11
Please let me know if you do not want to be on this list below for my giveaway's.
@lorddiablo @monster.farmer @teerandom @mattlafourcade @walnutz
@blackfoot92 @aemaez @eirth @alexis666 @fire-born @yasky @Butops
@emitv @jakkal @drnoobpro @shawnmichael-gt @thegoliath @rtonline @eirik @sheikh27 @luizeba @tengolotodo @blitzzzz @dubble @relf87 @mr-house @seeweed @patomal666 @handtalk5 @mcrahman91 @dagz @kimikimi @hatdogsensei @highhaschdi @spicywing @kheldar1982 @tertius @danideuder @circlebubble @lordflu @magalli @cynano @casimirio @kyo-gaming @stekene @bananofarmer @dtam @dewabra @jmehta @makhinoo @amaillo-m @jfang003 @irisworld @pix21 @technocrypton @elfino28 @candnpg @squishna @ghostlybg @gregory-f @taintedblood @screamheart @trashyomen @nex711 @myeong @mairapanelo @thaddeusprime @orebutb3 @tinyputerboy @nysster @instamental @stamato @kimikimi @curtis90 @jingo-submo @lordanquek @ianballantine @vaporent @donpapy @ecto1337 @diochen @deathstarer7 @henruc @scfather @submo @mxm0unite @brando28 @pero82 @pandachef @tub3r0.gaming @highfist @mcrahman91 @tedus @koodies @assasinos3 @derfabs @gondek @lordshah @flummi97 @karmaa13 @lovefallen @tub3r02 @dub-c @jonimarqu @maurye23 @nfteam0173 @angelinafia22 @dagz
---
---