Let'$ Help Others - Hive-SBI/Splinterlands Weekly Giveaway #6 - Uraeus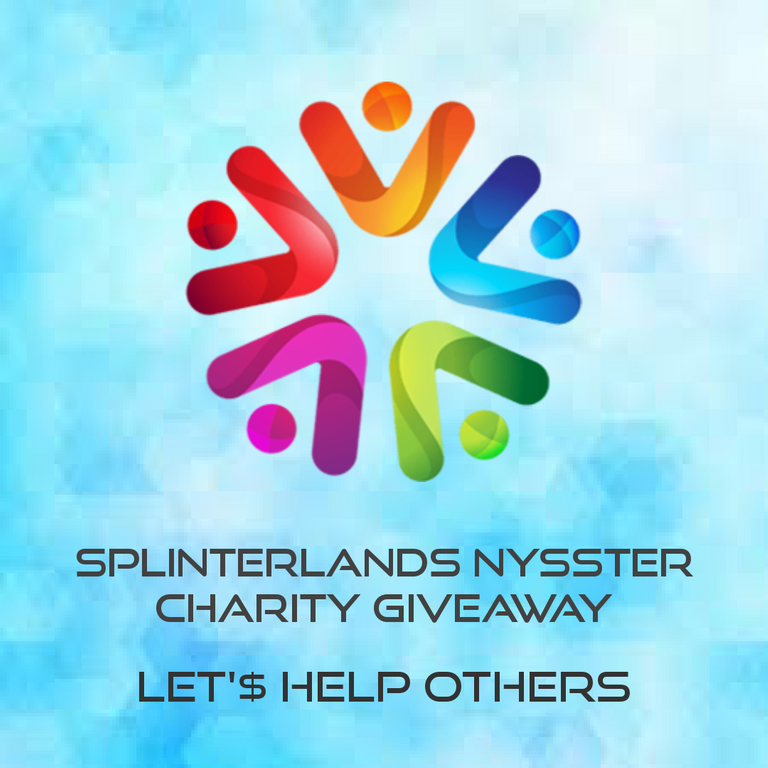 Hi all,
I have decided to add new type of giveaway. I will post it every Thursday and you will be able to win Splinterlands card or HSBI.
Giveaway will last for whole week. Deadline for joining will be Wednesday 23:00 CET.
WINNER :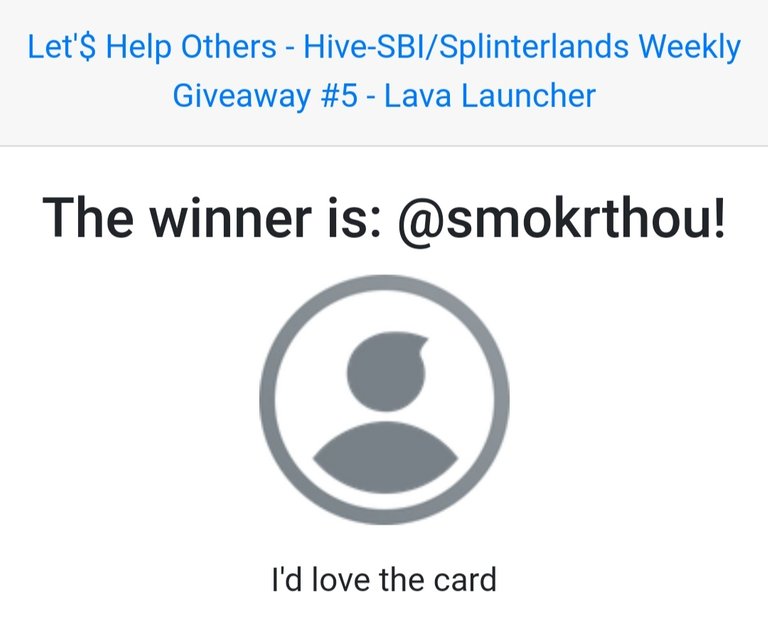 Gratz @smokrthou you have won Launcher
Thanks for joining:
@cpol, @litrydow, @zero-exp, @dunierpycuba, @arcgspy, @silentwill, @andy-plays, @yadood, @jaimenetsbr, @lithion, @gregory-f, @imfarhad, @tjnanda, @khaleesii, @rondonshneezy, @blitzzzz, @aokan, @kojiri, @luckbound, @jakkal, @ol0rdo, @mxm0unite, @myeong, @summoner-cha, @dubble, @marcinxyz, @jdike, @themajon, @doctorthrob, @sheikh27, @tengolotodo, @evolved08gsr, @hivegifbot, @chaosmagic23, @yanyee, @lordflu, @noctury, @henruc, @yeckingo1, @theacks, @megaulti11, @banzafahra, @ivarbjorn, @amaari, @umaboy, @daethical, @arviez, @irregular-n, @urkanon, @highfist, @amaillo, @angelinafia22, @brojustaverage, @squishna, @jmehta, @davideownzall, @lipe100dedos, @szpb, @dracozauberer, @lucimorningstar, @technocrypton, @redeculous, @skillzdal, @adulruna, @relf87, @luizeba, @dstampede, @lovefallen, @asrullpare, @ninphadora, @krympton, @marleyroots, @txracer, @hatke, @littlegroot,

What is a Hive-SBI?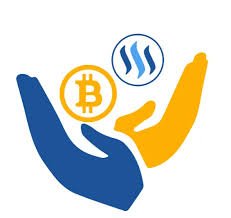 Hive-SBI stands for Hive Stake Basic Income and if you own enough Hive-SBI you will receive a vote for every future post you will publish forever.
For details check HIVE SBI or the @steembasicincome account.

RULES:
Comment: Just add you Splinterlands ING and info if you want card or HSBI,

Reblogs are not must but always welcome,

Upvotes are welcome and help me with my giveaways but not required,

Please type in comment if you want to be tagged for further giveaways.

HERE IS THE CARD: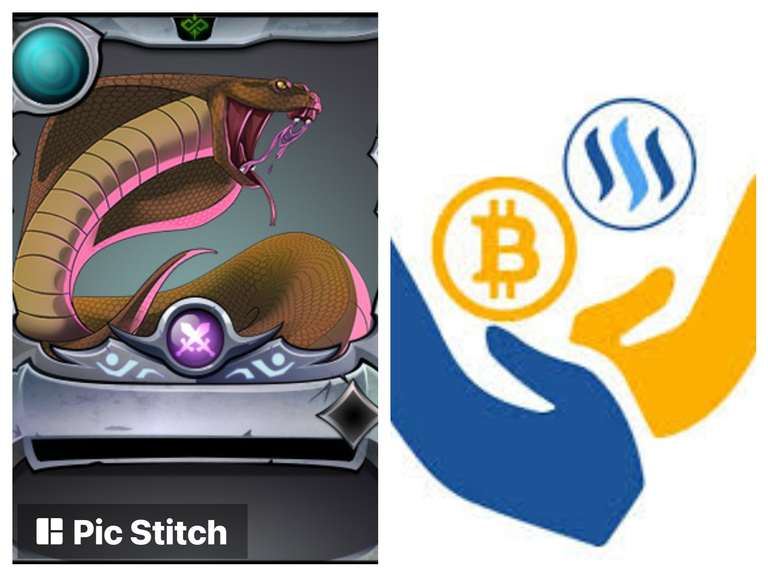 PAST PARTICIPANTS:
@zallin @iceman23 @stekene @deimargd @andy-plays @princessj190 @catnipjunky @kerrislravenhill @alan369 @dangler @rubelynmacion @xunematic @draicor @darkluigi @rascal11 @balbaabart @legnare @jmehta @prxhunter @mezume @sihay @kisoliver98 @beelmukjj @summoner-cha @pavz @filuris @clawed
@luffyplays @oadissin @wackenlord @half-fast @jsynnthagr8 @ctulhudesu @totsoftate @cryptoph0823 @theacks @mcgilli @lucas-qz @migas @ozymnds @szpb @zenitsu12 @aokan @khaleesii @bhoa @evo69 @bakuoni @isaacjai @drias @doraado @diochen @limxinhai @xykorlz @jxalvar @olimaltar @quasarborn @evolved08gsr @lucasqz @spryquasar @harayatim @no30dy @davideownzall @liquid-miracle @loire0013 @relf87 @highhaschdi
@jdike @litrydow @technocrypton @jhuleader @txracer @daethical
@matt23797 @besheda @lifey @madarchod @oniichaa @tnaflix @squishna @amaillo-m
@sideswipe81 @kursen @eman13088 @amaari
@henruc @memiliano @flr25 @luckbound @megawolf @angelinafia22 @imfarhad @myeong @tedus @dubble @divinecore @monku @kyo-gaming @master.splinter @lokirokiroll @openit @redeculous @megaulti11 @lovefallen @filuris @tebowlicious @bhoa @vjekich @utama11 @gondek @driedbanana @nezumiyarouya @jin-7 @seantr0n @vrezyy @oleg326756 @ruthf @j-fy @atlasshrugged91 @diddydoms @agentesprisc @luckbound @driedbanana @rondonshneezy @zero-exp @blitzzzz @brojustaverage @lurick @kraaaaa
If you don't want to receive notifications please leave comment to remove you from the list
REFERRAL:
If you are not yet the part of this great community and you want to try Splinterlands please use this LINK.After you register and buy Spellbook I will donate you 50 Dark Energy Crystals which will help you rent some cards and enjoy this game.
ENJOY THE GAME and LET'$ HELP OTHERS!!!

Like Wrestling? New game coming soon on Hive.
---
---