Splinterlands Card Giveaway No.23 - by @pero82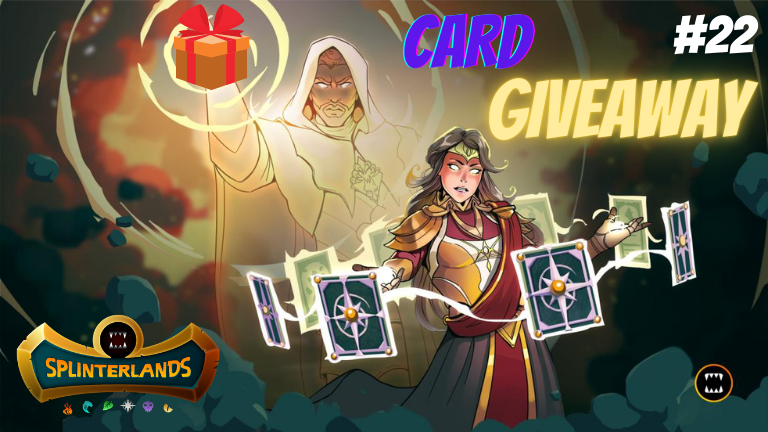 ---
Hello everyone! Pozdrav svima!
Welcome to the 22nd edition of Splinterlands Weekly Card Giveaway! I will raffle a winner and then a raffle of a reward card that winner gets. 🎁🎁🎁🎁

~~ 💎 WINNER ANNOUNCEMENT 💎 ~~
Lets see who won the last giveaway! We had 45 entries for Splinterlands Weekly Card Giveaway No.22 and the winner was decided by the spin of the wheel!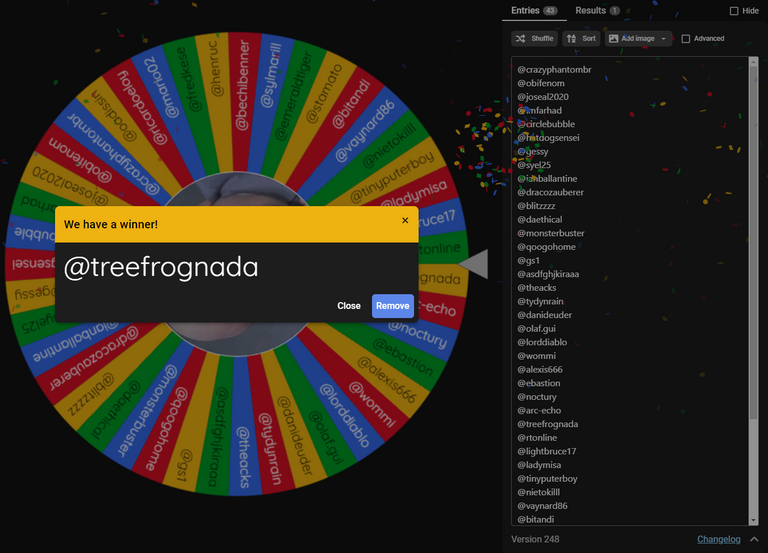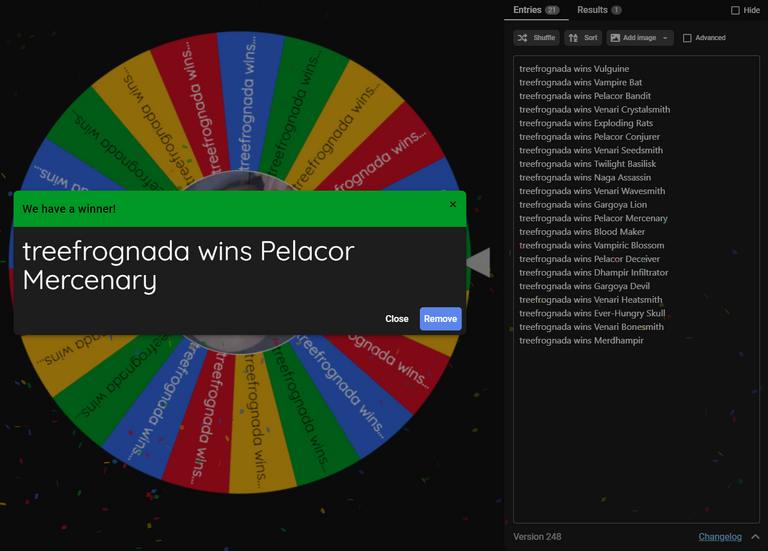 ---
Congratulations 🥇 @treefrognada 🥇 !
You are the winner of this giveaway and you won Pelacor Mercenary!
---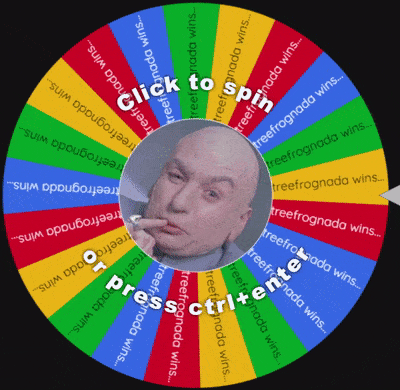 ---
Transaction:

~~ 🎁 GIVEAWAY 🎁 ~~
Now, lets get to this week's giveaway, where you have a chance to win one of these amazing reward cards.
---
There will be one (1) lucky winner who will be decided by a raffle with Wheel of names. After I pick the winner I will do another raffle of what card the winner will get.
The raffle will be done after the post deadline which is set to end of next Monday, the 12th of June at 23:59 UTC (in aprox. 6 days), and the winner will be announced in next week's giveaways post.
In order to participate:
You need to comment your in-game username.
Upvotes, follows and reblogs are optional, but are much appreciated.
🍀 Good luck to all the participants and see you next week. 🍀

~~ 🔔 NOTIFICATION LIST 🔔 ~~
I made a notification list of all the participants, so you get notified when the results come. If you do not wish to be on the list, please let me know in your comment.
Previous participants:
! [Click to see the list of previous participants] Previous participants:
@abu78, @akiraymd, @akkiawan, @alexis666, @altharoz, @amaari, @arc-echo, @asdfghjkiraaa, @bechibenner, @birdzbeezntreez, @bitandi, @blitzzzz, @bokica80, @championsacademy, @circlebubble, @cmmndrbawang, @cosmicpigee, @crazyphantombr, @criptosectadepit, @daethical, @dafusa, @dagum, @danideuder, @diochen, @dk1trade, @dracozauberer, @dragonballfan, @dtam, @ebastion, @emeraldtiger, @engilhramn, @epearson, @flquin, @fredkese, @gessy, @ghostlybg, @golddiggernrw, @gs1, @harharhar, @harharhar02, @hatdogsensei, @henruc, @ianballantine, @i-hizzy, @imfarhad, @inrpmwetrust, @javeson, @jesustiano, @jfang003, @jhridoy14, @jhuleader, @joalheal, @joseal2020, @karwol, @kramaric.goat, @kryptofire, @ladymisa, @lightbruce17, @lorddiablo, @lumkela, @lumpiadobo, @mango-juice, @mario02, @maxpain00, @monsterbuster, @mordikkio, @new.things, @nietokilll, @noctury, @noroi, @oadissin, @obifenom, @olaf.gui, @olipereira, @onthemountain, @ouroloki, @pablito.saldo, @pirulito.zoado, @pregosauce, @prototypecodec, @pulubengdugs, @qoogohome, @queen-silvia, @reiell1, @ricardoeloy, @riciuz, @rimurutempest, @rtonline, @stamato, @stonemountain69, @subidu, @syel25, @sylmarill, @tengolotodo, @theacks, @thebighigg, @thedoc07, @tinyputerboy, @tirizard, @treefrognada, @txrose, @tydynrain, @vaynard86, @vicer0y, @virtualgrowth, @wommi, @ydaiznfts, @zonadigital21

If you still haven't tried Splinterlands try it out 👉 HERE 👈
Thank you for your time, and please vote if you like this post. 👍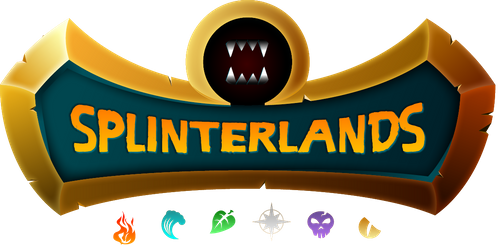 ---
Credits
Special thanks to:
@carrieallen for ultimate markdown tutorial.
@rqr4 for text dividers used in this post.
@splinterlands for images used in this post and for making this great game.
@peakmonsters (peakmonsters.com) for market prices - check out their amazing site for card market and rental.
---
---