20 CL Packs Opening + Giveaway #63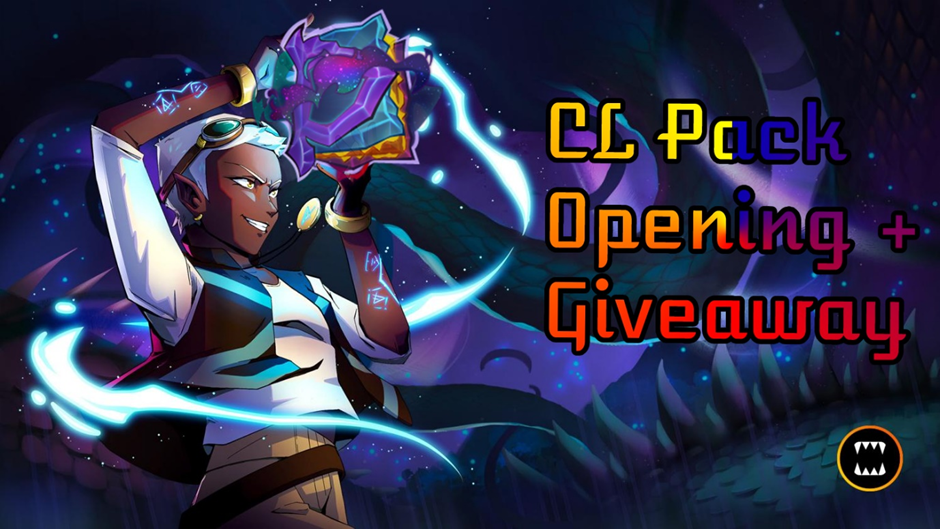 Greetings my fellow Splinterlandians. Sometimes I wonder if people actually read what I type. I know some folks do from the comments, but there are maybe 5-6 people who do. Just thinking out loud if I should just use a standardized format like quite a few giveaways do and skip with the typing. Let me know in the comments :p
This was definitely a below average pack opening just by skimming through. Just a gut feeling despite having 2 Legendaries to flip. And I was not too far off with my expectations as I started with 3 GFs, all commons, 2 Rare Summoners and 3 Epics. The 2 Legendaries were pretty good too, Chaos Dragon and Soul Fiend. I have quite a few of the zero mana fiends that I could make to Level 3, just enough for Diamond League, but I am not sure if I want to level them up on keep them for selling in the future.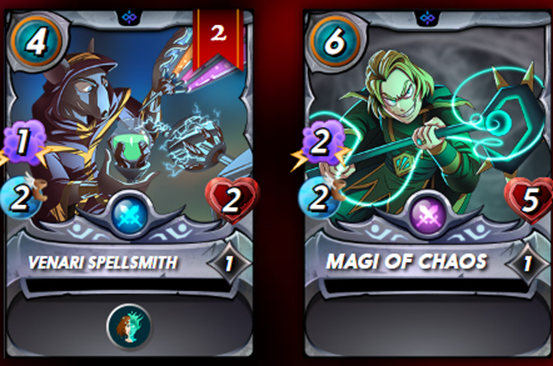 Only 1 card came up tops this time with 6 duplicates and that's the Radiated Brute! No one guessed it this time and with being the 5th card in the pool, we have to give them all out using the Hive Random Picker!!! And the winners are…..
Blinding Reflector - @rtonline
Venari Scout - @blitzzzz
Shadow Snitch - @kryptofire
Hardy Stonefish - @bitandi
Radiated Brute - @dafusa
Congrats to all the winners!
Instructions
In the comments below, guess which card would have the most duplicates.
Include your Splinterlands username (If different to your name here).
If there are no correct guesses, the card will go into a pool and the Hive Random Winner Picker will decide who gets it once there are 5 cards in the pool.
Tags
@olaf.gui, @luizeba, @bitandi, @morzhan, @seeweed, @noctury, @dstampede, @blitzzzz, @sheikh27, @akiraymd, @queen-silvia, @thaddeusprime, @alexis666, @darthsauron, @eijibr, @senyong, @gs1, @iamronny, @candnpg, @crazyphantombr, @rimurutempest, @jats-0, @hatdogsensei, @ieronimus, @pero82, @gagegida, @jdike, @rtonline, @circlebubble, @dafusa, @arieruzzzz, @acidosis, @bandada, @syel25, @treefrognada, @jonimarqu, @stevienics, @stekene, @holdeck, @darwinjj, @pulubengdugs, @steemmonstah, @daethical, @kryptofire, @imfarhad, @jmehta, @arniboi, @monsterbuster, @iamhewho, @scfather, @ebastion, @powermeat, @dtam, @subidu, @pandachef, @txrose, @leonchikov, @xykorlz, @dewabrata, @thedoc07, @dagz, @zonadigital21, @kramaric.goat, @bechibenner, @memess, @h4rr1s, @thetimetravelerz, @karwol, @ebastion
Posted using Splintertalk
---
---