PSYBER X TAG A FRIEND CONTEST, PROJECT UPDATES, HIVE SBI VESTED

PSYBER X CONTEST GREEN LIGHT - TAG A FRIEND!!
Rules for the contest:
-Tag 1 to 5 people you know that may not know about PSYBER X
-Can't be alternate accounts you own.
Objectives for those tagged on the contest comments:
-Those that are tagged on the post should also tag someone that may not know about PSYBER X. If you do this, you will also be eligible for the contest!
If the person you tag joins our discord you will earn an additional 1000 LVL per person that joined : discord link: https://discord.gg/zsatC6zf8G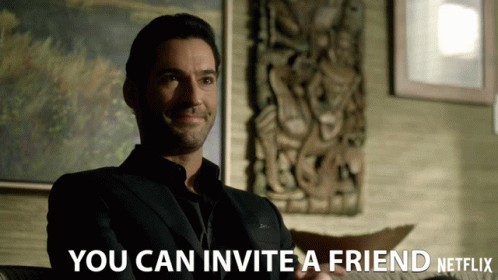 Contest winnings:
For every person that you tag you will earn 250 LVL tokens (maximum of 5 people), for everyone of them that joins our discord you will earn an additional 1000 LVL
This applies for everyone that is tagged as well, so you can jump in and join us on the contest fun too!
Project updates
We're currently working with the resources we have to create 3 environments that will be tied together in the main gameplay. We have a scheduled Alpha gameplay video showing by year end. We'll be showing progress before then, but the polished presentation will be coming by year end. Thank you for your patience.
We are still in the funding phase as of now, but we're moving along regardless. We are going to complete what we can, and then hopefully more will join in on the fun. This will then allow us to move forward at a much quicker pace. You are still early.
HIVE SBI - 1800 Vested, and Life Time upvotes for PSYBER X
Thanks to @ecoinstant for his constant guidance(pun intended) We vested together and "delegated" VESTED points. These vested points will allow PSYBER X to get lifetime upvotes. We were not aware of this feature until he told us about it. Very excited to have this feature on HIVE.
If you haven't already, make sure to check out @steembasicincome for more details.
I hope you join our contest, and join our discord for the most up to date information!
See our previous posts for recent information
Good luck to all that join!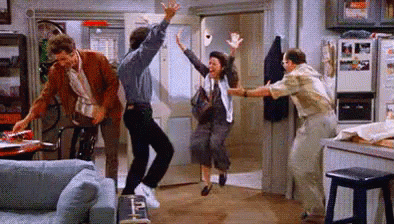 discord link: https://discord.gg/zsatC6zf8G
---
---