POSH Contest Results are in!
A bit of a delay on this post but honestly with the amount of entries I needed a few days to prepare my body for it, lol. Took me quite a while to get them all into the wheel of random name picker site.
I wanted to discuss real quick how I picked people for it. I took into consideration amount of unique voters as that was something I mentioned in the Announcement post, then I also included amount of unique replies that were following the user on the comment. While I wish I could've also given people extra tickets for replying to others this could've easily gotten abused by some doing it too much or spam-following just for the tickets. This method did give people who commented early and are influential on Hive and Twitter an advantage but not really much I could do about that, early birds get the worm, as is quite common in crypto. So I figured it was alright that way. This means that those who received a lot of votes and replies mentioning they were following the user got the most tickets, I avoided counting those who had selfvoted for an extra ticket or replies within replies as it got a bit too much in some cases.
As for the prizes I decided it was the fairest to give the highest value items out first so the order is 10x @wrestorgonline LAND packs first, 10x @muterra Tamer NFT's second and then the 50 @splinterlands Chaos Legion packs last.
Anyway, here's the drawing, good luck to you watching it not knowing the results yet :p
I'll send the rewards out after a while to not spoil the surprise! Obviously I'm not going to force you to watch 20minutes of drawing while listening to a soundclip of people cheering each pick, so you can of course skip the video here and there to see if you got picked recently from the list I'm adding the winners to, just in case you couldn't figure that part out. :P
We're currently working on the POSH website and will hopefully be able to bring some of that POSH magic back shortly after Twitter decided to API block us. Stay tuned for updates regarding that!
Until next contest, keep on POSH'ing!
---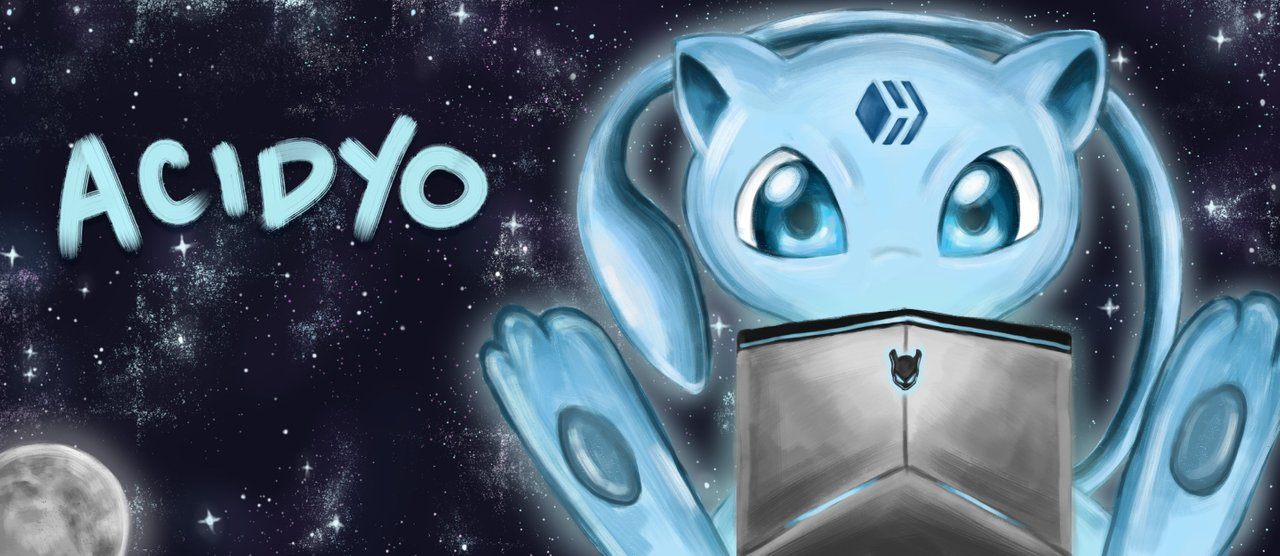 ---
---