20 CL Packs Opening + Giveaway #43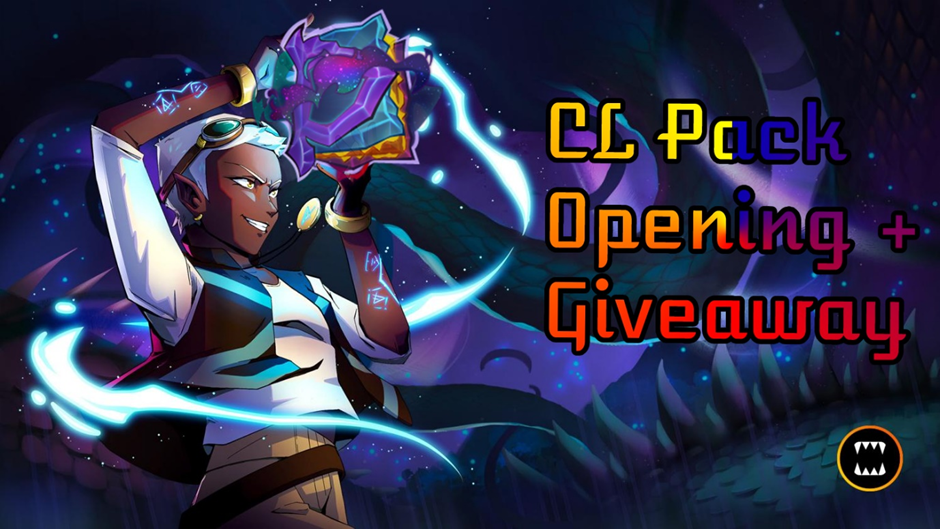 Hey everyone! How's everyone going? Everyone feeling a little buoyed by the slow rising crypto values? Part of me is, but the other part is still very cautious as the macro environment still feels soft. Everywhere I look, I see people spending money freely, but I know the economy is slowly going to shit, so either I am wrong or people just don't care.
Just my luck DEC decides to start going up in value as I need to buy some to get potions. Bit the bullet anyways and I have enough potions for another 29 pack openings which should bring us close to the end for the pack burnings in March. This was a fairly odd opening as I had quite a few Epics dropping. Only 1 Legendary, but 6 Epics and 7 Rare Summoners, including a GF Obsidian!! Feels like quite a few rare cards too, so that will go a long way to helping me level my deck. Previously with my card buys, I had mainly been focusing on Legendaries & Epics, so the Rares will definitely help.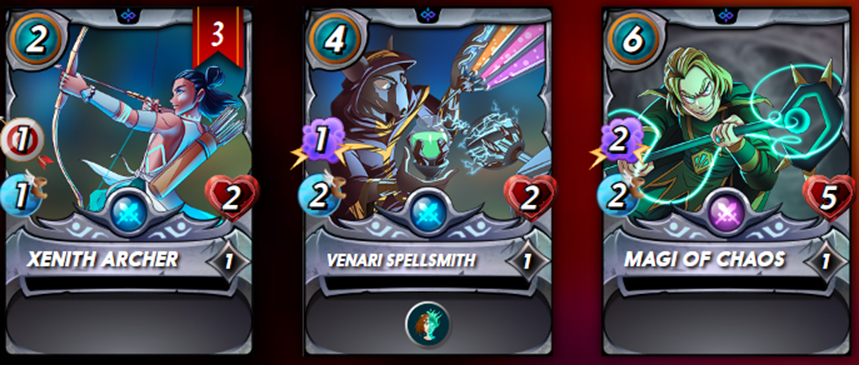 The most duplicated card this time round is the Venari Knifer, not a very common one that features in my pack openings for sure. Not a commonly guessed card too, so that goes into our pool as the 4th card. This means that a card is guaranteed in the next opening. So good luck everyone and keep those guesses coming.
Instructions
In the comments below, guess which card would have the most duplicates.
Include your Splinterlands username (If different to your name here).
If there are no correct guesses, the card will go into a pool and the Hive Random Winner Picker will decide who gets it once there are 5 cards in the pool.
Tags
@olaf.gui, @luizeba, @bitandi, @morzhan, @seeweed, @noctury, @dstampede, @blitzzzz, @sheikh27, @akiraymd, @queen-silvia, @thaddeusprime, @alexis666, @stamato, @darthsauron, @eijibr, @senyong, @gs1, @iamronny, @candnpg, @crazyphantombr, @rimurutempest, @jats-0, @hatdogsensei, @ieronimus, @pero82, @gagegida, @lumpiadobo, @jdike, @rtonline, @circlebubble, @dafusa, @arieruzzzz, @acidosis, @bandada, @syel25, @treefrognada, @jonimarqu, @stevienics, @stekene, @holdeck, @darwinjj, @pulubengdugs, @steemmonstah, @daethical, @kryptofire, @imfarhad, @jmehta, @arniboi, @monsterbuster, @iamhewho, @scfather, @ebastion, @powermeat, @dtam, @subidu, @pandachef, @sirsmokesalot96, @txrose
Posted using Splintertalk
---
---