20 CL Packs Opening + Giveaway #61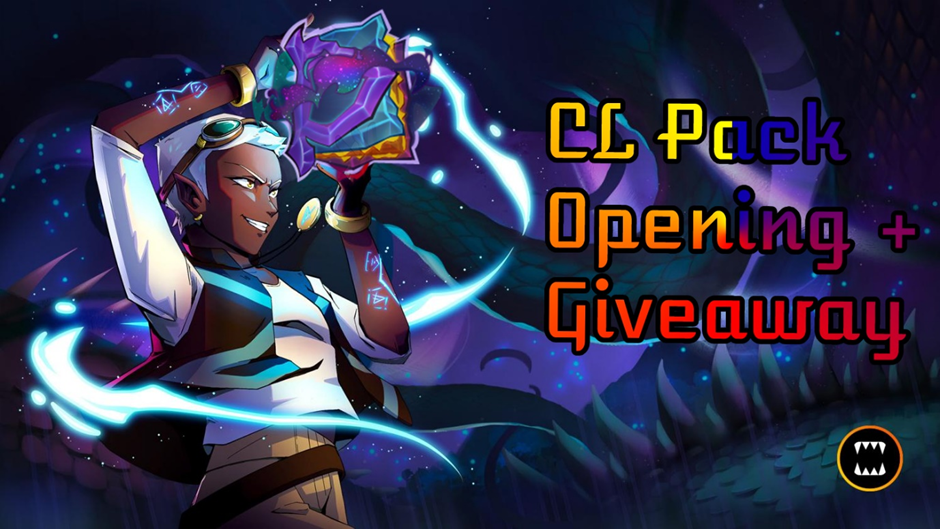 Greetings my fellow Splinterlandians. Hope everyone had a great EOS and lots of fun opening their chests and getting the Soulbound Reward cards. I know I did as this was the first time in a very long time that I had Diamond EOS chest to open. Highlights were 2 Legendary Usuts, 6 GF Venari Marksrat and 4 GF Swamp Spitter (basically looks like Donatello!). The new season rewards have definitely made opening reward chests way more interesting.
Coming off from the high of getting 2 GFLs last opening, I wasn't expecting much to be honest. Secretly I was hoping some luck would rub off, but I was also very cautious of having any expectations. Boy I wasn't disappointed…………with my low expectations. I got 1 Legendary Queen Mycelia, 4 Rare Summoners and 6 Epics. A decent enough opening, but….always a but, one of the Epics was a GF Wave Brood! That's a $12 card there!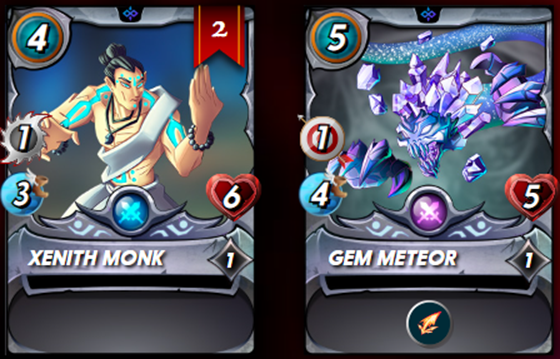 This was kind of a really weird pack opening as I got quite a few 1 BCX Commons, more then usual for sure. But there was Common card that stood out and popped up 7 times! Good ol Hardy Stonefish which sadly no one guessed. 4th card in the pool which means someone will get a card the next time round. If anyone got some nice drops from EOS, feel free to share them in the comments below.
Instructions
In the comments below, guess which card would have the most duplicates.
Include your Splinterlands username (If different to your name here).
If there are no correct guesses, the card will go into a pool and the Hive Random Winner Picker will decide who gets it once there are 5 cards in the pool.
Tags
@olaf.gui, @luizeba, @bitandi, @morzhan, @seeweed, @noctury, @dstampede, @blitzzzz, @sheikh27, @akiraymd, @queen-silvia, @thaddeusprime, @alexis666, @darthsauron, @eijibr, @senyong, @gs1, @iamronny, @candnpg, @crazyphantombr, @rimurutempest, @jats-0, @hatdogsensei, @ieronimus, @pero82, @gagegida, @jdike, @rtonline, @circlebubble, @dafusa, @arieruzzzz, @acidosis, @bandada, @syel25, @treefrognada, @jonimarqu, @stevienics, @stekene, @holdeck, @darwinjj, @pulubengdugs, @steemmonstah, @daethical, @kryptofire, @imfarhad, @jmehta, @arniboi, @monsterbuster, @iamhewho, @scfather, @ebastion, @powermeat, @dtam, @subidu, @pandachef, @txrose, @leonchikov, @xykorlz, @dewabrata, @thedoc07, @dagz, @zonadigital21, @kramaric.goat, @bechibenner, @memess, @h4rr1s, @thetimetravelerz, @karwol, @ebastion
Posted using Splintertalk
---
---