Splinterlands Blast From The Past Reward Card Giveaway #63
Out-of-Print Splinterlands Card Giveaway
Each week I host a giveaway for one of the original Reward Edition Splinterlands cards and give you a little history on the origins of the card. Most of these cards have been out-of-print for two years or more, so new players can only get them in the market, and that can be pretty expensive. These giveaways are a way to help players build their deck for free.
Last week's prize was this Goblin Mech card.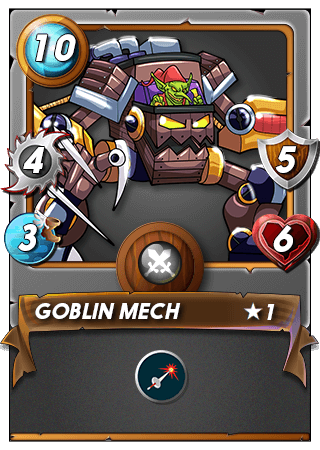 Now that the post has reached the end of the seven day point of payout it's time to spin the wheel of names and find out who the lucky winner is...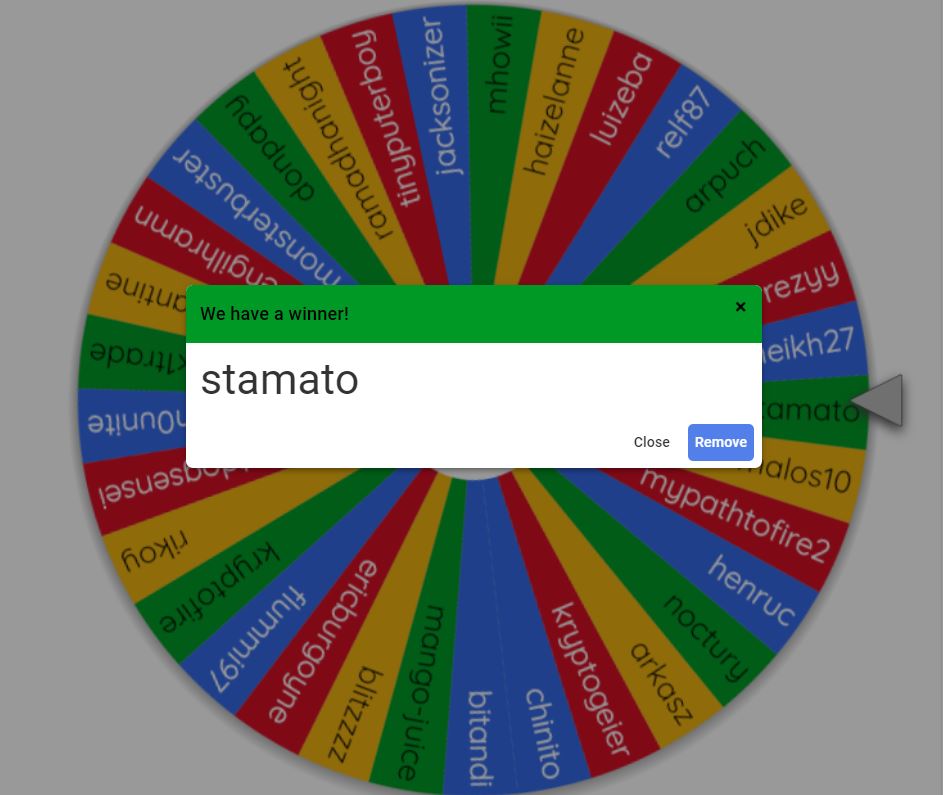 Congratulations to the winner, @stamato! You are now the proud owner of this new Goblin Mech card. The card has already been sent to your account.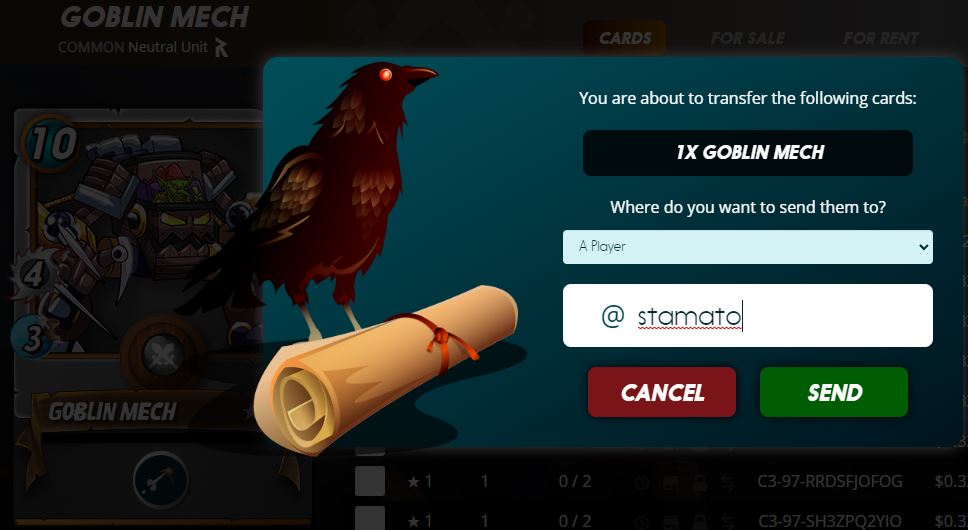 This Week's Giveaway
In the last Splinterlands Town Hall, Aggy once again stated that he expected the initial release of Land to occure by the end of this year and full use of land to start sometime next year. So, as expected, Land Owners and Battle Mages are looking at their stable of monsters and wondering, "Who is going to work my Land?" That's right, Splinterlands is facing a labor shortage. Hundreds of thousands of workers will be needed to till the land, swing the pickaxes, harvest the seafood and many other tasks. Some in fiery volcanoes or blazing hot deserts or mines dug deep into the mountains.
Do you have enough workers?
If not, then your in luck! Because this week's Blast From The Past Giveaway card is a worker of unparalleled stamina and perseverance. Able to work 24 hours a day without need for rest or refreshemnt. Just an occasional squirt of oil to lubricate his squeaky joints.
The Rusty Android!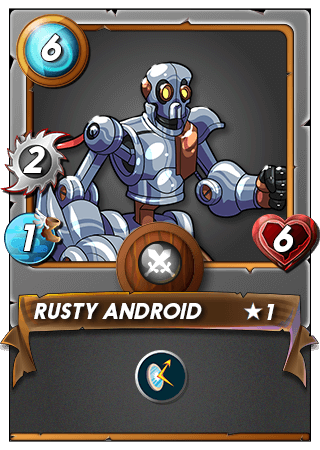 Right now, the Rusty Android is a bargain. In fact, the cheapest level 1 Rusty Android card is only $0.23 on the Splinterlands market. But soon, when the full impact of the impending labor shortage hits you won't be able to buy one of these mechanized men for less than a room full of Dark Energy Crystals.
How To Enter The Giveaway
For a chance to add this Rusty Android to your Splinterlands deck, just leave a comment. Be sure to add your Splinterlands account name if it's different than your entry name. Only 1 entry per person. The contest will end at the 7 day point of payout for this post, when I will use the WHEEL OF NAMES to choose the winner.
Good Luck!

Want More Giveaways?
Here are some giveaways hosted by other players. Several are new and don't have many followers yet, so your odds of winning are high. Be sure to drop an upvote on them and follow since many host a new giveaway every day.
@m0rph Choice of rare reward cards.
@hatdogsensei Pelacor Conjurer and DEC.
@dk1trade Choice of Untamed cards.
@engilhramn Dumacke Exile or Stitch Leech
@mypathtofire2 Choice of Riftwatcher cards.
@kryptofire Choice of Reward cards.
@cryptochroma Gold Foil Sunkai Harvester
@kryptodenno Choice of Untamed cards.
@noctury Choice of Splinterlands card or HSBI share

Have you joined the number one #play2earn game in the world? If not, you need to get in on the fun at Splinterlands now!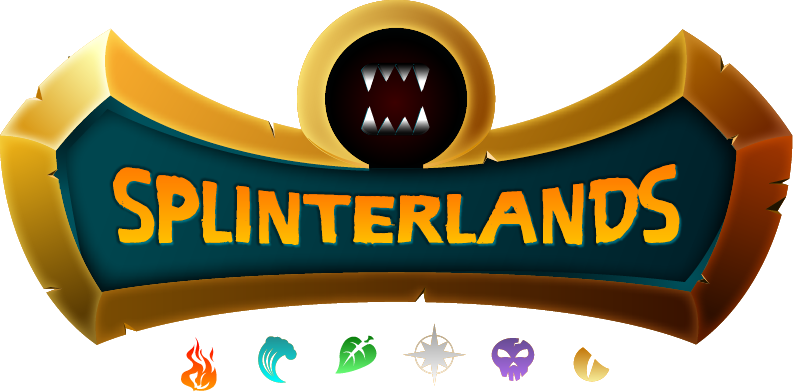 ---
---