Gold Foil Giveaway - Day 7 (Sunkai Harvester)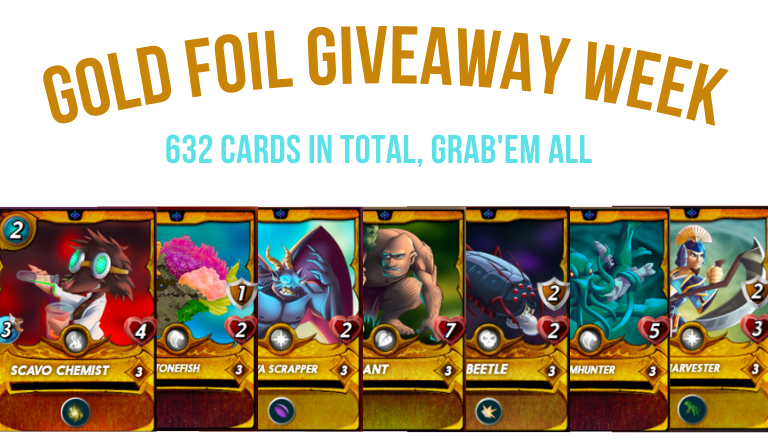 Giveaway Deadline:
2022-02-27 12:00am / midnight GMT

Today's Gold Foil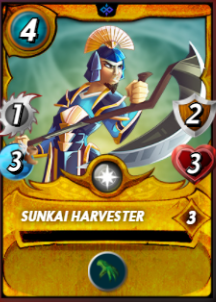 First 25 participants get: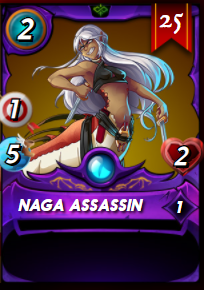 Giveaway Rules:
To participate you have to comment on the fight below. Stating who will win and why.
Only posts with a splinterlands account name are valid.
Only 1 account per person.
Upvotes, Reblogs, Follows, or any form of engagement tokens (like ALIVE,BEER,ENGAGE,LOLZ,LUV,PIZZA,PGM,WINE) would be awesome. Though they are definitively NOT required, but immensely appreciated. (Even small upvotes and engagement tokens, will help me sustain the level of giveaways)

Example:


Who do you think wins and why?
Random bronze 1 battle between 1 or 2 bots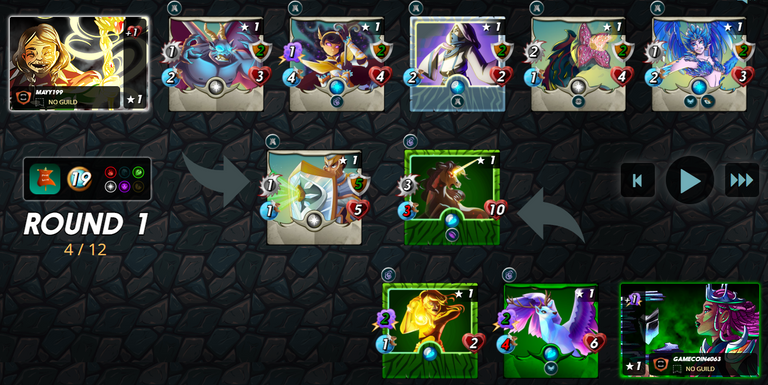 ---
---