My FIRST week of blogging on Splintertalk. What to expect for new bloggers!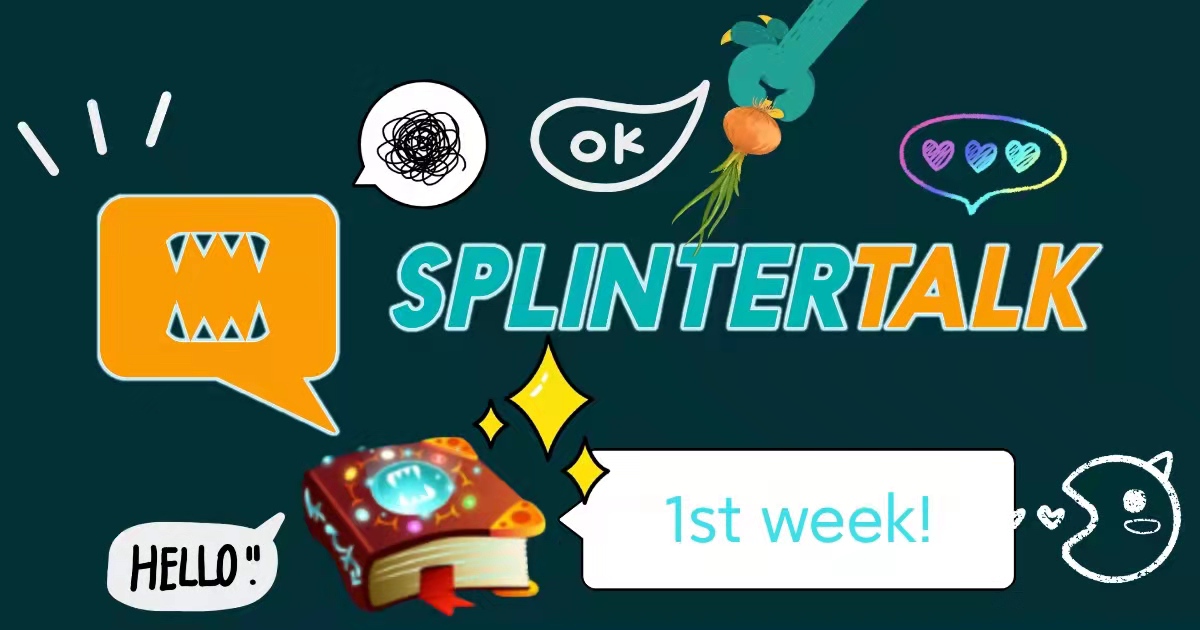 Quick stats
Articles: 11
Likes: 57
Followers: 3
Comments: 4
Earnings (SPT): 537
What I don't understand yet
I've been posting on Splintertalk, 1Up, and Peakd this past week.
What I don't know yet is if the SPT, 1Up, and Hive tokens are cumulative. I don't think so, however, if a more experienced blogger could guide me a bit, that would be fantastic!
Social media & me
For the last decade or so, I haven't been very active on social media platforms. At first, it was kind of a self-protective way of keeping my mind right. Later on, even though my life was much more enjoyable, I never quite felt the need of sharing those moments publicly.
Younger, as much as I wanted to be caring and loving towards others, my insecurities were at their peak. Scrolling through my news feed, there was always somebody on vacation, in love or bragging about something amazing he or she was doing. It didn't make me feel good about myself.
As I felt stuck in my own life, I knew in some sort that I had to take a step back for my own mental wellness. After all, with hundreds of "friends", there was naturally always something exciting happening for someone. Years later, even though it was unconscious, I finally stopped taking those tools as a measuring stick.
Splinterlands & Its Community
The supportive community around the game and the voting system of Splintertalk have made me rethink the benefits of social media. Being in a much better place in my life today, I feel like I can again put myself out there without any destructive self-talk. And, I think that's enough about myself for today.
For new bloggers
It is far too soon for me to say anything conclusive. Still, it seems that even without any presence on other platforms, slowly growing a voice on Splintertalk is possible. I plan on doing it for a while and seeing what happens. In the worst case, it will still have been a fun way for improving my overall English.
My most successful article so far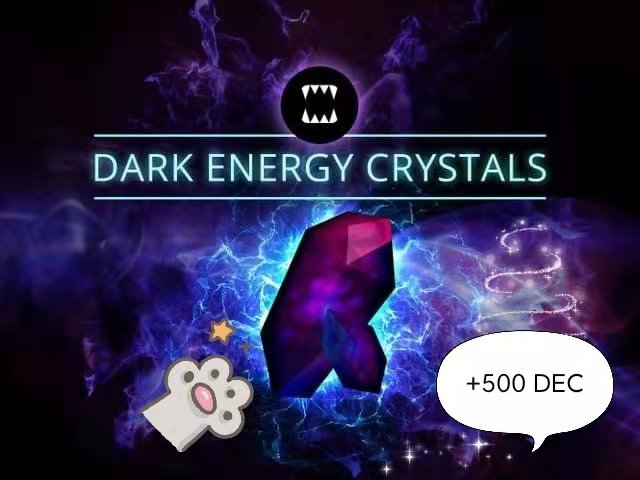 I got 490+ SPT for the following "how-to":
How to SAVE hundreds of DEC when buying in-print reward cards!
To be fair, a big chunk came from one single vote!
My first downvote

My first downvote came from this short post:
WARNING: Impending Airdrops?!
I guess that person thought the post was a clickbait, but I just wanted to let people know in advance that the airdropped cards were probably coming. I hope you got lucky by the way!
My first-week posts:
Thank you for reading!
Thomas
---
---