Splinterlands Card Giveaway
Welcome to my Splinterlands card giveaway!
For this giveaway, please choose from the following cards: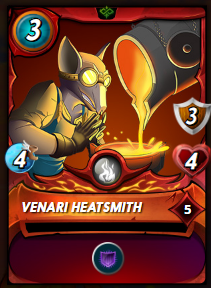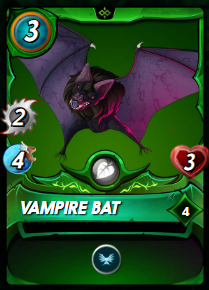 )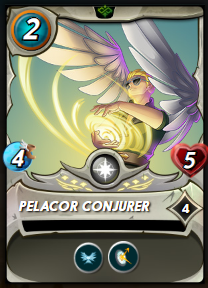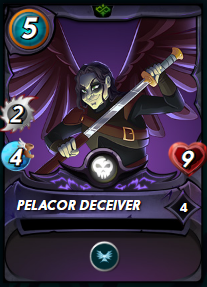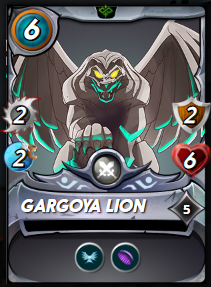 Rules for this giveaway:
Comment on this post which card you want.
Include your Splinterlands username if it's not the same username you have here.
I will use the Railway App to choose the winner.
Winner to be announced on March 29.
Previous winner: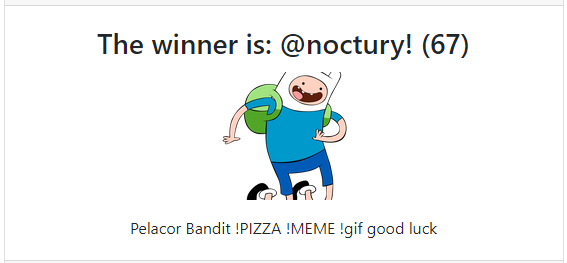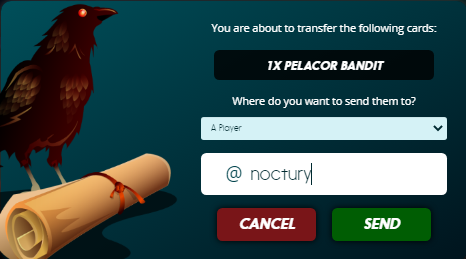 Tag List (Please comment if you want to be removed)
@abduljawad002, @aboutheraklion, @abu78, @alexis666, @alexvan, @augusto-cordova, @baburamg, @bcarolan639, @beauty197, @belhaven14, @bitandi, @blazoblaz, @blessedkid-121, @blitzzzz, @bntcamelo, @irisworld, @luizeba, @amaillo-m, @bt34, @stekene, @menetios45, @tub3r0, @litrydow, @henster, @henruc, @matimath, @jmehta, @neddykelly, @lovefallen, @sylmarill, @ghostlybg, @stamato, @relf87, @urkanon, @lorddiablo, @highfist, @yasky, @filuris, @pero82, @iuriomagico, @subidu, @ninosplinter, @mryoung1979, @mairapanelo, @gessy, @tengolotodo, @qoogohome, @ygramul, @kyo-gaming, @blitzzzz, @isnochys, @mauriciolimax, @xykorlz, @kaylerfaye, @splinterob, @jaybone, @xg4028, @jamwhiz, @marleyroots, @shaidon, @sygxwin,@waynechuasy, @egistar, @dstampede, @loboguara, @submo, @luckbound, @engilhramn, @isnochys, @koodies, @lumpiadobo, @thoth442, @axeleration-95, @pesigolovec, @nietokilll, @vagabond42069, @circlebubble, @diochen, @blackfoot92, @lipe100dedos, @parmengo, @uglykillerpigz, @seeweed, @lmcolor, @fire-born, @kryptofire, @eiiviin, @caimanx, @lmcolor, @johnweed, @holovision.cash, @jonimarqu, @zerold, @powermeat, @ultralawzski, @aurikan, @rupdogg, @digitalsalt, @aldrahad, @serfapups2, @olaf.gui, @nozzy, @flummi97, @zottone444, @dagger88, @jaybart, @cogie88, @zero2hero1, @indiebandguru, @asdfghjkiraaa, @primr0se, @captainquack22, @chokage, @zahnstochermann, @instamental, @hoosie, @reibar, @ynwa.andree, @arthursiq5, @imfarhad, @alex2alex, @lmcolor, @hatdogsensei, @alphawog, @thejestergamer, @mrchillph, @kalih, @dub-c, @oadissin, @haizelanne, @ali3nspawn666, @tinyputerboy, @yeckingo1, @bechibenner, @yabish, @xxkontr0lxx, @xplosive, @cryptoph0823, @juan22p, @uveee, @txrose, @blesinatinga, @dragon-ti, @ericburgoyne, @dafusa, @akiraymd, @bitandi, @ceewye, @zahara22, @supriya.gupta, @chuiiiiiiii, @mikobogamer, @phantomassassin, @homeboy0130, @ladymisa, @ccrentals, @ga8ox35, @rayius, @ieronimus, @rimurutempest, @mxm0unite, @jdike, @ianballantine, @gregory-f, @acidosis, @cryptopaddy801, @monsterbuster, @zephid83, @xheadhunterz, @wrrrri, @wommi, @arniboi, @vigardius, @splinner4winner, @maurojd, @treefrognada, @pulubengdugs, @oople, @steemmonstah, @syel25, @vegata, @lordshah, @poplar-22, @thedoc07, @memess, @daethical, @schumix05, @emeraldtiger, @yorra, @outwars, @kramaric.goat. @thebighigg, @h4rr1s, @dk1trade, @karwol, @reiell1, @noctury, @epearson, @harharhar, @arc-echo, @lipe100dedos, @yeckingo1, @bechibenner, @nietokilll, @gs1, @pirulito.zoado, @jfang003, @unpopular, @noctury, @pedrobrito2004, @candnpg; @cimmeron, @circlebubble, @city-of-dresden, @cransi, @crimianales, @dadspardan, @daethical, @dagz, @danideuder, @djbagman, @dksart, @doitvoluntarily, @drwom, @ebastion, @edongdong, @eforucom, @enmaoro, @enovf, @esteemapp, @fatman, @flummi97, @gogreenbuddy, @good-karma, @guurry123, @h4rr1s, @happy411, @harharhar, @healjoal, @hive-world, @hivegifbot, @hoosie, @hope-on-fire, @ijelady, @ivanslait, @japex1226, @jats-0, @jeridawn, @jesus-son, @jmkeeper4, @katerinaramm, @ketcom, @kid.miniatures, @kimbuhay, @kryptogeier, @lapana, @leo-fairy, @lyon-89, @mamaemigrante, @mango-juice, @manniman, @middle-earthling, @mk992039,@new-world-steem, @no-advice, @nors22, @nurodan, @oelscheich, @onw,@papa-pepper, @parung76, @petani, @phasewalker, @philnews.xyz, @photographercr, @pishio, @princessbusayo,@raphaelle, @rimurutempest, @russia-btc, @schlotti, @shinkurisu, @soltecno, @squirrelacus, @supu, @tabs1250, @theacks, @thegoliath, @trend-setter, @txrose, @tydynrain, @ubani, @uveee, @vaynard86, @voter003,@waynechuasy, @wizj, @xdarizz, @yisusth, @zugs
Posted using Splintertalk
---
---