It was Miro's 10th birthday today. :: Daily and Fresh 📷 (234/366)

Hey!
It was Miro's birthday, and I took him out to eat some sushi.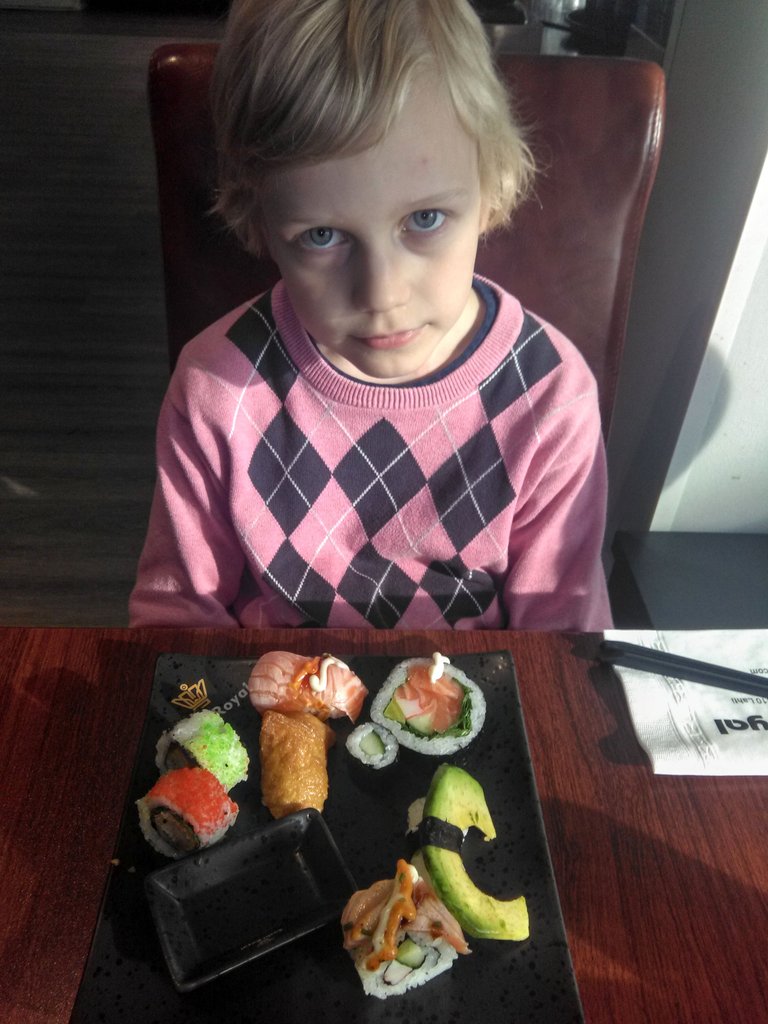 I took him to Royal Sushi, a Chinese owned sushi place. It is a nice and quiet place with an extensive buffet table.
Well, it was quiet until we had gotten our seats. Then it suddenly filled up with families and couples. Not that quiet anymore.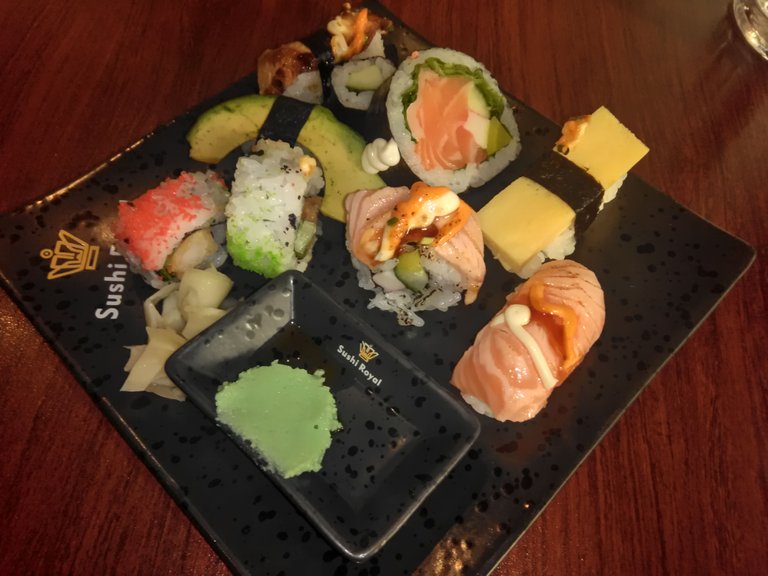 I might have taken a bit too much of wasabi, but I coped with it after pouring in some soy. I didn't mix all of the wasabi in at once, and it held up quite well for the entire meal.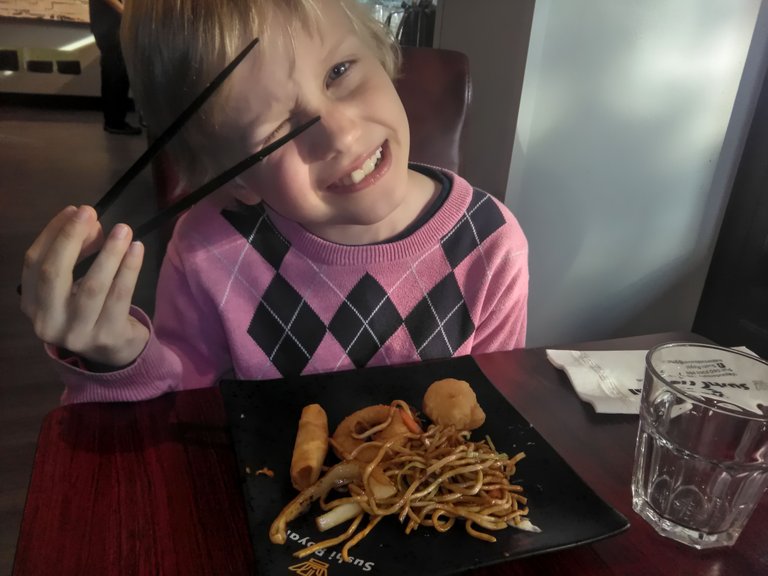 Miro has somehow learned how to eat with the chopsticks. He told me that he's been practicing with pens! That's kind of cool. I noticed that he is very interested in Japanese language and culture. Things that I haven't realized earlier.
I guess that's what they mean by "quality time". I think I need to spend much more time with him.
---
We heard the virus is making its comeback, and particularly that it has now hit our town.
I'm really hoping this trip to the restaurant wasn't a mistake, but Miro and I did have a good time, and I had promised him I'd buy him a meal when he turns 10.
In any case, I think it was quite worth it.
Btw. @Ninnu made a new post: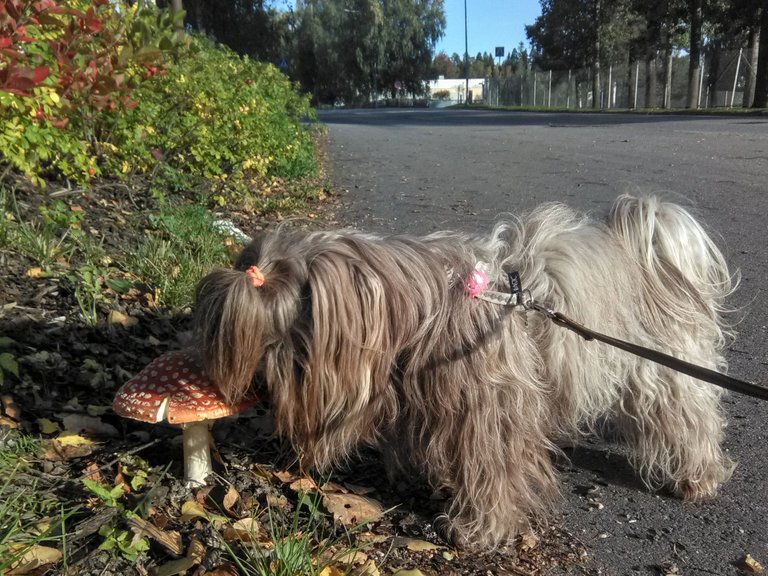 Click me!

See ya!
---
---
Like my post? 🍻 Buy me a beer! 🍻
---
---