Stormy outside so... :: Daily and Fresh 📷 (230/366)

Hello!
Decided to shoot things at home since outside was very uninviting today. It was really not a weather to take weather un-shielded photo equipment out into.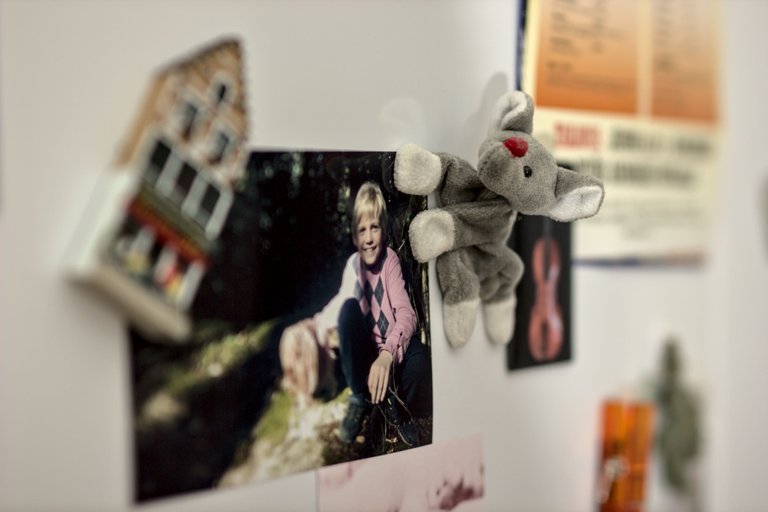 I ended up printing out this photo and placing it on our fridge. It was so very nice.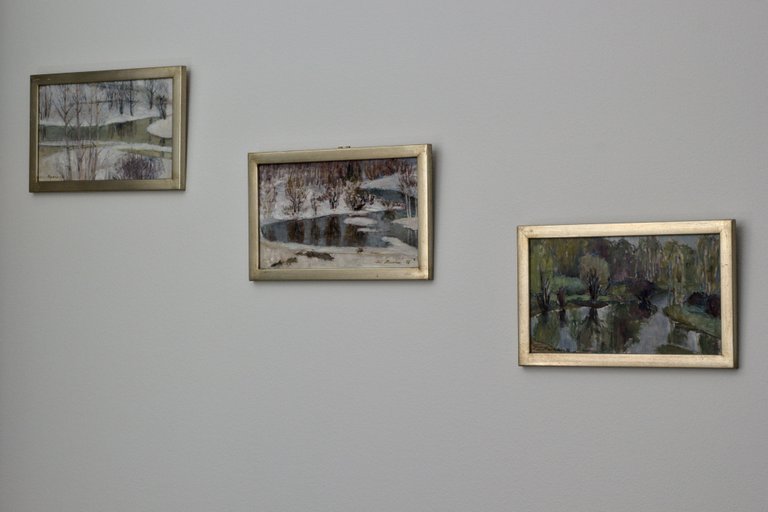 I posted about these paintings a while ago, but the photos were a bit out of focus, so I took a new one with a sharper focus this time. I wonder where the fourth one in the series is, and whether it is expensive.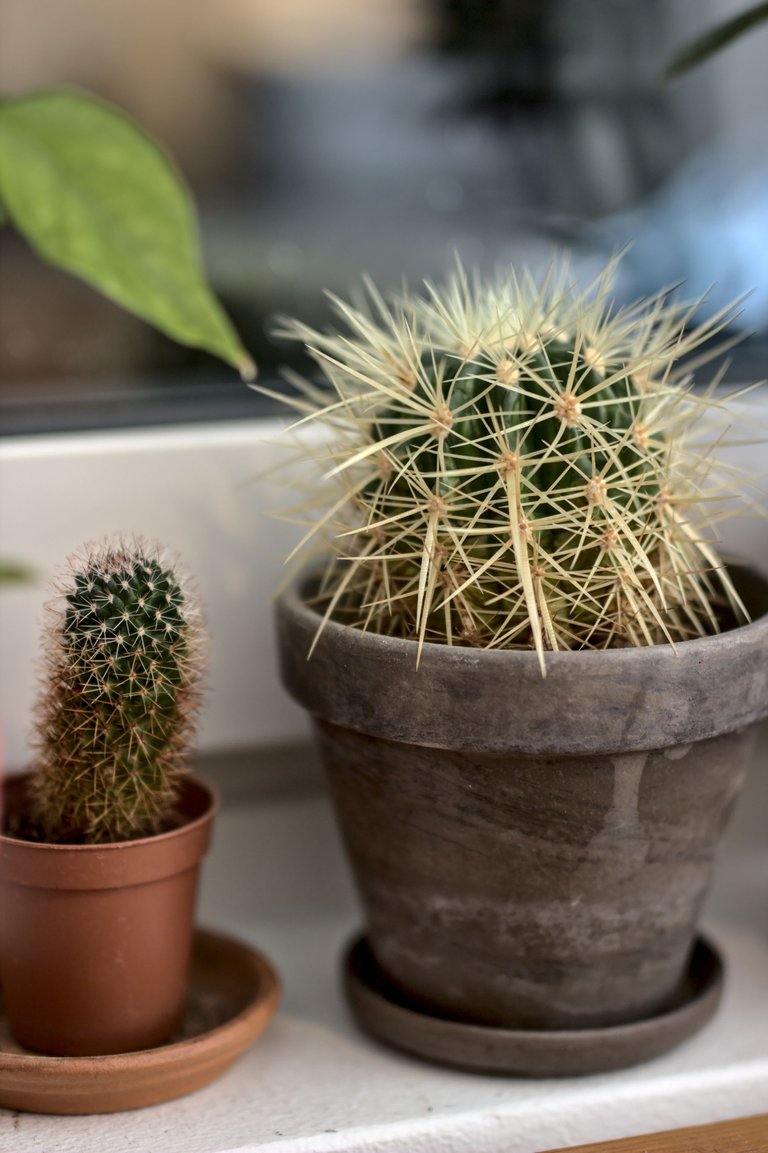 Miro's and Leo's cacti are doing very well. :) I still laugh about how Leo's monster cactus punctured a hole into our watering can some years back.
The last photo...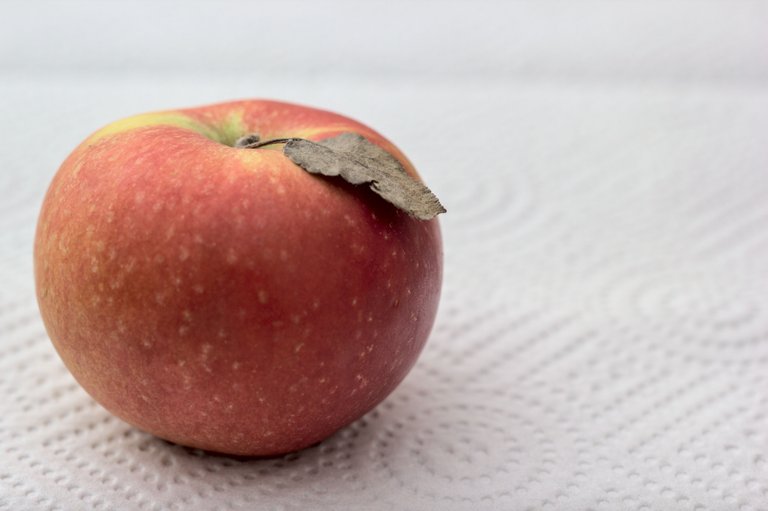 I ate that apple. So of course I would take a picture before eating it. Right?
See ya!
---
---
Like my post? 🍻 Buy me a beer! 🍻
---
---