Surprise meme :: Daily and Fresh 📷 (233/366)

Hello!
I shot this photo of Ninnu watching something in amazement on the mobile phone.
I am shamelessly copying the photo from her own post. (Although if you click on the photo, you'll be able to go and read the post on @Ninnu's own blog.)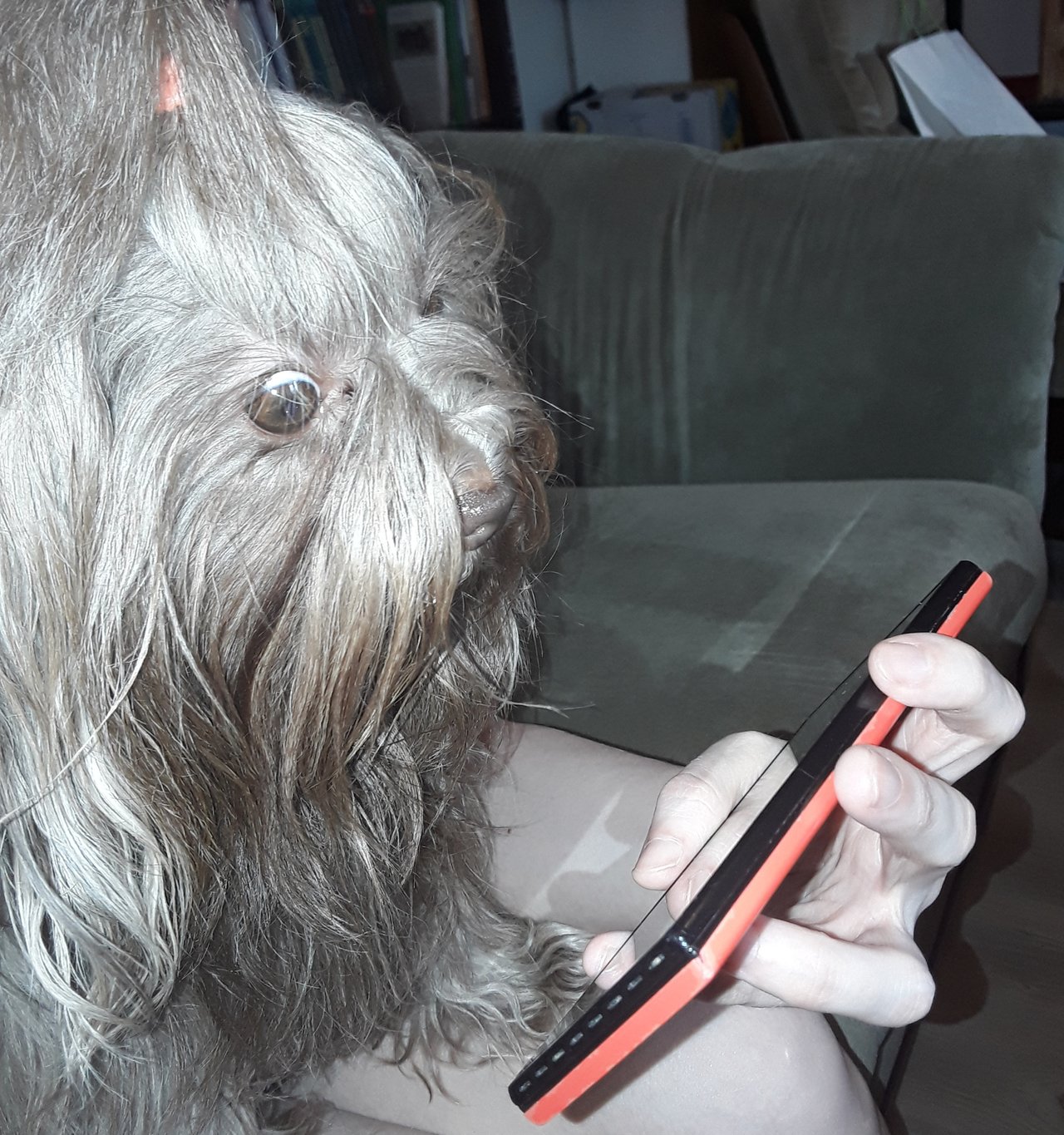 This one is definitely meme material, therefore you are welcome to use it for those for absolutely free!
See ya!
---
---
Like my post? 🍻 Buy me a beer! 🍻
---
---