Rainy photos from the forest :: Daily and Fresh 📷 (222/366)

Hi!
I was supposed to post these last night, but tiredness came over and I had to postpone the publishing these photos.
After a sunny morning, yesterday eventually turned into quite a rainy day.
I risked my gear and went into a forest to shoot a couple of photos.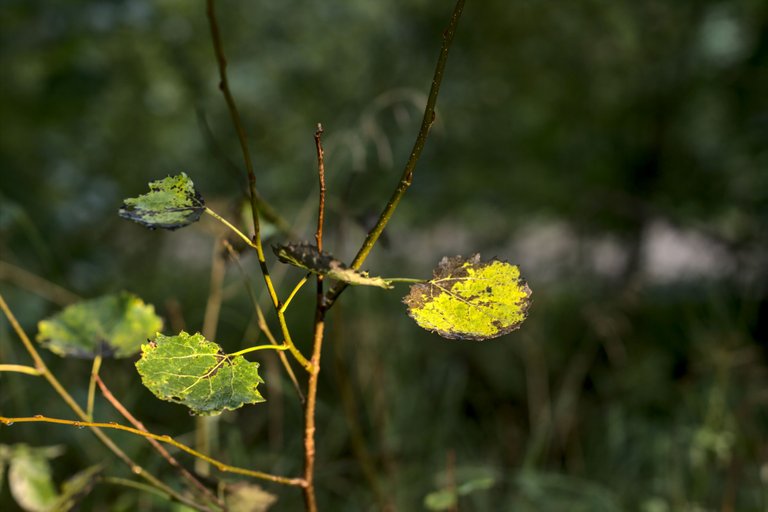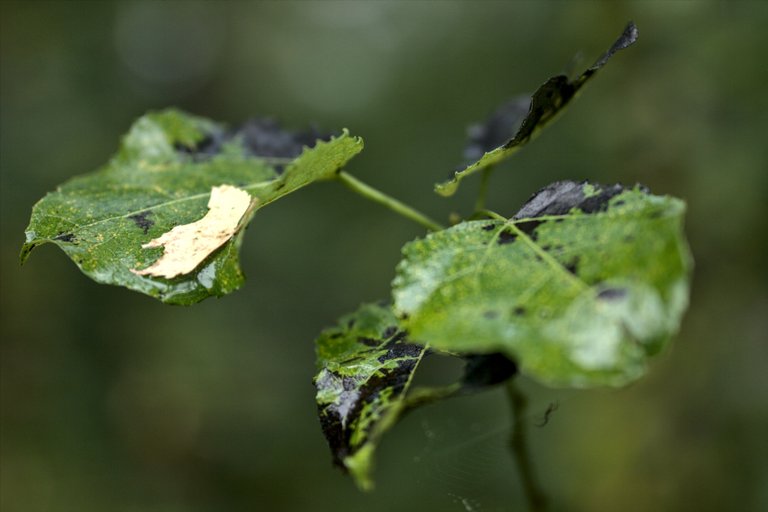 There was a spider in her web under the leaf, but I only noticed it when I was editing the photos.
It might have been better to focus the photo on the spider.
I haven't been using my glasses lately, because I can actually see better without them than with them. (They are scratched.) I think I need to get myself new ones so that I won't miss these small details when shooting photos.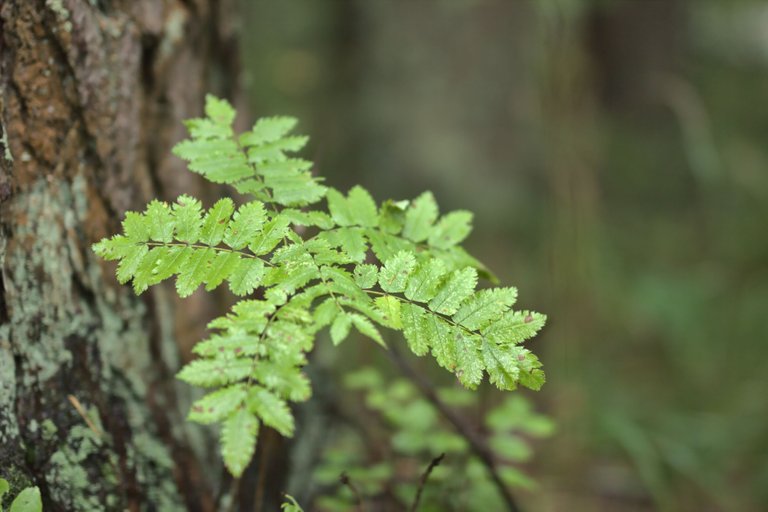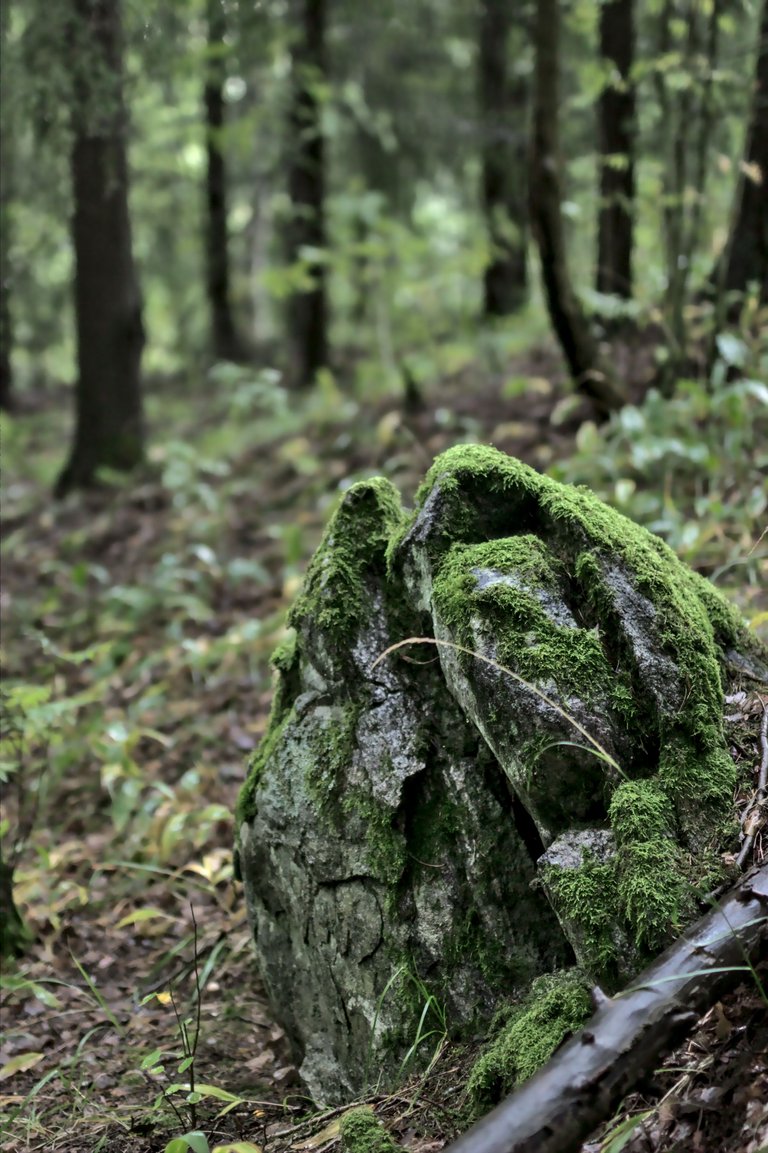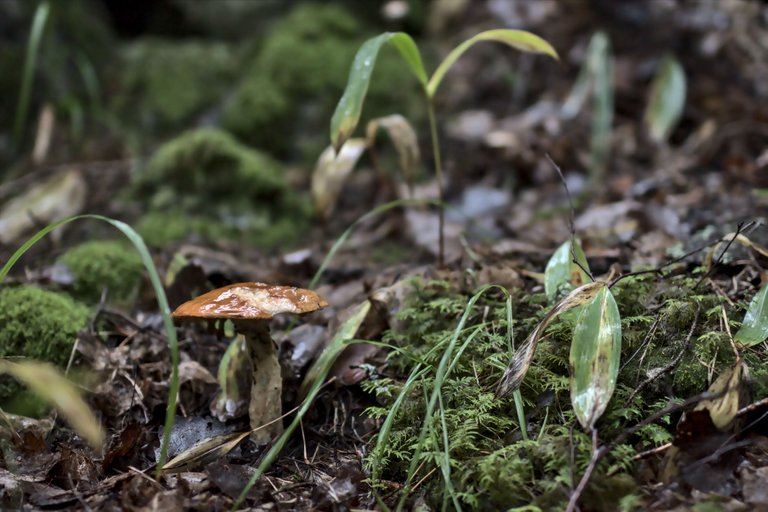 I love the mushroom photo. Perfect focus and composition.
Anyhow. It's still raining, and I should shoot photos for today too.
Oh, and I have a dentist's appointment in two hours. I'll need to prepare myself.
See ya later!
---
---
Like my post? 🍻 Buy me a beer! 🍻
---
---