Pizza :: Daily and Fresh 📷 (224/366)

Hey!
Today was a pizza day.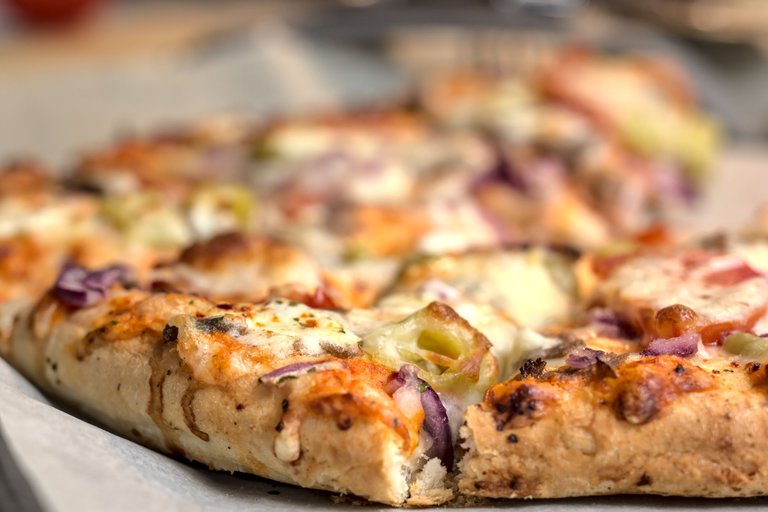 The tree leaves outside are beginning to turn yellow.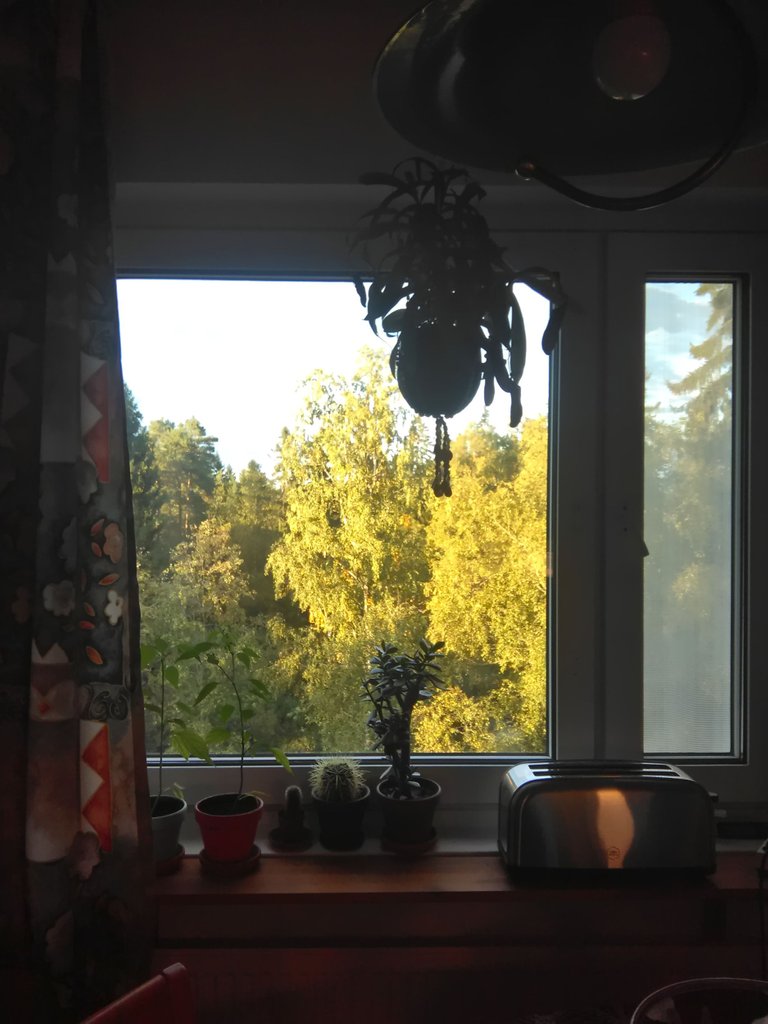 It just doesn't show in the smartphone photo.
I'll take some autumn photos tomorrow I guess.
It's exciting that I surpassed both 4 years on this blockchain, and also made the 70 reputation club, almost at the same time. If you haven't seen it yet, here's the 4 year celebration post!
Oh, and now there's also a Daily and Fresh 📸 Community for you to post your own daily and fresh photos!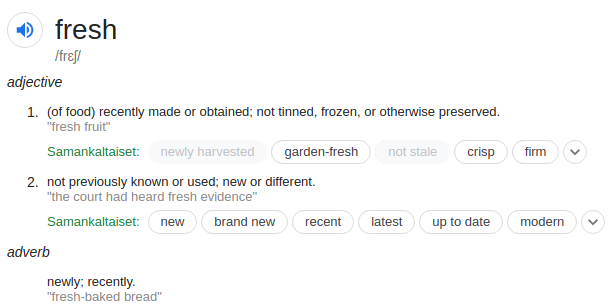 I'm looking forward to seeing what kind of fresh photos you'll come up with!
See ya!
---
---
Like my post? 🍻 Buy me a beer! 🍻
---
---